CP Nassau is Honoring VP of Alumni Relations & Club Historian Jay Horwitz with the 2023 "Dr. Jack & Kelly McElwain Humanitarian Award"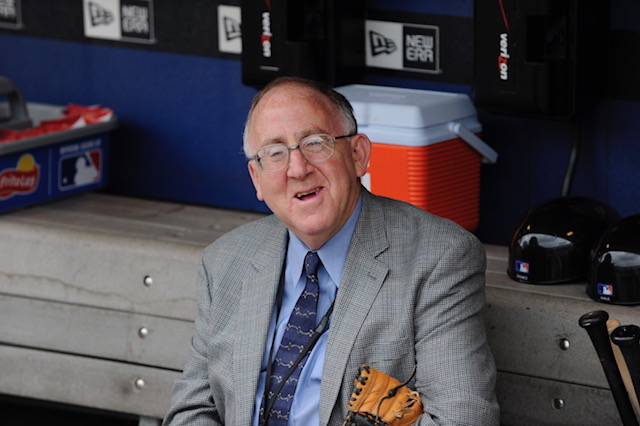 The Cerebral Palsy Association of Nassau County is honoring Jay Horwitz, Legendary PR person for the NY Mets.  He will be presented with the Humanitarian Award, named after Dr. Jack and Kelly McElwain, at the annual Forget Me Not Ball on November 10 at the Westbury Manor, in Westbury NY
Jay Horwitz is an NYU grad.  He worked at Fairleigh Dickinson University as Sports Information Director from 1972-1980 and joined the Mets in 1980 as VP of Media Relations and has been legendary and loved ever since!
In 1998 he received the Fischel Award given to the top person in Media Relations in Baseball. The in 2006, he was recognized with the prestigious Thurman Munson award for his dedication and excellence with the media relations community.
He is currently the VP of Alumni Players Relations and Team Historian and in his 43rd year with Mets The press box at Citifield was named in his honor at a 2018 ceremony and in 2022 Jay was selected to be added to the Mets Hall of Fame.
Asked for the key to being universally beloved by front office members, coaching staffers, players and media, Jay replied: "Not to lie and to treat the 25th guy on the team like the No. 1 guy on the team, to treat the guy from some paper in Iowa as good as the New York papers. Try to treat everybody the same and do it the right way and be honest. To have the players' trust, the owners' trust and the media's trust, you have to develop a level of trust and that's what I always tried to do."
The connection with CP Nassau came about through Mary Fleisch, a CP Nassau Board member her brother Charlie Fleisch,  a participant in programs at the Agency.   They reached out to Erica Wells who works with Jay Horwitz in September 2020 to discuss bringing the Mets Alumni series to CP Nassau and the rest is history!
Jay never missed a zoom session with the participants in the Adult Day Services programs.  Samanatha Hasher from CP Nassau reports "We zoomed with Roger McDowell, George Theodore, Omar Minaya, Rod Gaspar, Todd Zeil, Turk Wendell, and many more.  Even Jay was put in the hot seat for an exclusive interview with us.  Over the years they donated NY Tough T-shirts, copies of Jay's book, Bobbleheads and personalized signed baseball cards. 
We met Jay in person this summer at the Mets Disability Pride Night discussion with Jason Benetti.  He was kind, generous with his time and has been a continued supporter of CP Nassau. The Mets even donated funds to our Thunderbolts Sports Team and to our residential facility in Bayville through their Foundation."
To support CP Nassau or To Register Click the button below!
CLC hosted a mesmerizing Balloon Day Parade that captured the spirit of Thanksgiving and brought the school community together in a spectacular display of creativity and joy.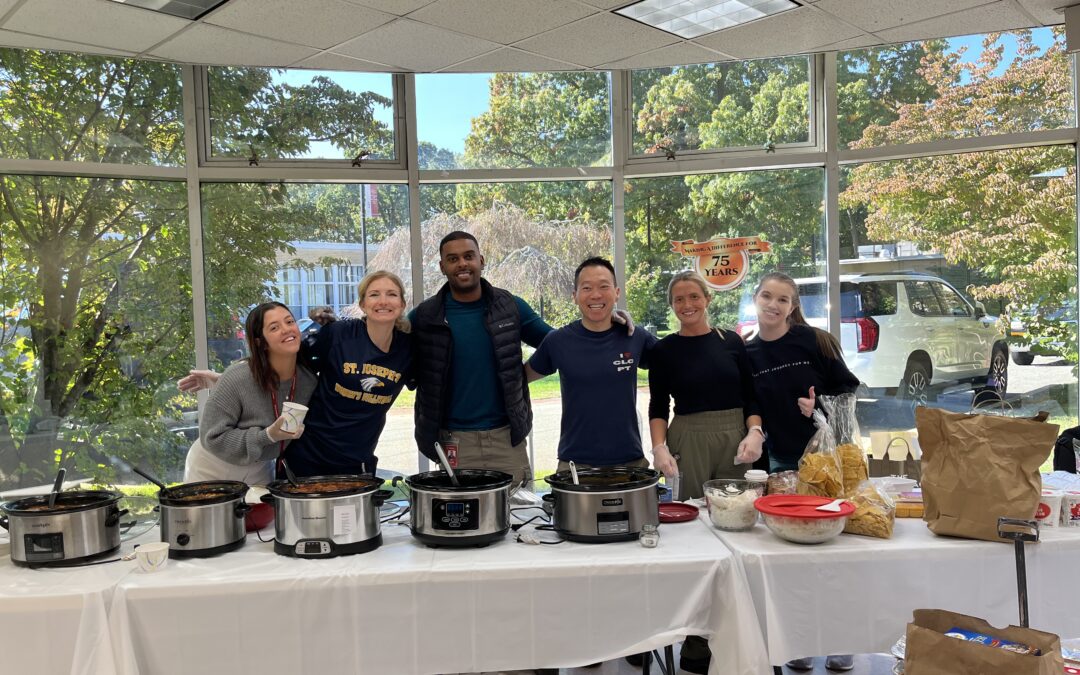 The 71st annual Forget Me Not Ball to benefit CP Nassau was held on Friday, Nov 10 at the lovely Westbury Manor.
The 71st annual Forget Me Not Ball to benefit CP Nassau was held on Friday, Nov 10 at the lovely Westbury Manor.