A Great Way to Begin December – CP Nassau Fundraiser at the Oakdale Brewhouse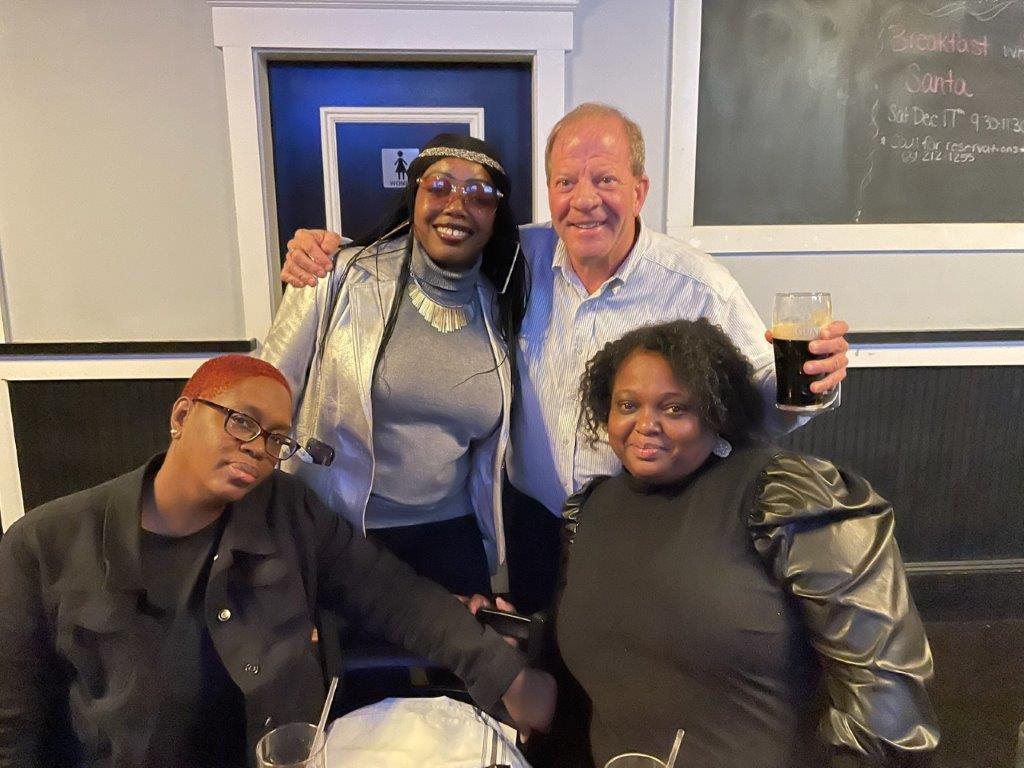 CP Nassau held a fundraising event on Thursday, Dec 1 at the Oakdale Brew House (OBH) from 6 – 9
pm.  Paul Lowry, Director of our Residential program connected us with Seth Lawson, of Lawson
Waterproofing Company who invited us to host a fundraising event at the beautiful Oakdale Brew
House!  OBH manager Tim Gay and all the staff were so helpful. The evening featured delicious hot food
and drinks, a 50/50 and other fun raffles. All who attended had a great time and we thank everyone for
their support and generosity!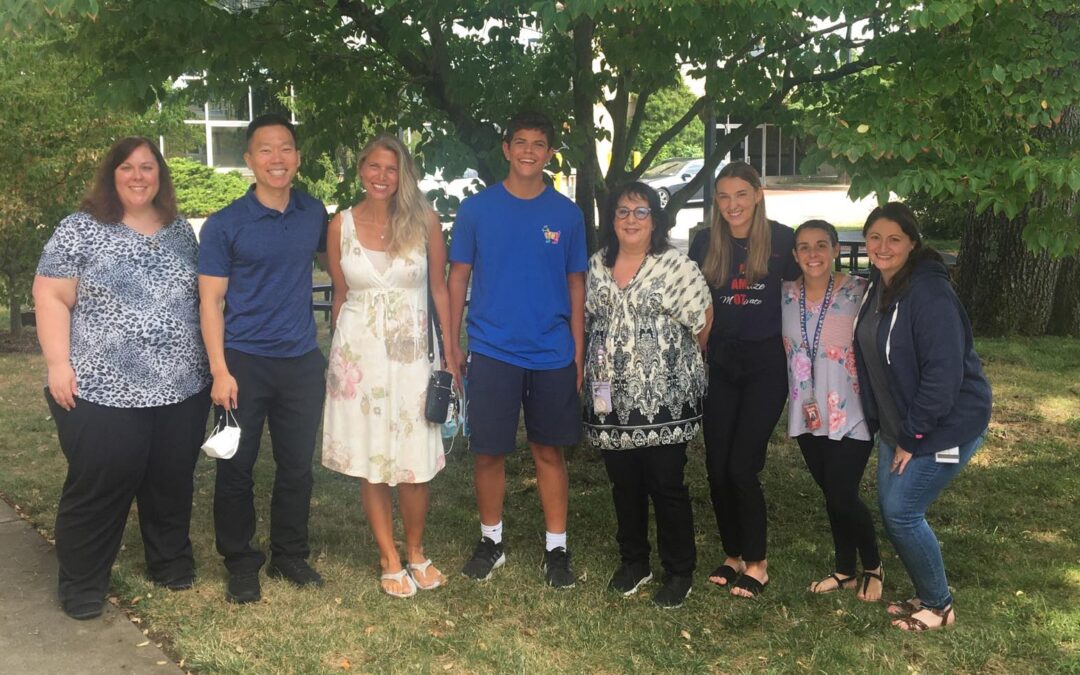 The Children's Learning Center (CLC) hosted a series of visits for members of the REACH Program at JFK High School in Bellmore to meet and brainstorm with our school faculty including teachers and members of the physical therapy, occupational therapy, and speech...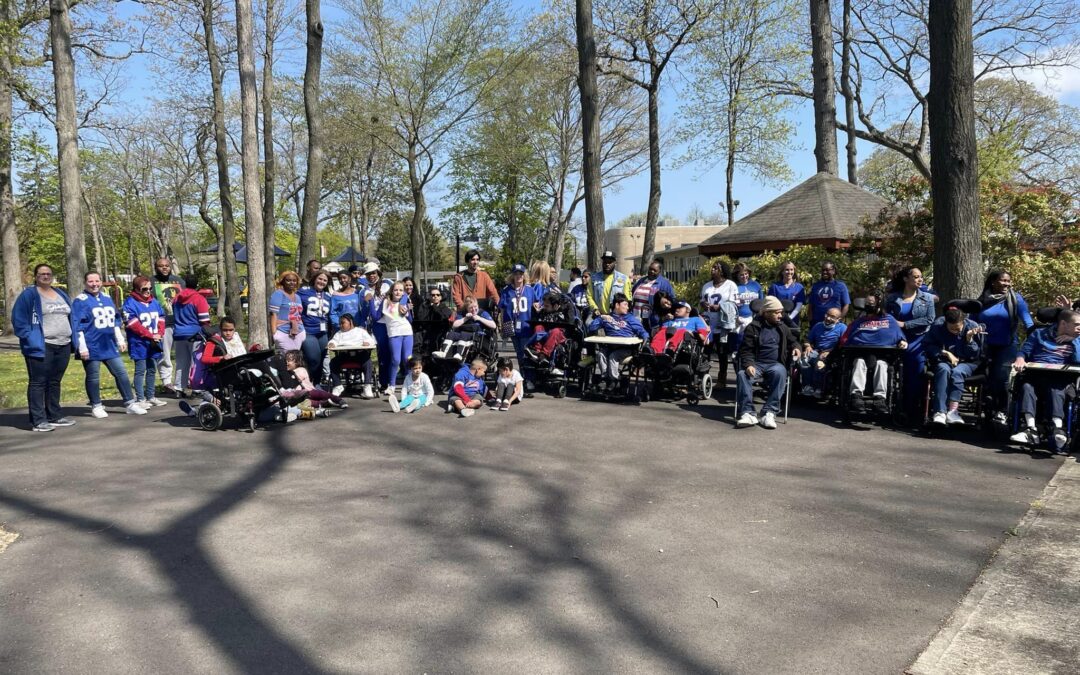 We certainly enjoyed the sun and cool breezes today! All at CP Nassau , including program participants, students from the Children's Learning Center and staff from a variety of departments showed their team spirit this morning for the NY Giants!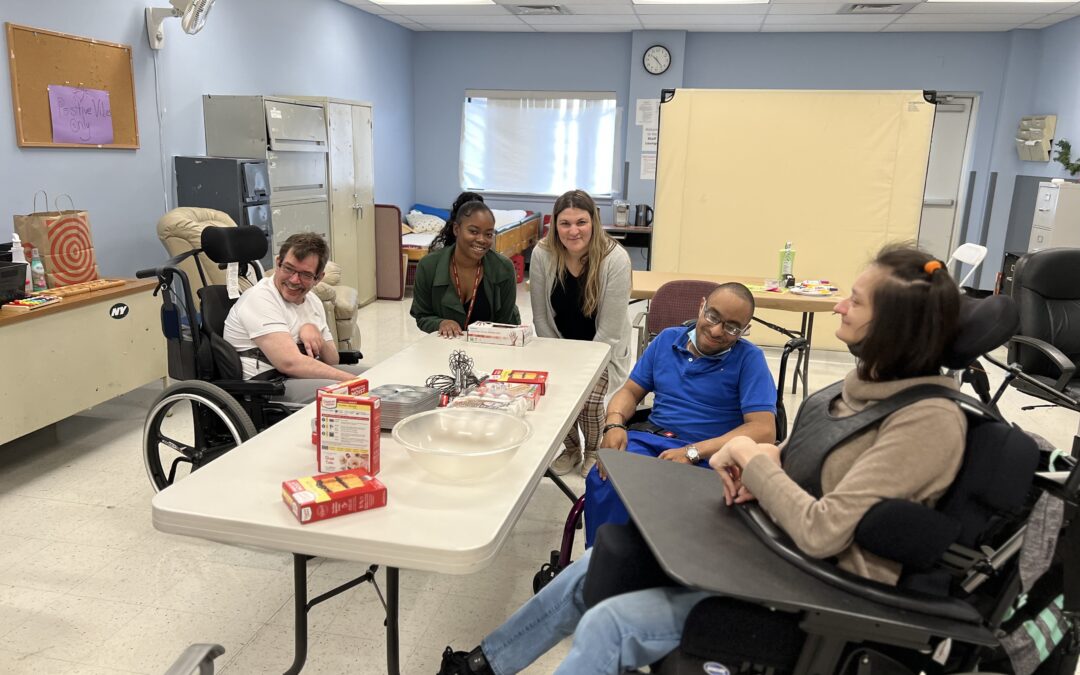 The participants in our Group Site-Based Day Hab program at CP Nassau have been enjoying the arrival of Spring in all sort of ways!