A Great Way to Begin December – CP Nassau Fundraiser at the Oakdale Brewhouse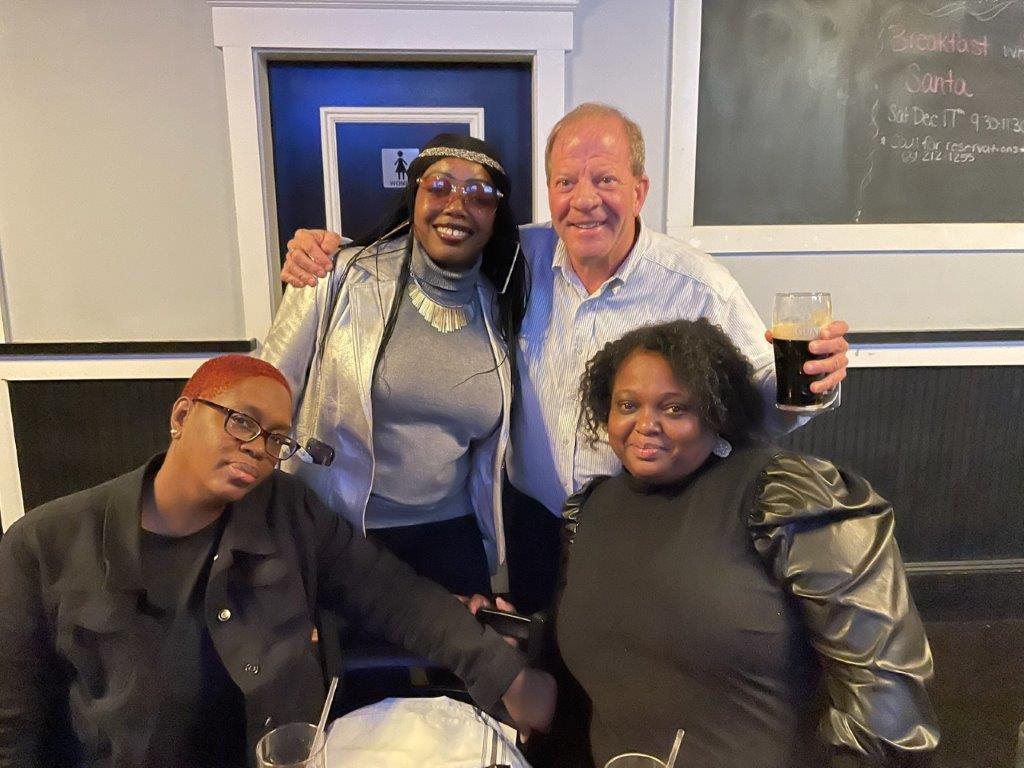 CP Nassau held a fundraising event on Thursday, Dec 1 at the Oakdale Brew House (OBH) from 6 – 9
pm.  Paul Lowry, Director of our Residential program connected us with Seth Lawson, of Lawson
Waterproofing Company who invited us to host a fundraising event at the beautiful Oakdale Brew
House!  OBH manager Tim Gay and all the staff were so helpful. The evening featured delicious hot food
and drinks, a 50/50 and other fun raffles. All who attended had a great time and we thank everyone for
their support and generosity!
On January 25, CP State and its partners in New York Disability Advocates are holding a Social Media Day of Action.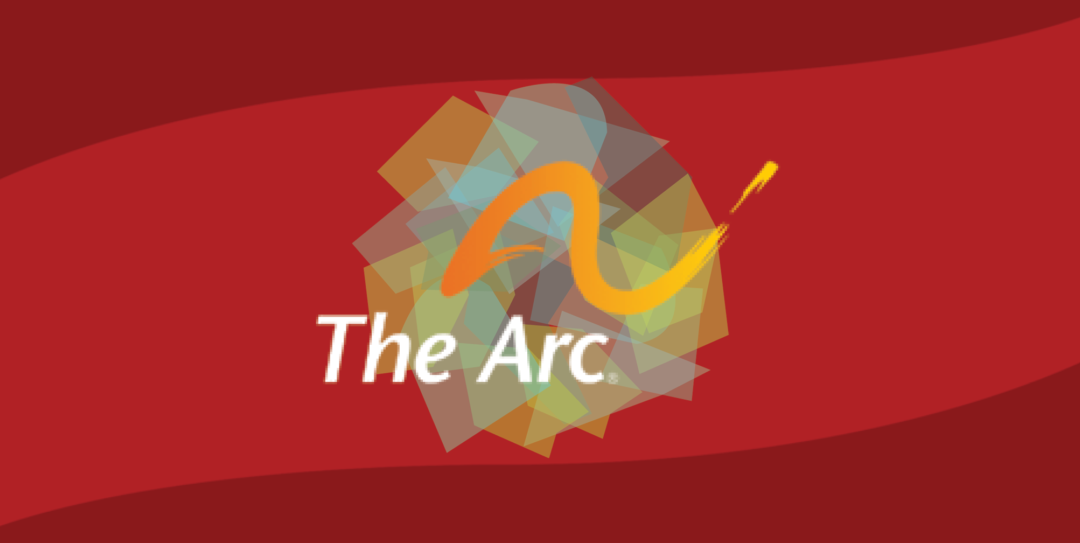 Too many families are at a breaking point because of severe underfunding in care programs—and it's time for a long-overdue investment in these supports and services!
The Cerebral Palsy Association of Nassau County would like to thank the Students and Faculty of John F. Kennedy High School in Bellmore, NY for helping raise money for the Agency by holding a Trivia Competition at the school.