Care Can't Wait – Sign the Petition!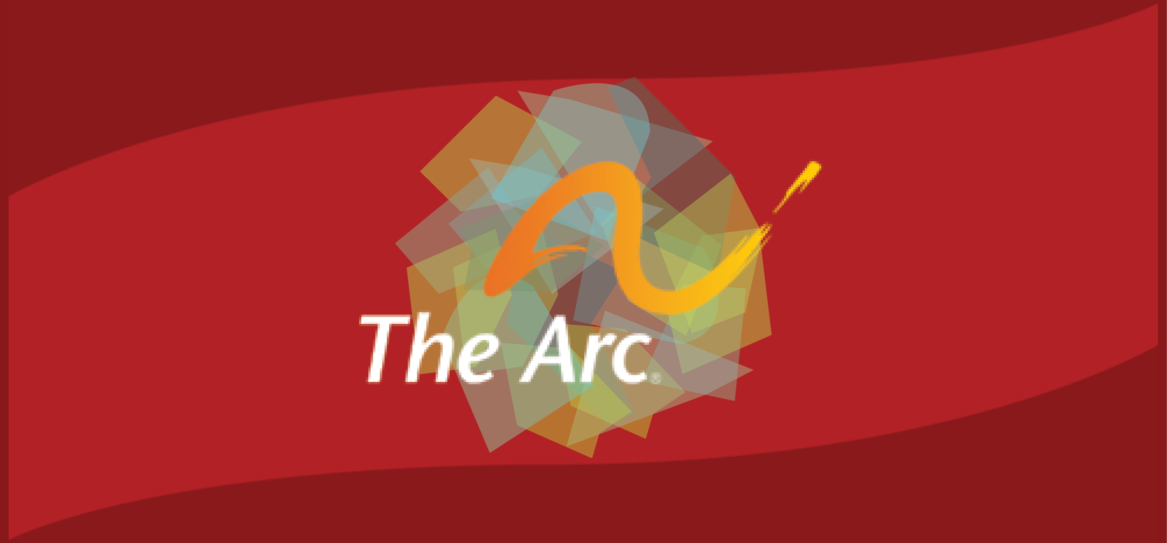 In the U.S., support for people with disabilities and older adults who need assistance with everyday activities can be unpredictable, unaffordable, and often unavailable.
Too many families are at a breaking point because of severe underfunding in care programs—and it's time for a long-overdue investment in these supports and services!
We need:
Funding for programs that allow people with disabilities to live at home in their communities, without having to wait years to get the supports they need.
#PaidLeaveForAll so workers don't have to risk losing their jobs when taking time off to care for a loved one.
Better pay and benefits for direct care workers, who perform a critical job but do not earn a living wage.
Access to high-quality and affordable child care and early education for every family.
We can and must do better to support people with disabilities, older adults, family caregivers, and the direct care workforce!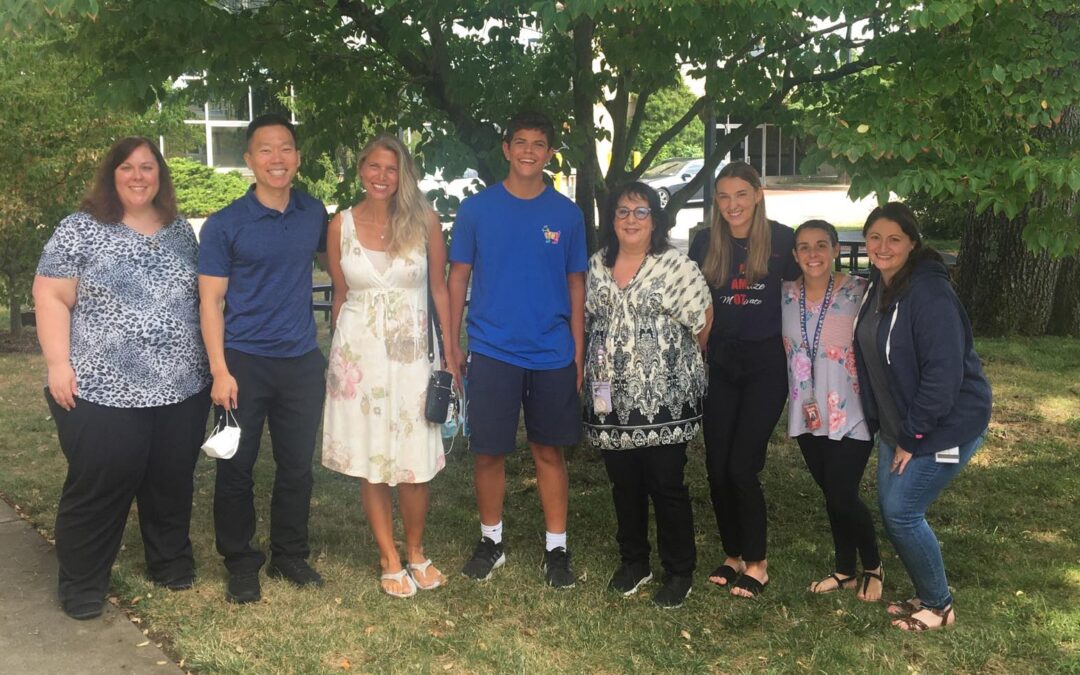 The Children's Learning Center (CLC) hosted a series of visits for members of the REACH Program at JFK High School in Bellmore to meet and brainstorm with our school faculty including teachers and members of the physical therapy, occupational therapy, and speech...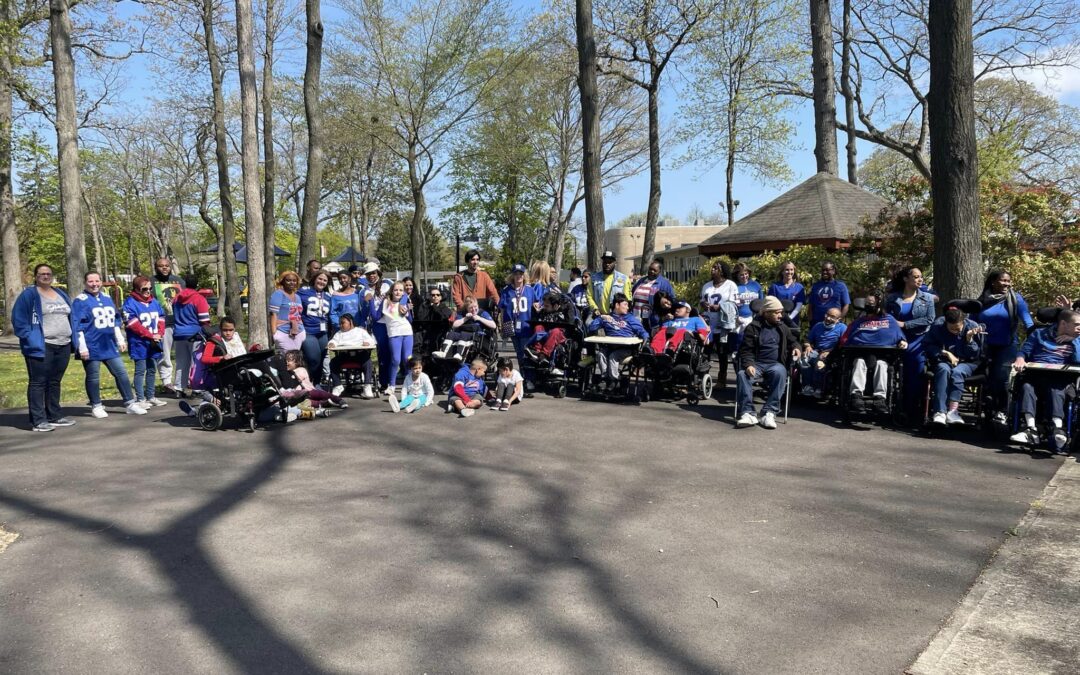 We certainly enjoyed the sun and cool breezes today! All at CP Nassau , including program participants, students from the Children's Learning Center and staff from a variety of departments showed their team spirit this morning for the NY Giants!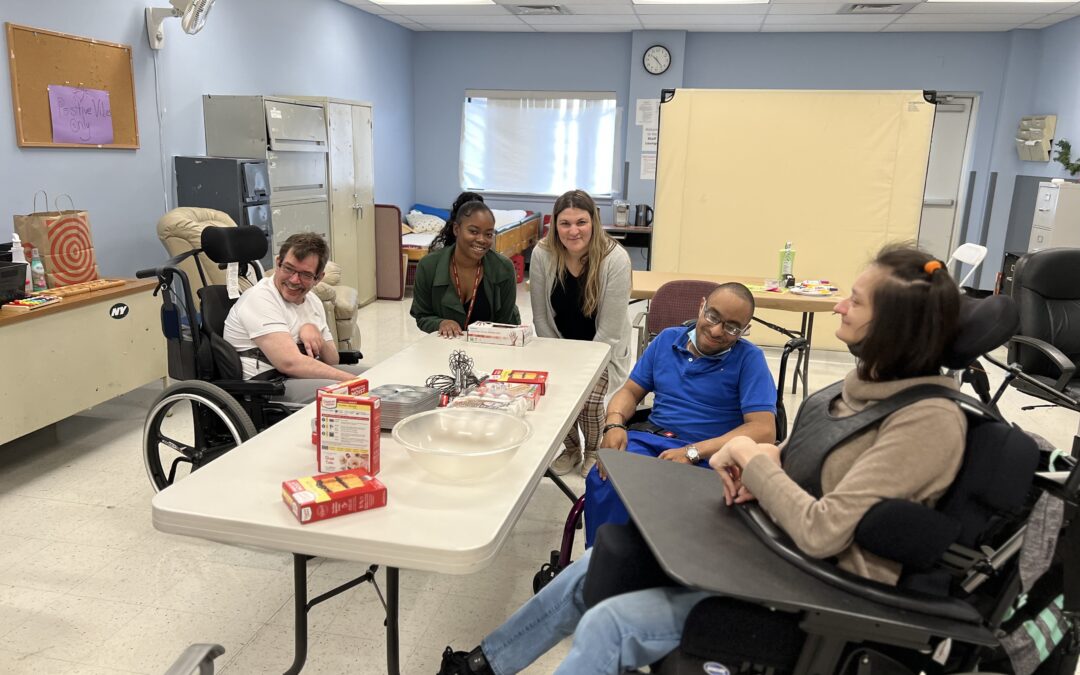 The participants in our Group Site-Based Day Hab program at CP Nassau have been enjoying the arrival of Spring in all sort of ways!