Care Can't Wait – Sign the Petition!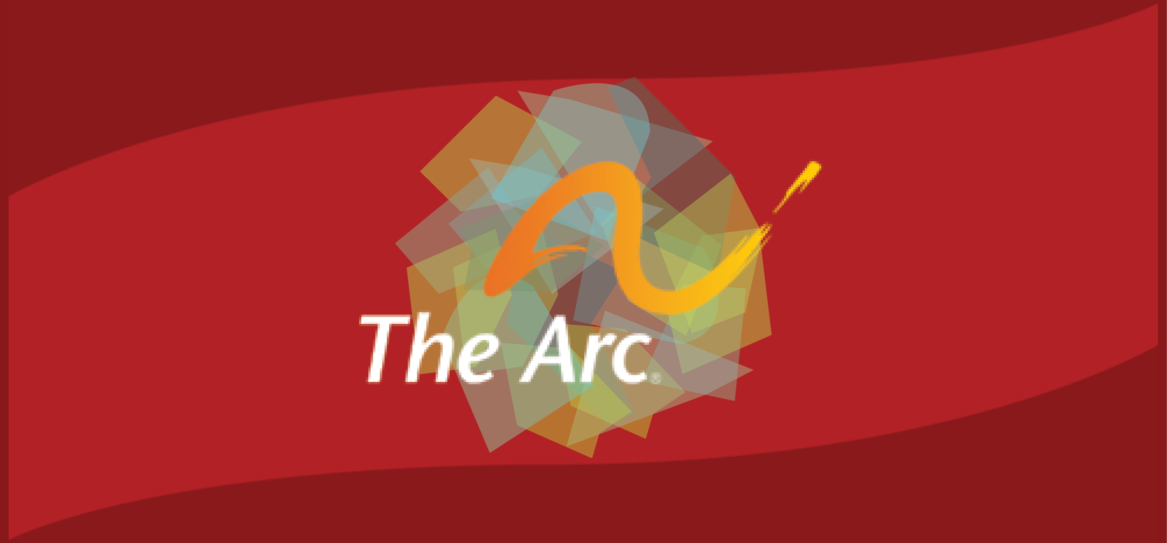 In the U.S., support for people with disabilities and older adults who need assistance with everyday activities can be unpredictable, unaffordable, and often unavailable.
Too many families are at a breaking point because of severe underfunding in care programs—and it's time for a long-overdue investment in these supports and services!
We need:
Funding for programs that allow people with disabilities to live at home in their communities, without having to wait years to get the supports they need.
#PaidLeaveForAll so workers don't have to risk losing their jobs when taking time off to care for a loved one.
Better pay and benefits for direct care workers, who perform a critical job but do not earn a living wage.
Access to high-quality and affordable child care and early education for every family.
We can and must do better to support people with disabilities, older adults, family caregivers, and the direct care workforce!
On January 25, CP State and its partners in New York Disability Advocates are holding a Social Media Day of Action.
The Cerebral Palsy Association of Nassau County would like to thank the Students and Faculty of John F. Kennedy High School in Bellmore, NY for helping raise money for the Agency by holding a Trivia Competition at the school.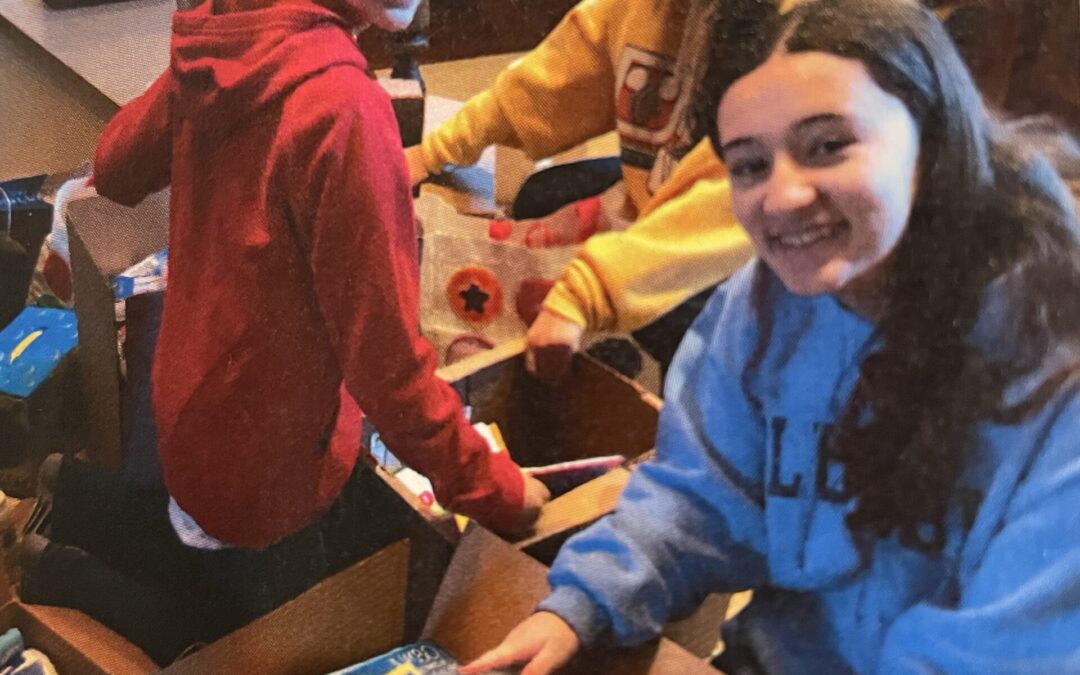 The "Teens for CP" Group led by Theresa Scarola of Kellenberg High School had a Winter Collection and the Plainedge Council of CP Auxiliaries and following individuals and groups made beautiful hand-crocheted lap blankets and some hats and gloves!