The CP Nassau Health and Wellness Committee continues to work hard to encourage at all the Agency to realize the importance of staying hydrated for optimum health! To add some fun and variety to these efforts, CITRUS DAY was recently held! Entrances to the main building featured supplies of cut-up citrus fruits for the taking to add to the day's drinking water! Everyone enjoyed it! Thank you to everyone who worked hard to make this event a reality! 
"MOVING FORWARD together" to being at our best when it comes to being healthy and happy!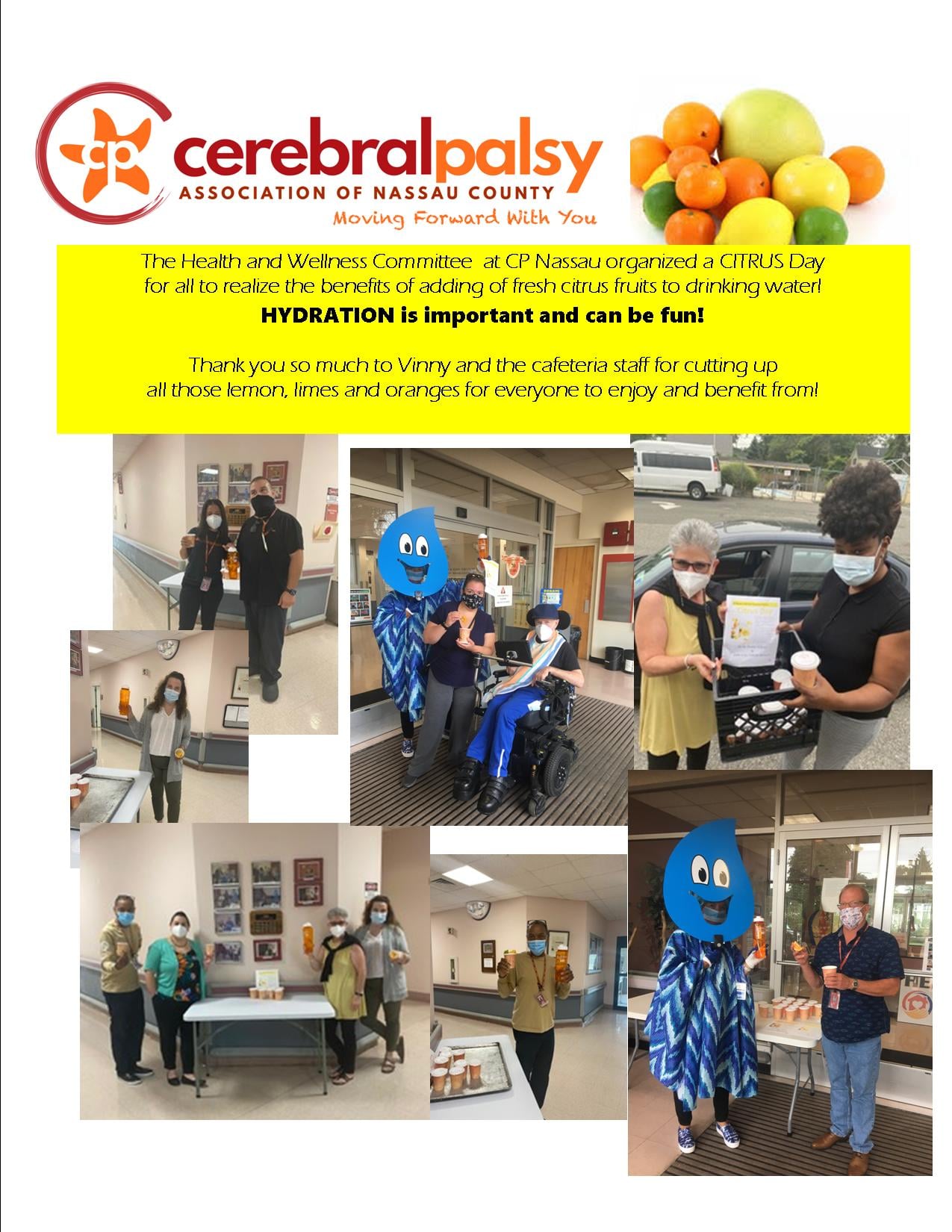 Schools that serve students with special needs continue to fight to have our voices heard for parity in pay for our staff and our field. Join us and RISE UP!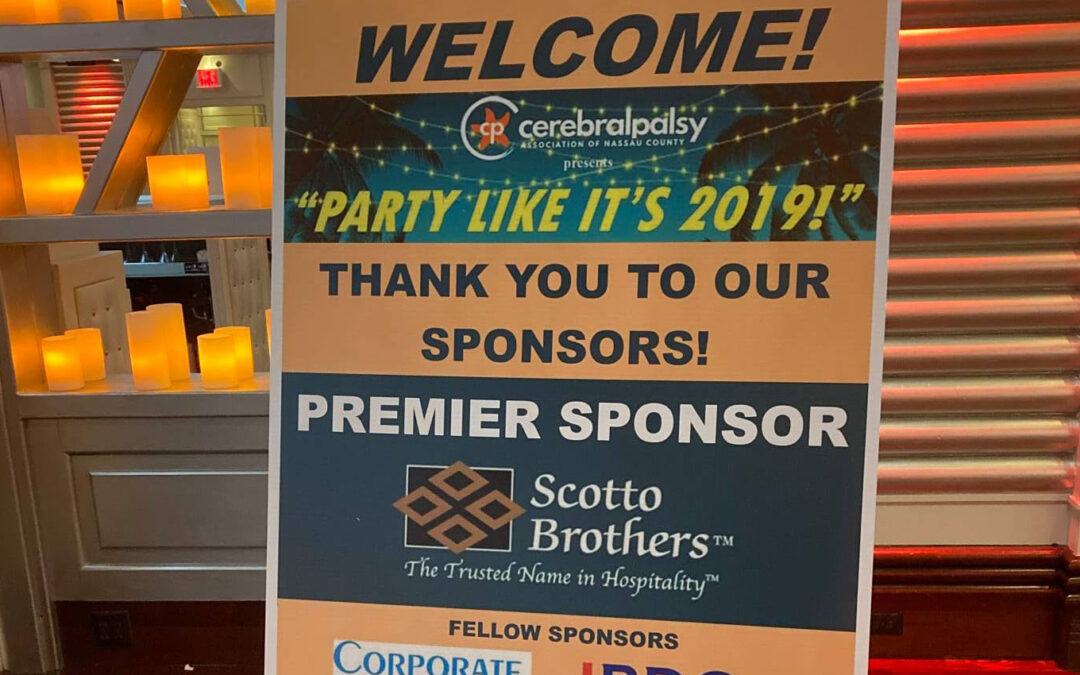 The CP Nassau "Party Like It's 2019" was held at the beautiful Chateau Briand. 150+ attendees enjoyed a wonderful evening!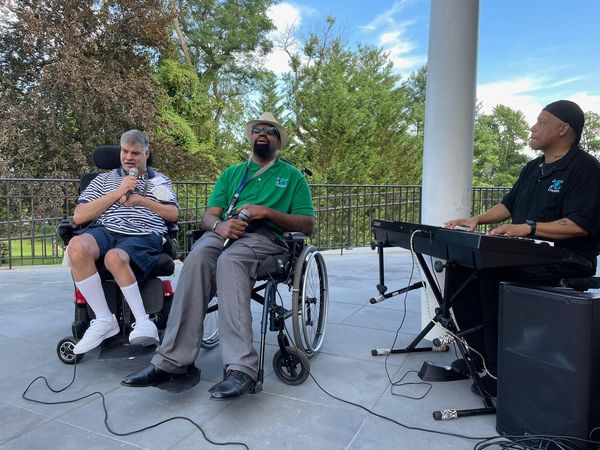 Creation, the talented singing duo from CP Nassau featuring Chris Wawrzonek and David Tindal were a very welcome addition to the cocktail reception at the CP Nassau annual Golf & Tennis event at North Hills Country Club! About 200 guests thoroughly enjoyed their...