Community Based Day Hab Program NEWS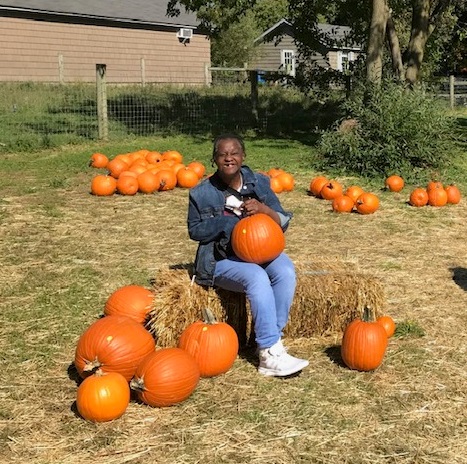 We recently visited Queens County Farm where many of the day-habbers were able to purchase pumpkins to take home! The weather was beautiful, and the entire group enjoyed the many share experiences. When asked about the outing Jackie said, "I love my pumpkin" and Carolyn added, "I had fun." Pictured with pumpkins are Kim, Frank and Diane.
Also in the photographs are Halloween decorations done by Troy (staff) and Kim (participant). Using tissue paper and lots of tape, the Mummy Door received many compliments from staff and participants. Kim was elated to receive so many compliments!
Staff who refers someone for a direct Support position at Bayville, Residential or Adult Day Services will be eligible for a referral bonus totaling $500*
from ANCOR As we celebrate Direct Support Professional (DSP) Recognition Week and honor the incredible work that DSPs do every day across the country to support individuals with intellectual and developmental disabilities (I/DD), it's important to note that the...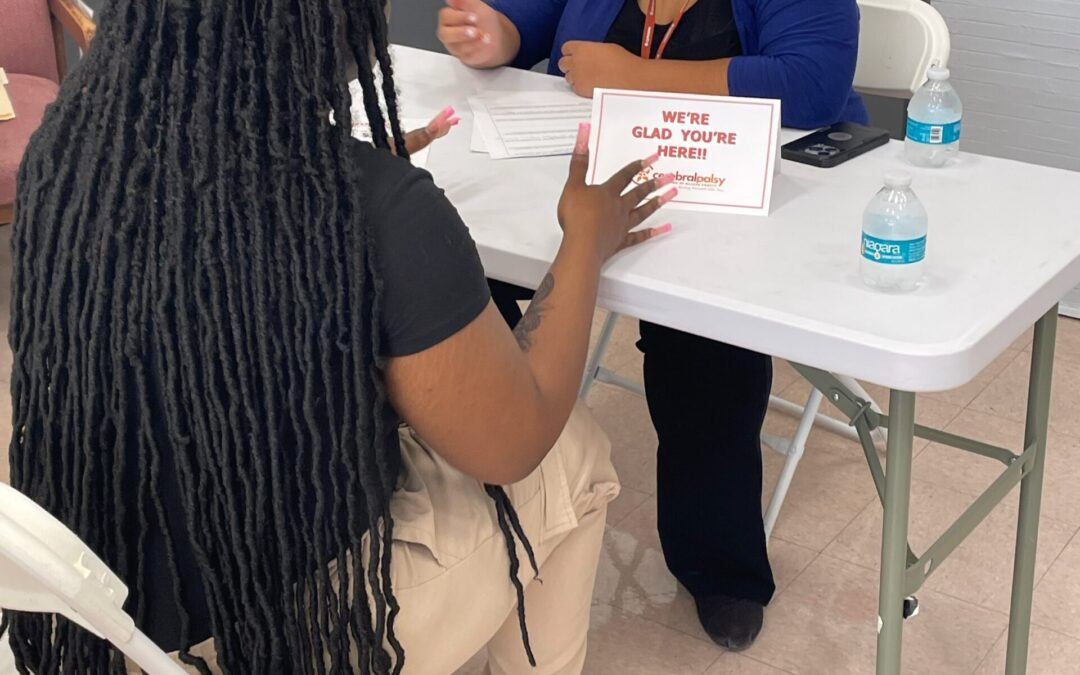 CP Nassau recently held a job fair on Monday, August 21, 2023. The job fair featured opportunities from nearly every department — Residential Services, Adult Day Services, Medical, the School, Maintenance, and more.