Community Based Day Hab Program NEWS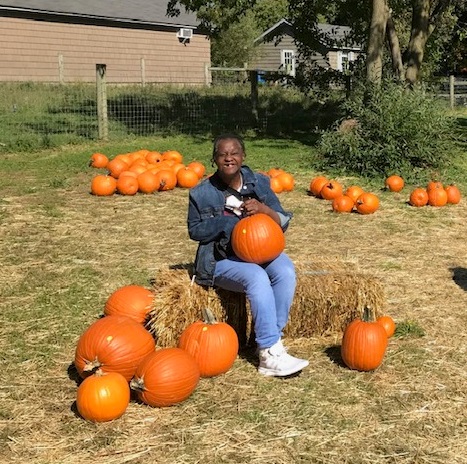 We recently visited Queens County Farm where many of the day-habbers were able to purchase pumpkins to take home! The weather was beautiful, and the entire group enjoyed the many share experiences. When asked about the outing Jackie said, "I love my pumpkin" and Carolyn added, "I had fun." Pictured with pumpkins are Kim, Frank and Diane.
Also in the photographs are Halloween decorations done by Troy (staff) and Kim (participant). Using tissue paper and lots of tape, the Mummy Door received many compliments from staff and participants. Kim was elated to receive so many compliments!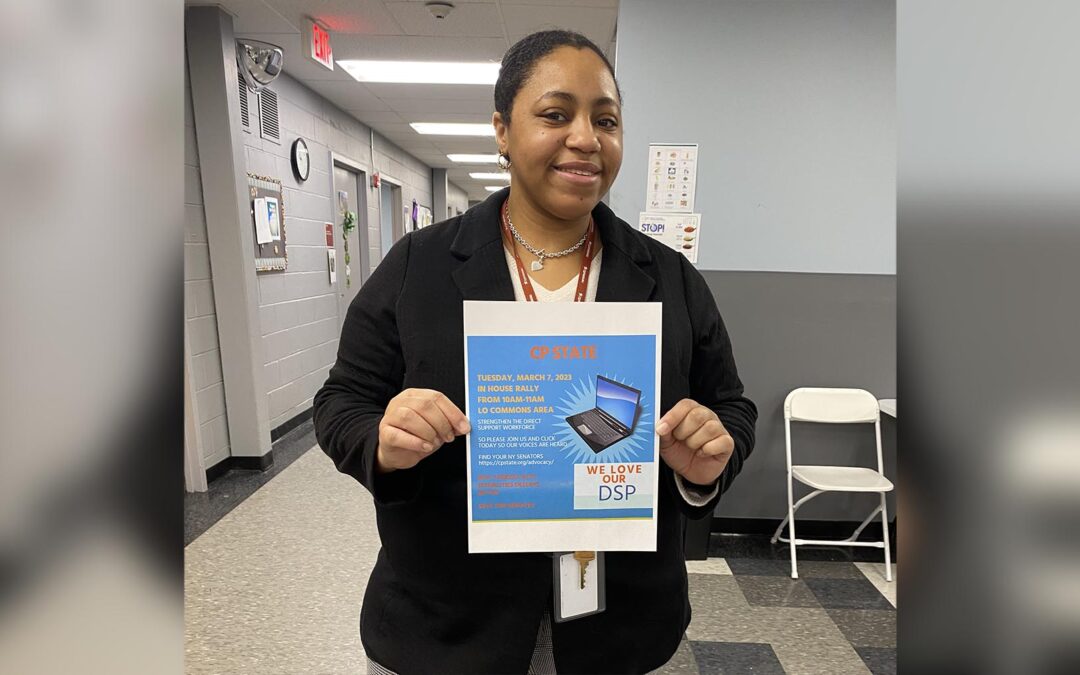 The program participants in the CP Nassau Self Advocacy group held their own on-site rally to get everyone here educated and acting upon the various "one-click" letters to our legislators with requests for their support as follows: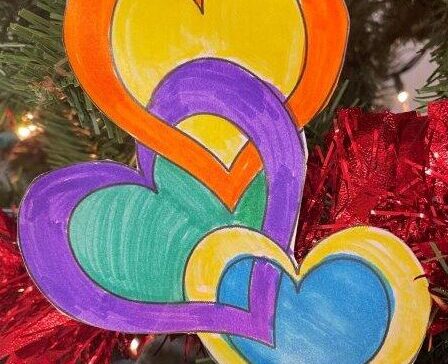 There were smiles abounding here today with the Cupid Connection flower and candy sale and student dance for the Children's Learning Center!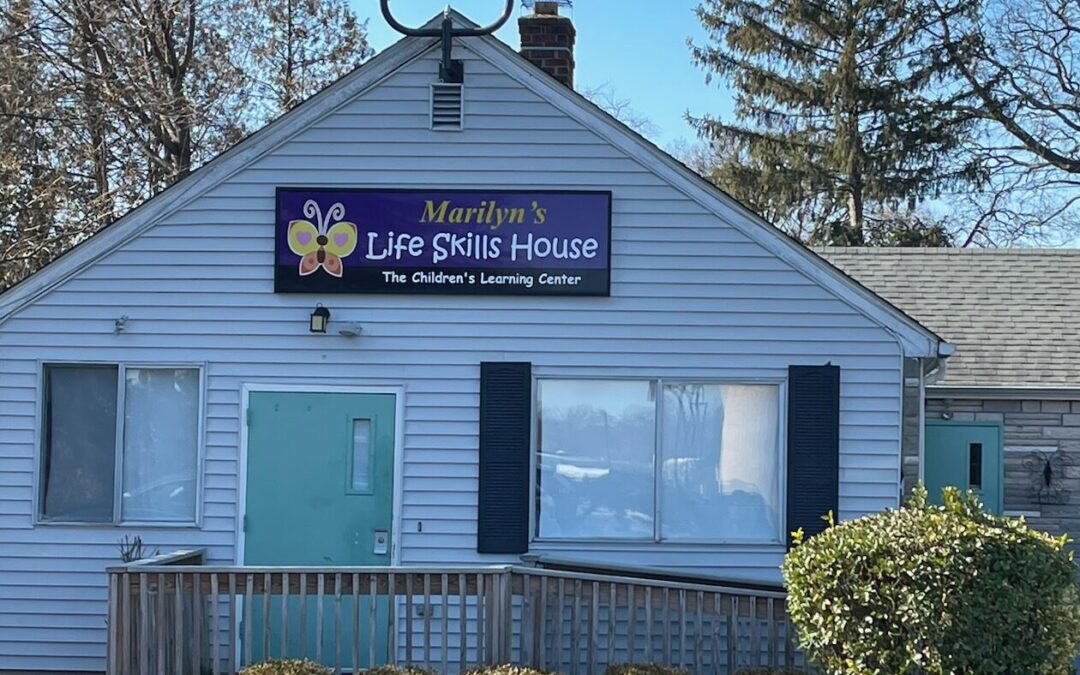 Students from the Children's Learning Center, Class 536 had fun making enchiladas at the Activities of Daily Living (ADL) site on our campus known as Marilyn's House.