Community Based Day Hab Program NEWS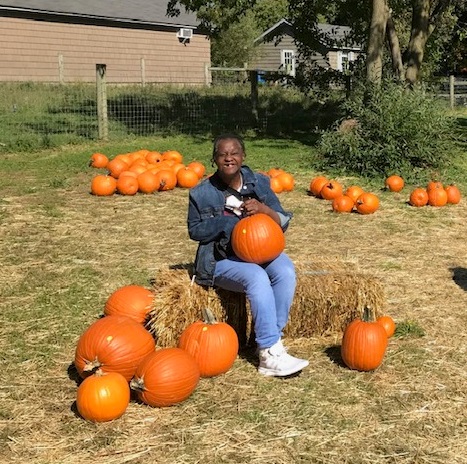 We recently visited Queens County Farm where many of the day-habbers were able to purchase pumpkins to take home! The weather was beautiful, and the entire group enjoyed the many share experiences. When asked about the outing Jackie said, "I love my pumpkin" and Carolyn added, "I had fun." Pictured with pumpkins are Kim, Frank and Diane.
Also in the photographs are Halloween decorations done by Troy (staff) and Kim (participant). Using tissue paper and lots of tape, the Mummy Door received many compliments from staff and participants. Kim was elated to receive so many compliments!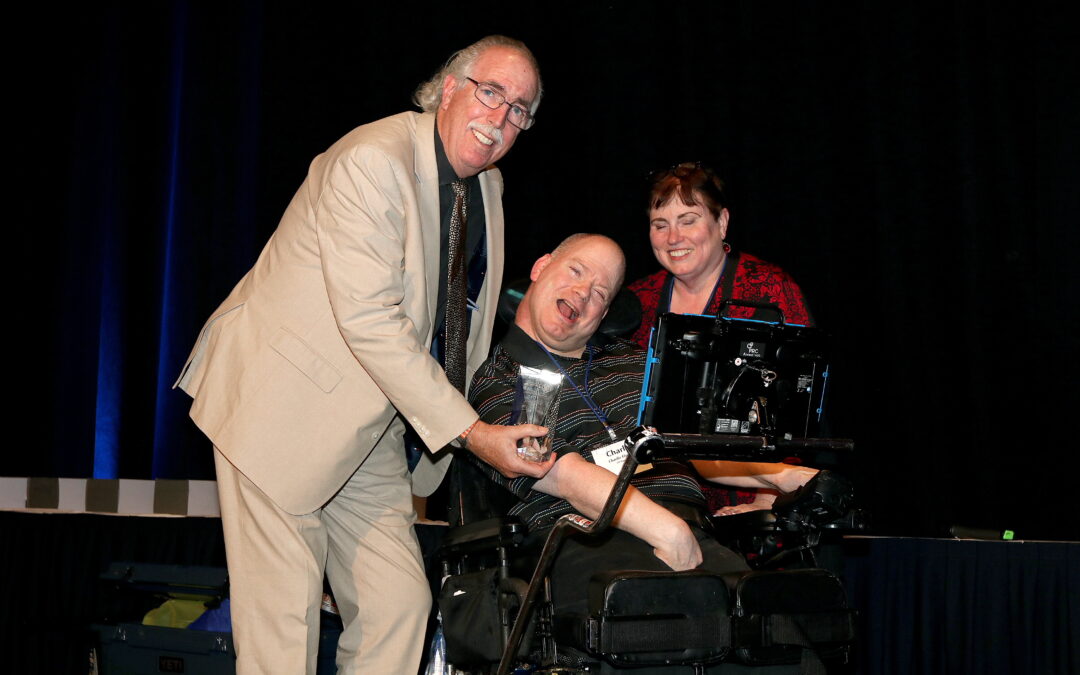 The Al Felmet Achievement Award, presented by the Cerebral Palsy Association of New York state, recognizes a person who has cerebral palsy and has set a standard of determination and success that we can all aspire to achieve.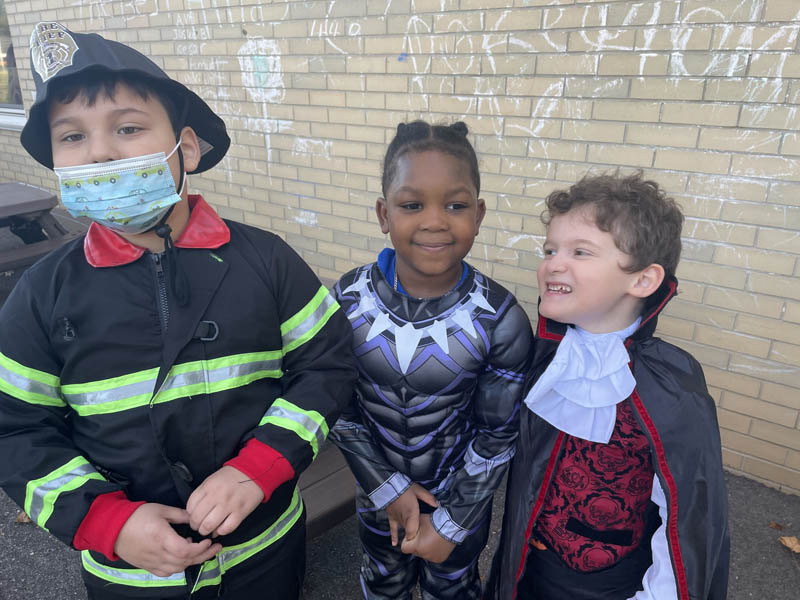 The students and staff at the Children's Learning Center at CP Nassau enjoyed a fun Halloween!
Last CALL! Join us on Sunday, November 6th, 2022 for our Annual 5K Walk, Run, Roll, Stroll on November 6, 2022, at Eisenhower Park.