Community Habilitation at CP Nassau – Making Progress in the Pandemic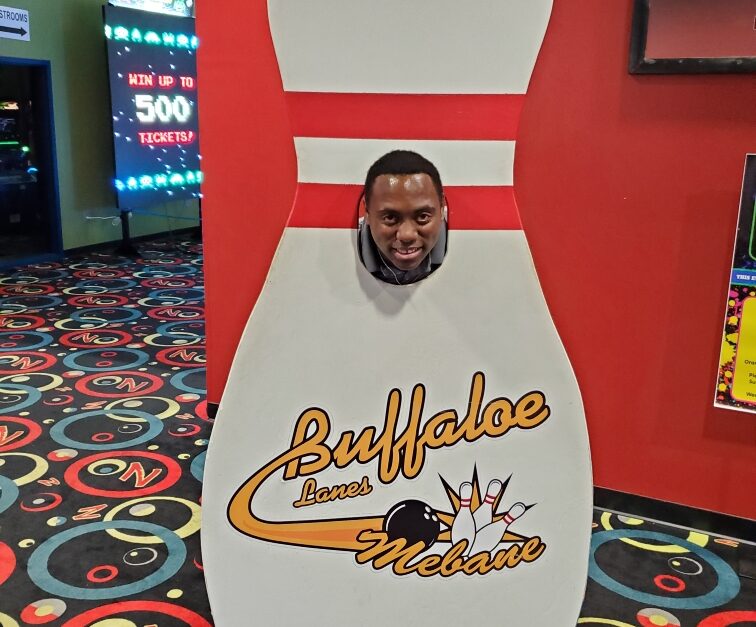 Com Hab staff continue to face challenges finding activities suitable to meet the needs of the individuals in the program. Staff and the individuals have to be more creative to find activities that are socially distanced in the communities and are slowing increasing the vast amount of activities that they can participate in.
You may encounter a Com Hab staff in the community at a local park, in the bowling alley, shopping in the malls, grocery shopping for baked goods to show off their baking skills, at the local socially- distanced movie theatres, grabbing a bite to eat at restaurants and much more. The staff are doing a tremendous job with trying to normalize the lives of the individuals and their families
Families often express their love and adoration for their Com Hab staff and are grateful that their loved ones are able to be continued active members of their communities.
Schools that serve students with special needs continue to fight to have our voices heard for parity in pay for our staff and our field. Join us and RISE UP!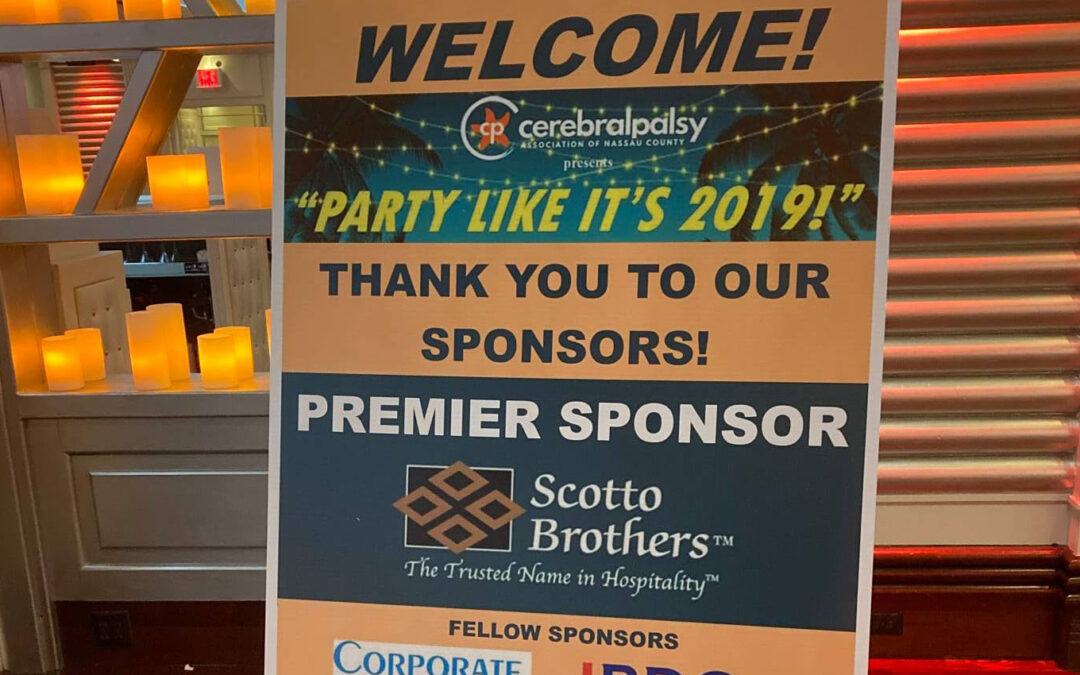 The CP Nassau "Party Like It's 2019" was held at the beautiful Chateau Briand. 150+ attendees enjoyed a wonderful evening!