Community Habilitation at CP Nassau – Making Progress in the Pandemic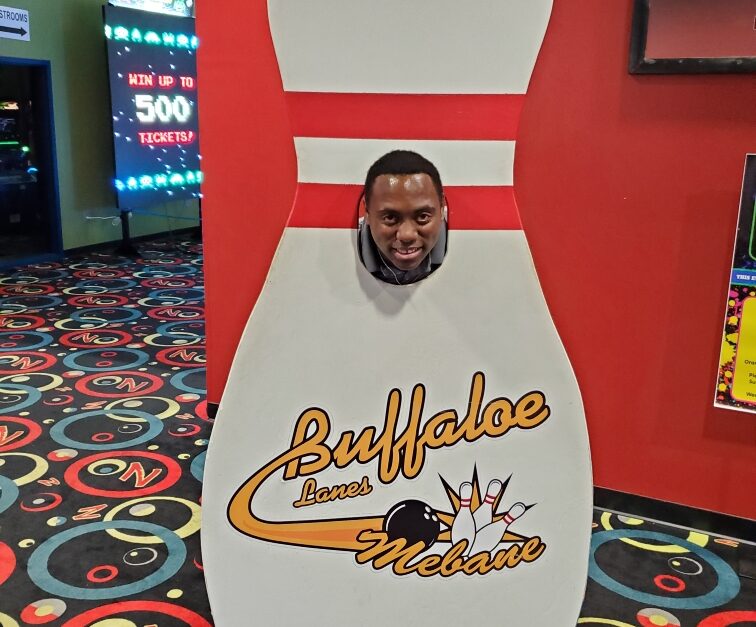 Com Hab staff continue to face challenges finding activities suitable to meet the needs of the individuals in the program. Staff and the individuals have to be more creative to find activities that are socially distanced in the communities and are slowing increasing the vast amount of activities that they can participate in.
You may encounter a Com Hab staff in the community at a local park, in the bowling alley, shopping in the malls, grocery shopping for baked goods to show off their baking skills, at the local socially- distanced movie theatres, grabbing a bite to eat at restaurants and much more. The staff are doing a tremendous job with trying to normalize the lives of the individuals and their families
Families often express their love and adoration for their Com Hab staff and are grateful that their loved ones are able to be continued active members of their communities.
We started 2021 determined to continue with the Ebay Store and it has been a huge success for the agency thanks to the generous donations from our supporters and the dedication of our Development staff.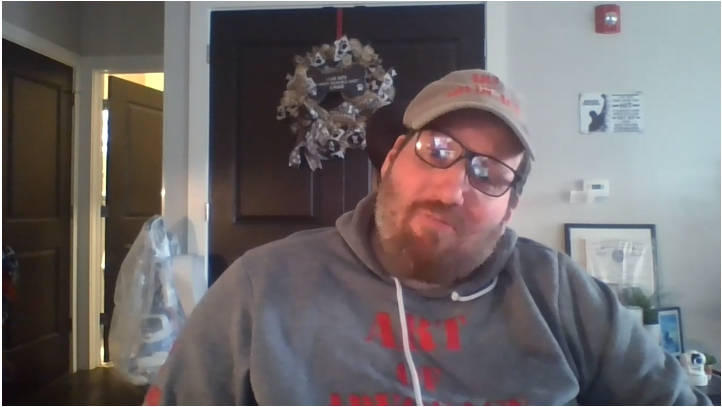 Join BJ and Rise Up Together to meet with Governor Hochul and present her with 10,000 letters/stories Campaign to discuss our workforce crisis and have our voices heard.