Council of Auxiliaries Hosts Annual Holiday Luncheon at the Milleridge Inn
On December 2, the CP Nassau Council of Auxiliaries hosted their annual holiday luncheon at the Milleridge Inn in Jericho.  It was a lovely day with over 150 guests in attendance.  The decorations were so beautiful and festive and got everyone in the holiday spirit.  In the sunny atrium room, a selection of vendors displayed their wares for all to get some gift shopping accomplished!  Bob McGuire , CP Nassau Executive Director welcomed all and expressed thanks for the generosity and support of all in the audience.  Karen Geller- Hittleman, the Assistant Executive Director then shared with all that Bob would be retiring this month after 40 years of dedication and spoke of all the great things Bob has done for the Agency and beyond for children and adults with disabilities and their families.   Chairperson of the event, Karen Kiefel served as emcee and did a wonderful job.
A demonstration of the MOVE Program (Mobility Opportunities Via Education and Experience) by Physical Therapy Supervisor Symong Choi and MOVE Coordinator, Jen Fitzgerald along with students from the Children's Learning Center who are using the specialized equipment and benefiting from the  program had the guests mesmerized.  Proceeds from the event will be going to support the MOVE Program.  After a delicious lunch, guests were treated to a fashion show featuring furs by Tsontos Furs in Mineola with models representing various departments at CP Nassau!  The afternoon finished up with the calling of raffle prizes which made lots of people leave even happier!
It was a terrific day and over $10,000 was raised for the MOVE Program at CP Nassau as a result of the hard work and dedication of the CP Nassau Council of Auxiliaries.  
CLC hosted a mesmerizing Balloon Day Parade that captured the spirit of Thanksgiving and brought the school community together in a spectacular display of creativity and joy.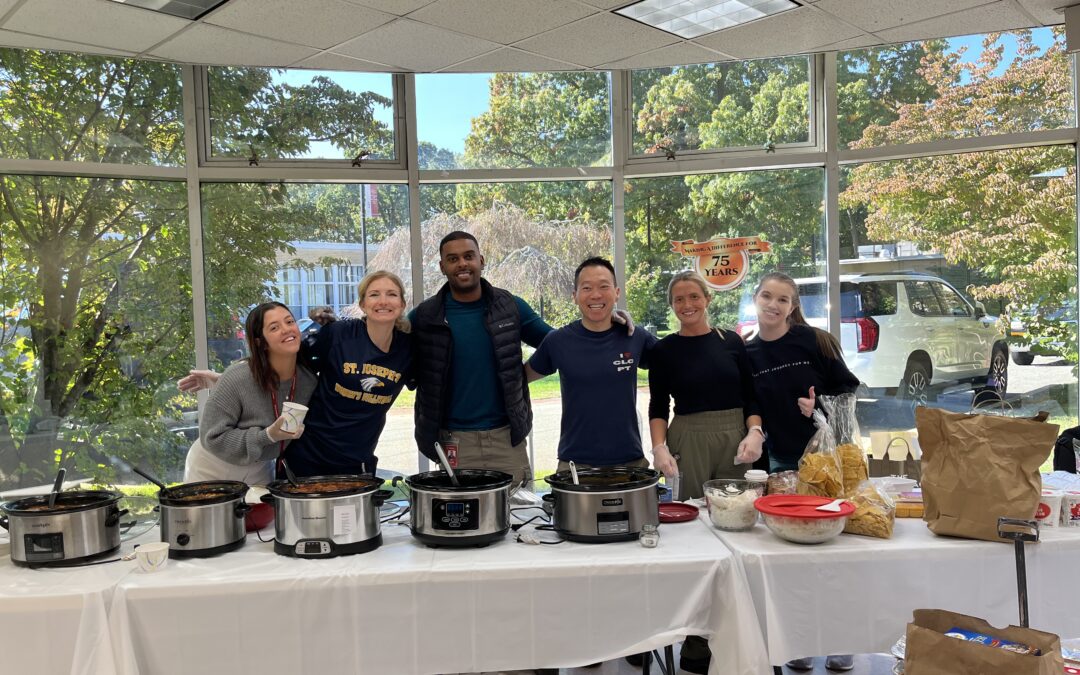 The 71st annual Forget Me Not Ball to benefit CP Nassau was held on Friday, Nov 10 at the lovely Westbury Manor.
The 71st annual Forget Me Not Ball to benefit CP Nassau was held on Friday, Nov 10 at the lovely Westbury Manor.