Cozy Blankets Bring Smiles at CP Nassau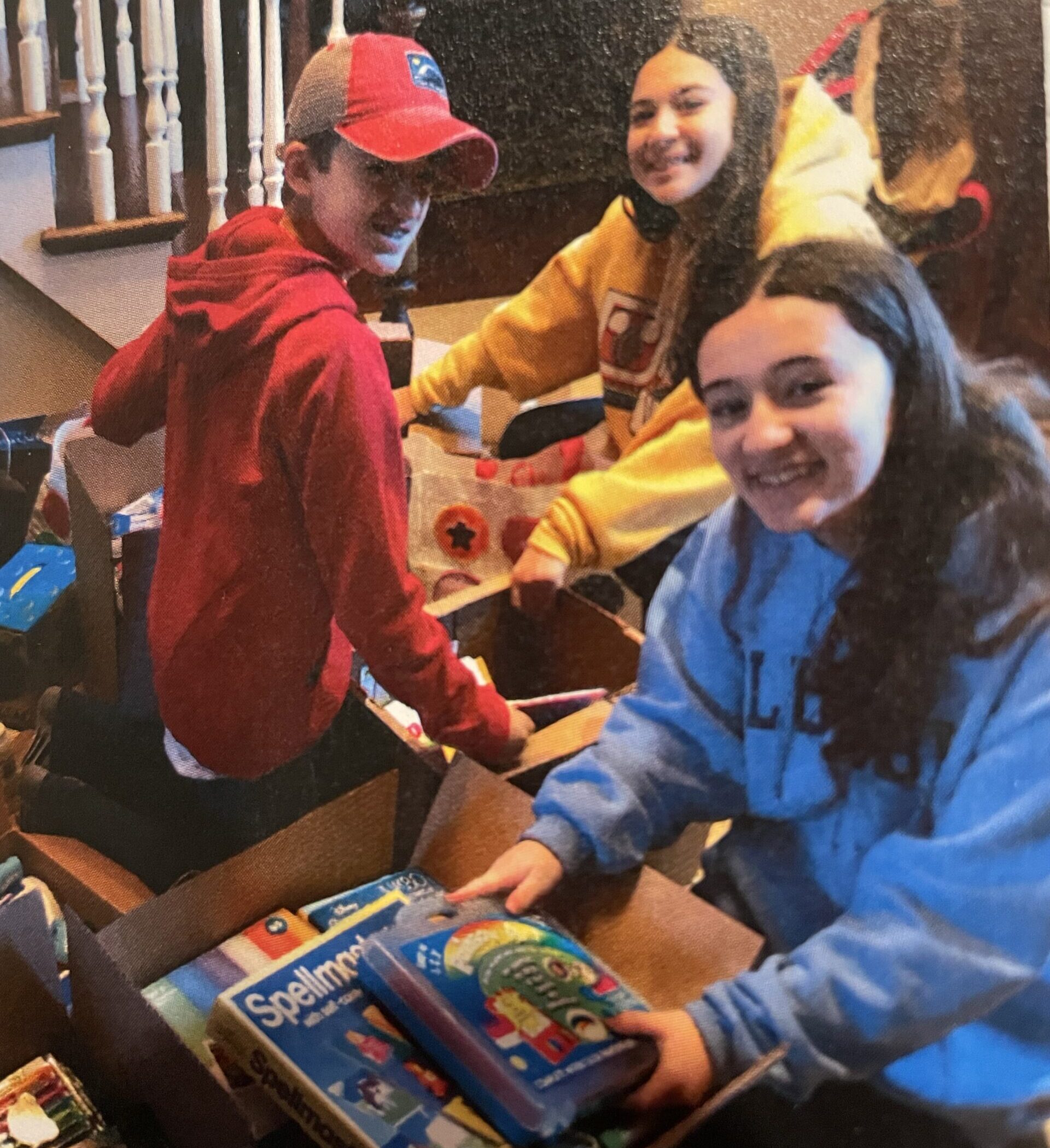 The "Teens for CP" Group led by Theresa Scarola of Kellenberg High School had a Winter Collection and the Plainedge Council of CP  Auxiliaries and  following individuals and groups made beautiful hand-crocheted lap blankets and some hats and gloves!  Our students and adult participants could just feel the love in these cozy items and send a big hug and a thank you to all for this thoughtfulness!
Geri Von Thaden
Hanni Fink
Martha Hoffman
Mary Ann Bauman
Catherine Biane
Florence Riess and the Altenheim Home Hobby Hour
Bertha VonHassel
Homemakers of Nassau County and Cathy Lupo
Made with Love and MaryAnn Pugliese
Marty Moore and her grandkids Mia and Drew
Eileen Dilbert
Patricia McGarrigle
Lois Cernic all the way from Utah
Lois Boyle
Alice Zapf
Carol Ulrich
On January 25, CP State and its partners in New York Disability Advocates are holding a Social Media Day of Action.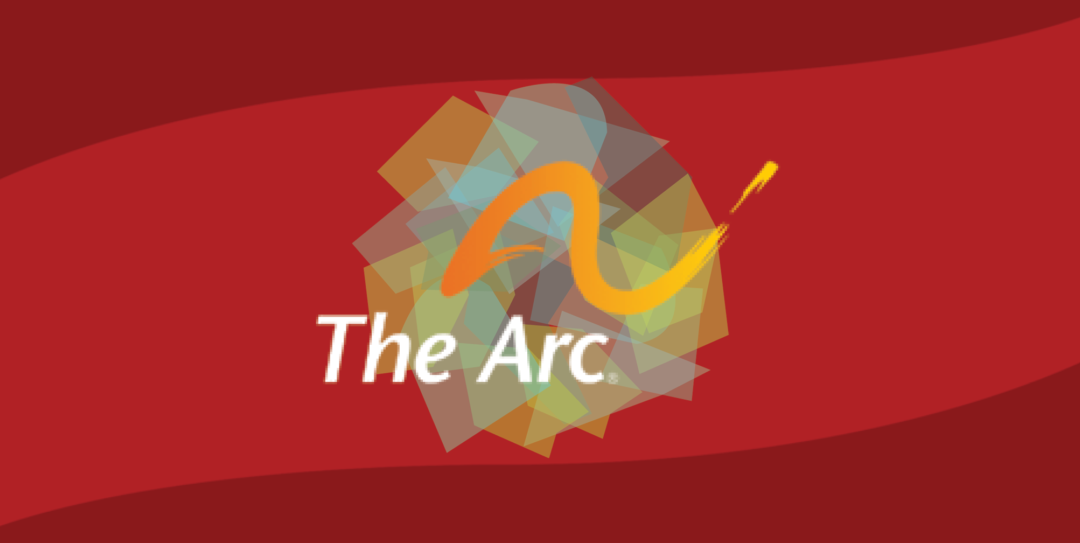 Too many families are at a breaking point because of severe underfunding in care programs—and it's time for a long-overdue investment in these supports and services!
The Cerebral Palsy Association of Nassau County would like to thank the Students and Faculty of John F. Kennedy High School in Bellmore, NY for helping raise money for the Agency by holding a Trivia Competition at the school.