CP Nassau Awarded Lifetime Achievement from Cerini's IMAGINE Awards
On behalf of all the Cerebral Palsy Association of Nassau County, we want to express our thanks and gratitude to you for your kindness, caring, support and generosity.
Your concern and actions to help us have touched our hearts and have truly made a difference in these challenging times. Staff, program participants, students and families have all benefited from your thoughtfulness and we all want you to know how grateful we are.
Best wishes to you and your family and friends for a safe and happy Thanksgiving! CPNassau gives thanks FOR YOU!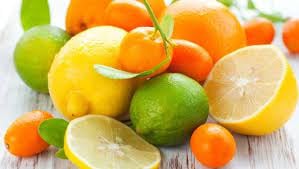 The CP Nassau Health and Wellness Committee continues to work hard to encourage at all the Agency to realize the importance of staying hydrated for optimum health! To add some fun and variety to these efforts, CITRUS DAY was recently held! Entrances to the main...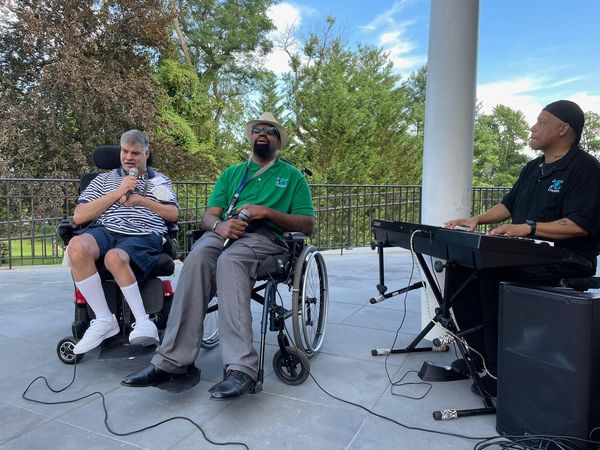 Creation, the talented singing duo from CP Nassau featuring Chris Wawrzonek and David Tindal were a very welcome addition to the cocktail reception at the CP Nassau annual Golf & Tennis event at North Hills Country Club! About 200 guests thoroughly enjoyed their...