CP Nassau Celebrate Spring with Cupcakes!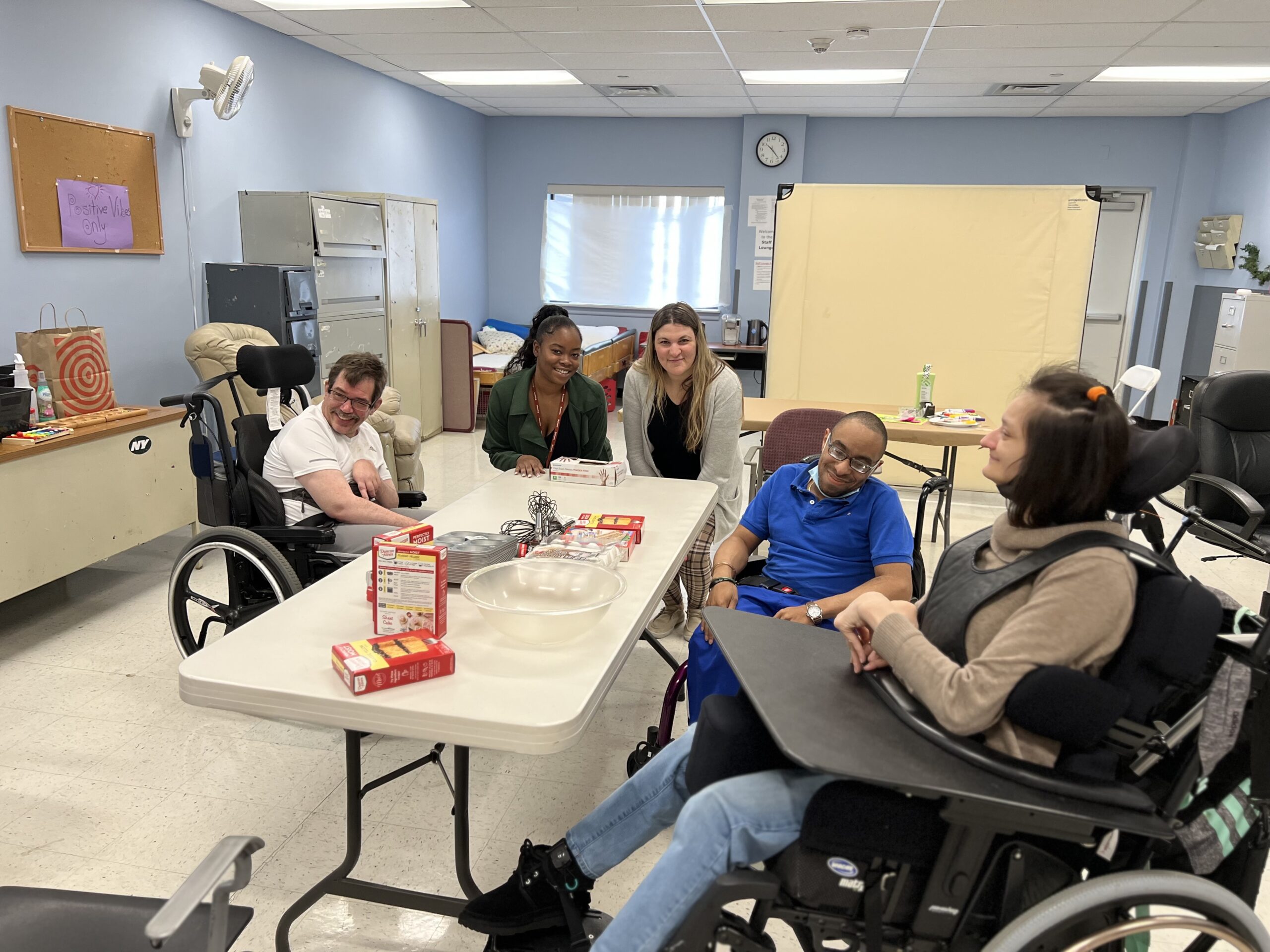 The participants in our  Group Site-Based Day Hab program at CP Nassau have been enjoying the arrival of Spring in all sort of ways!  One of them is baking!  Not only is this activity fun, staff works with everyone and helps each person reach their highest level of independence while they enjoy the activity!  Recipe here in case you are inspired to bake now!
Staff who refers someone for a direct Support position at Bayville, Residential or Adult Day Services will be eligible for a referral bonus totaling $500*
from ANCOR As we celebrate Direct Support Professional (DSP) Recognition Week and honor the incredible work that DSPs do every day across the country to support individuals with intellectual and developmental disabilities (I/DD), it's important to note that the...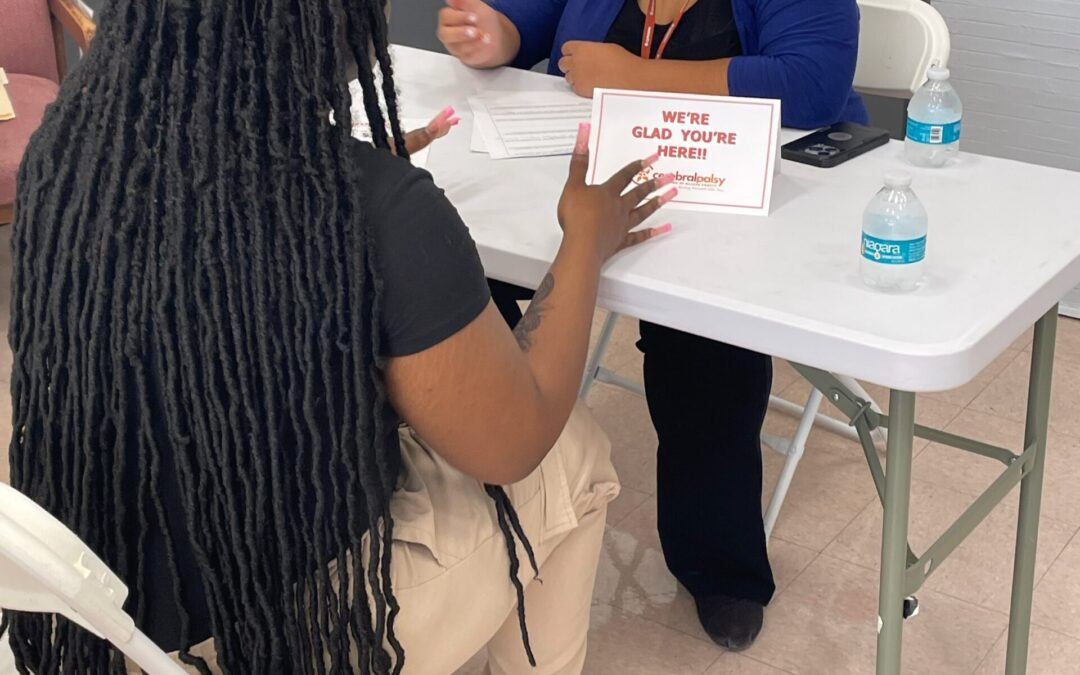 CP Nassau recently held a job fair on Monday, August 21, 2023. The job fair featured opportunities from nearly every department — Residential Services, Adult Day Services, Medical, the School, Maintenance, and more.