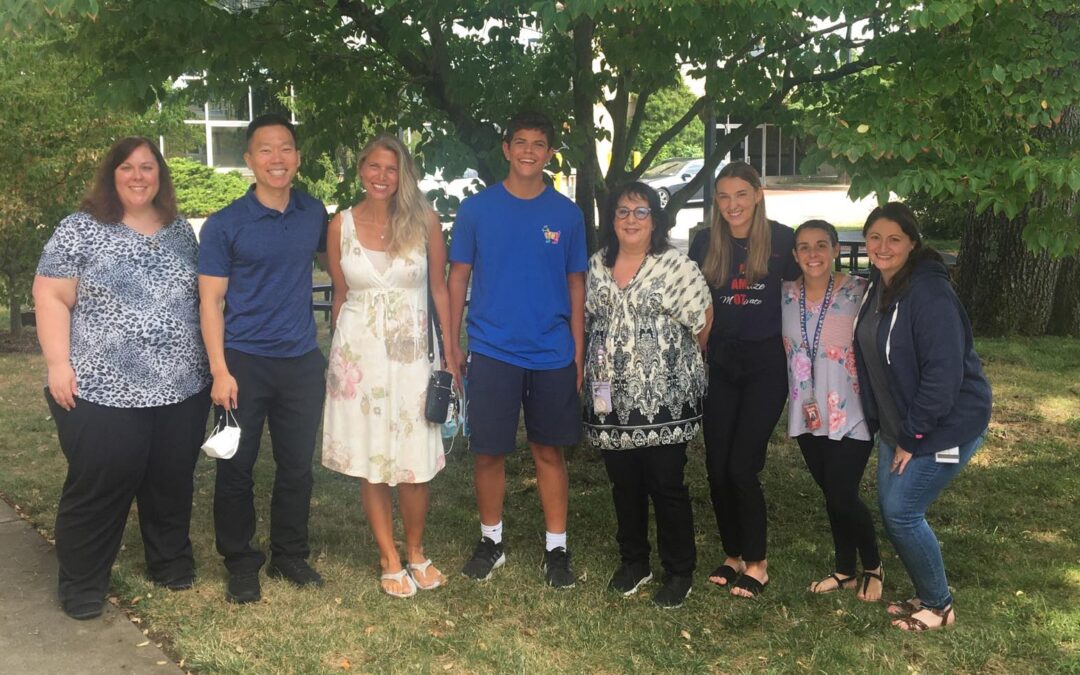 The Children's Learning Center (CLC) hosted a series of visits for members of the REACH Program at JFK High School in Bellmore to meet and brainstorm with our school faculty including teachers and members of the physical therapy, occupational therapy, and speech...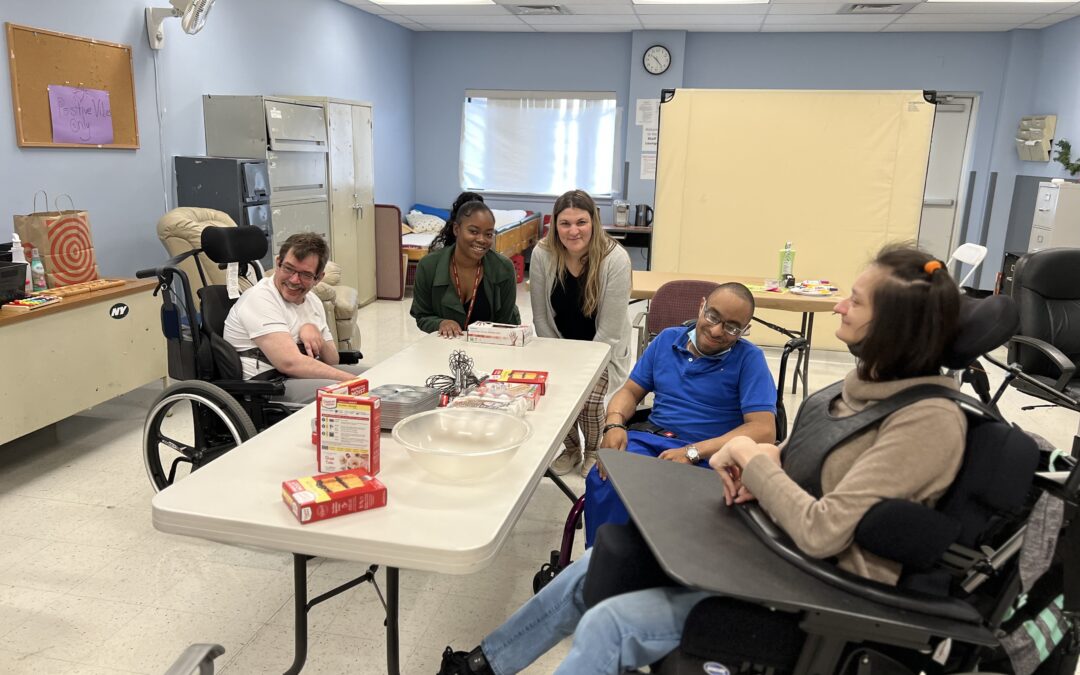 The participants in our Group Site-Based Day Hab program at CP Nassau have been enjoying the arrival of Spring in all sort of ways!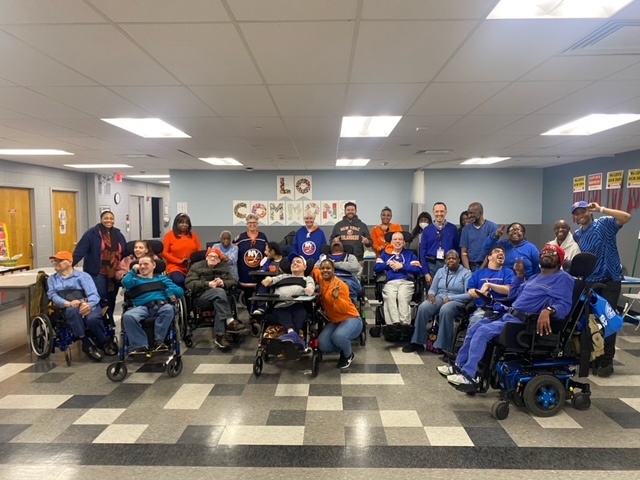 CP Nassau loves the NY Islanders! They have been great supporters of all we do here to help children and adults with disabilities reach their best level of independence!