CP Nassau Welcomes Kerri Neifeld, the new New York State Commissioner of the OPWDD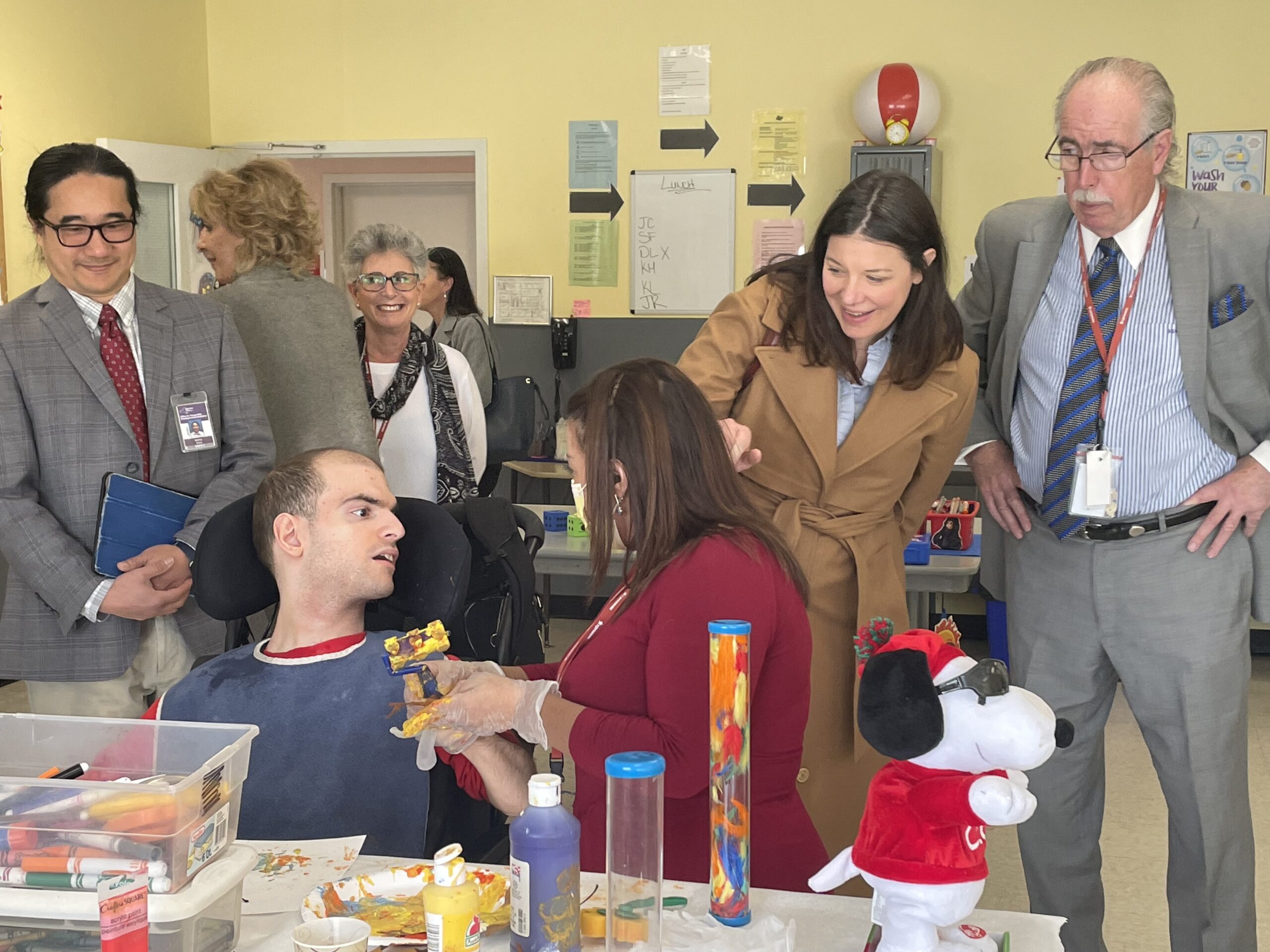 CP Nassau was happy to welcome Kerri Neifeld, the new New York State Commissioner of the OPWDD (Office for People with Developmental Disabilities on Nov 18.  During the meaningful visit, the Commissioner (pictured in the beige coat) had the opportunity to meet adult program participants, students from our school, staff and family members.  Karen Geller-Hittleman, soon to be Executive Director of the Agency, made every moment count and organized an information-packed hour.  Will Chou, Acting Director of the OPWDD Long Island Regional Office, who has been a great support to CP Nassau over the years, was on hand as well. 
Symong Choi, Physical Therapy Supervisor, was able to provide info and a demonstration of our MOVE Program (Mobility Opportunities Via Education/Experience) in action.  Participants in our Life Options program sang an enthusiastic rendition of "God Bless America" for the Commissioner. A panel of people, comprised of program participants, families and staff ended the visit as they shared their appreciation for the Commissioner's support as well as their personal joys, challenges and fears for the future. Major topics included the importance of day program and residences, staff shortages and pay inequities.  Families and participants expressed the importance that CP Nassau plays in their lives and offered their thanks for the hard work and dedication of the staff.  Commissioner Neifeld has promised her support and we look forward to working with her to make progress on issues of concern. 
On January 25, CP State and its partners in New York Disability Advocates are holding a Social Media Day of Action.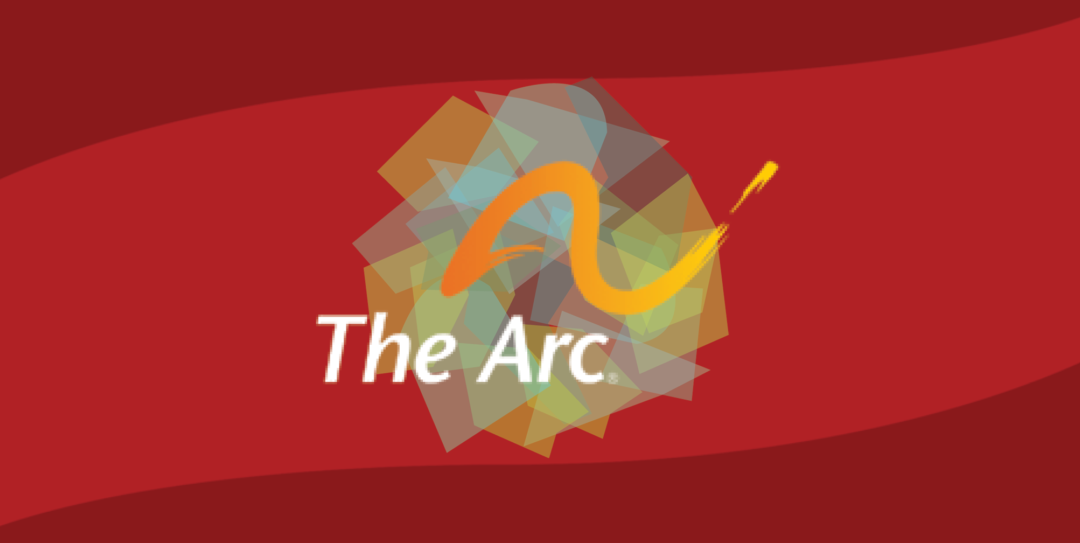 Too many families are at a breaking point because of severe underfunding in care programs—and it's time for a long-overdue investment in these supports and services!
The Cerebral Palsy Association of Nassau County would like to thank the Students and Faculty of John F. Kennedy High School in Bellmore, NY for helping raise money for the Agency by holding a Trivia Competition at the school.