CP Nassau Zooms with The Mets!
Thanks to Charlie Fleisch to reaching out to the New York Mets organization, to see if they could collaborate on a zoom session with us. He was fortunate enough to meet Erica Wells, Coordinator of Mets External Affairs and Community Engagement, who provided us with guest speakers time and time again.  The Life Options' Program would also like to thank Mets VP of Alumni Relations, Jay Horwitz who spent nearly four decades at the helm of the team's media relations, as their PR director. He was able to bring incredible players to speak with us.  Together, Erica and Jay, along with the Mets organization, generously donated NY Tough T-shirts and masks. We are so grateful.
The Life Options program participants had the pleasure of meeting former Mets player George Theodore, nicknamed "The Stork". Theodore played outfield for the New York Mets in 1973 and 1974. We also had the honor of welcoming Roger McDowell, pitcher on the 1986 World Series Championship NY Mets team. He shared wisdom learned from dad, spoke of his idol Tom Seaver, his reputation as a prankster and his belief that it was destiny in '86 with the Mets victory!
Omar Minaya, formerly the Mets General Manager, and now an ambassador of the team, also joined the participants of CPN on Zoom for an hour-long session. Omar was fantastic, he answered all our questions and told great stories. Lastly, Jay Horowitz went center stage and spent opening day, April 1st with us on zoom! We truly enjoyed his stories and appreciate him sharing 15 copies of his book for the staff and participants to enjoy!  Some quotes from Jay that resonated with all of us were: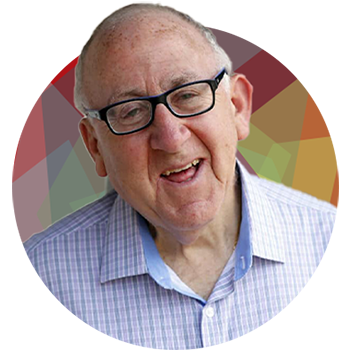 "Keep battling, nothing in life comes easy."
"Keep up what you are doing, never lose hope."
"You can be whatever you want to be in life."
CP Nassau is so very grateful to Mr. Jay Horwitz, Erica Wells and the Mets organization for sharing their time and talents with us in this very special way!  And it has been an absolute pleasure to work with Erica and Jay and hopefully this is the beginning of a great working relationship. In fact, Charlie met Erica at Citi Field on Opening Day and she is as nice in person as she is on Zoom.
Schools that serve students with special needs continue to fight to have our voices heard for parity in pay for our staff and our field. Join us and RISE UP!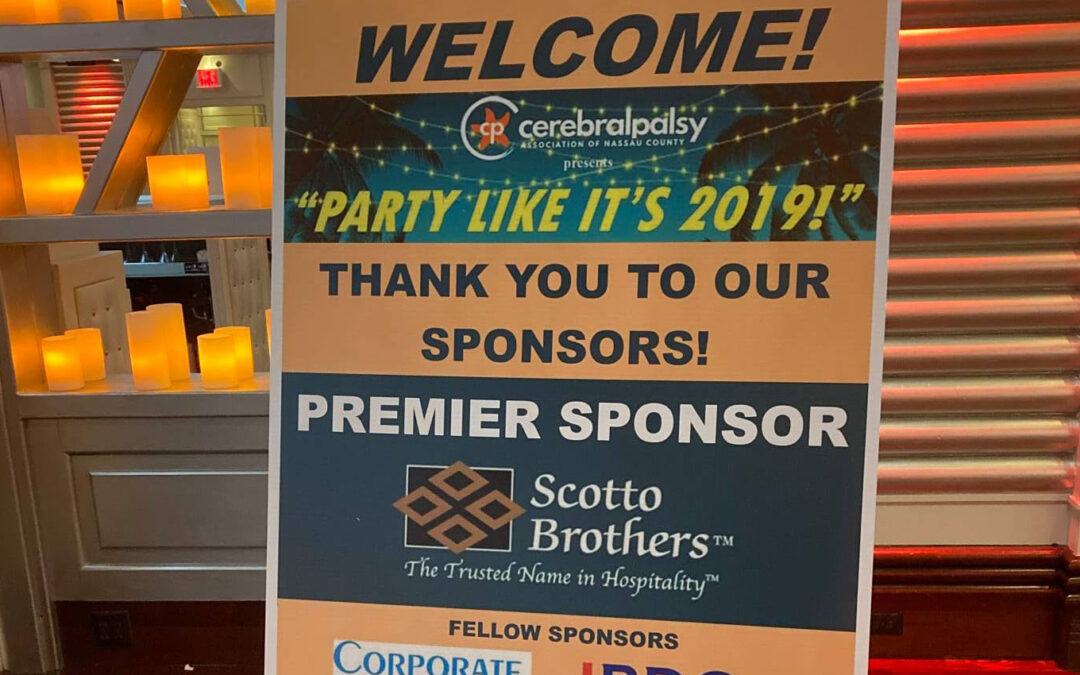 The CP Nassau "Party Like It's 2019" was held at the beautiful Chateau Briand. 150+ attendees enjoyed a wonderful evening!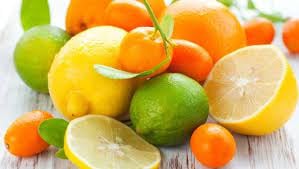 The CP Nassau Health and Wellness Committee continues to work hard to encourage at all the Agency to realize the importance of staying hydrated for optimum health! To add some fun and variety to these efforts, CITRUS DAY was recently held! Entrances to the main...