CpNassau at HempsteadWorks' Job Fair
Laureen Jean, Community Supervisor of Adult Day Services and Carolyn Madera, Residential Coordinator, attended HempsteadWorks' Job Fair at Freeport Recreation Center on Thursday, 9/15/2022.
Now that COVID restrictions are on the wane, we are once again attending off-site career fairs. An in-person job fair serves as an opportunity to face the public again. The face-to-face communication offers job seekers the opportunity for an on-the-spot interview!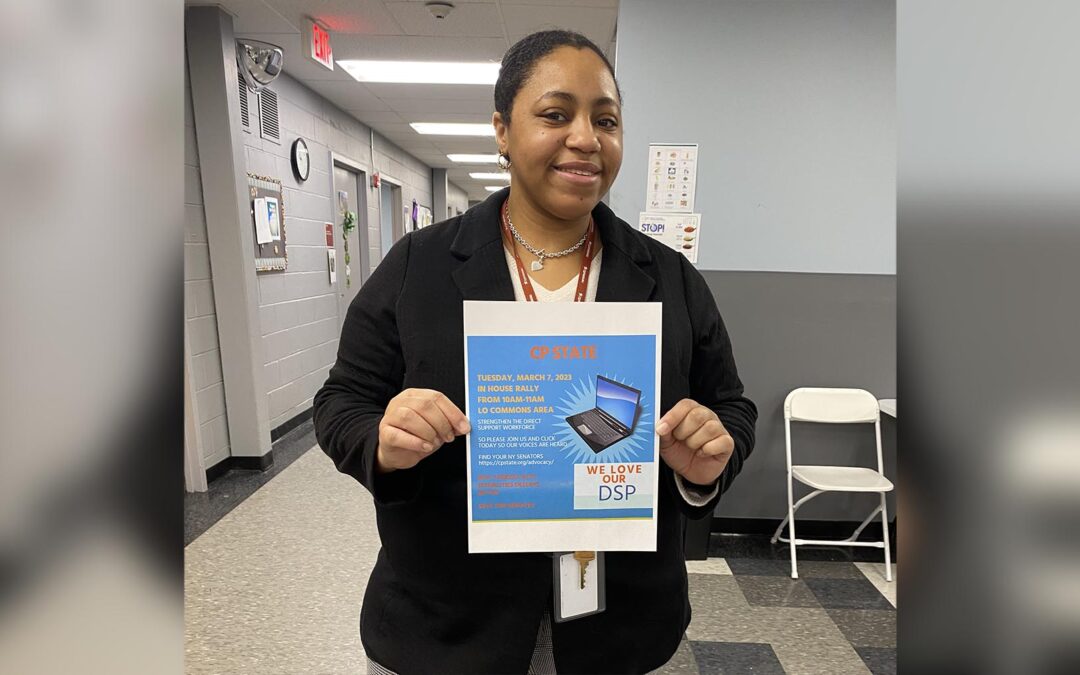 The program participants in the CP Nassau Self Advocacy group held their own on-site rally to get everyone here educated and acting upon the various "one-click" letters to our legislators with requests for their support as follows: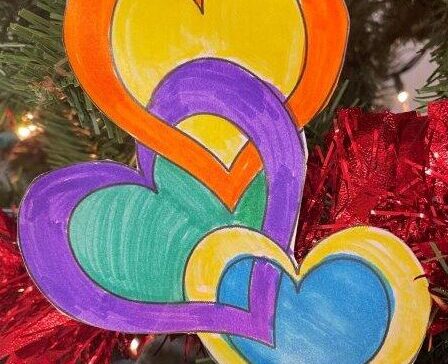 There were smiles abounding here today with the Cupid Connection flower and candy sale and student dance for the Children's Learning Center!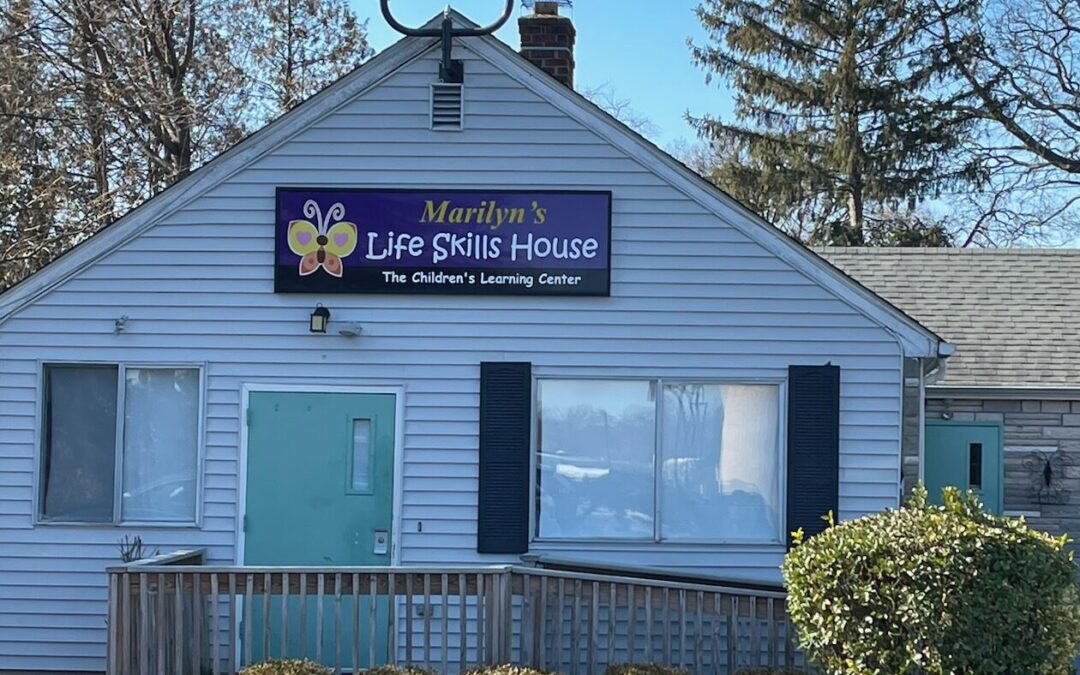 Students from the Children's Learning Center, Class 536 had fun making enchiladas at the Activities of Daily Living (ADL) site on our campus known as Marilyn's House.