CpNassau at HempsteadWorks' Job Fair
Laureen Jean, Community Supervisor of Adult Day Services and Carolyn Madera, Residential Coordinator, attended HempsteadWorks' Job Fair at Freeport Recreation Center on Thursday, 9/15/2022.
Now that COVID restrictions are on the wane, we are once again attending off-site career fairs. An in-person job fair serves as an opportunity to face the public again. The face-to-face communication offers job seekers the opportunity for an on-the-spot interview!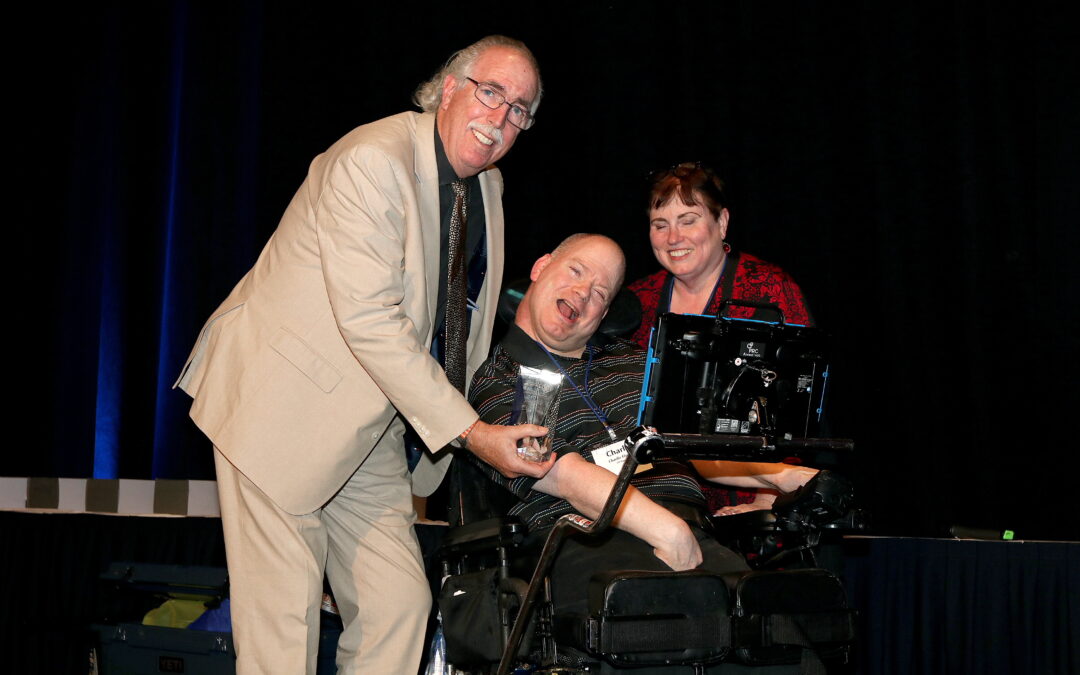 The Al Felmet Achievement Award, presented by the Cerebral Palsy Association of New York state, recognizes a person who has cerebral palsy and has set a standard of determination and success that we can all aspire to achieve.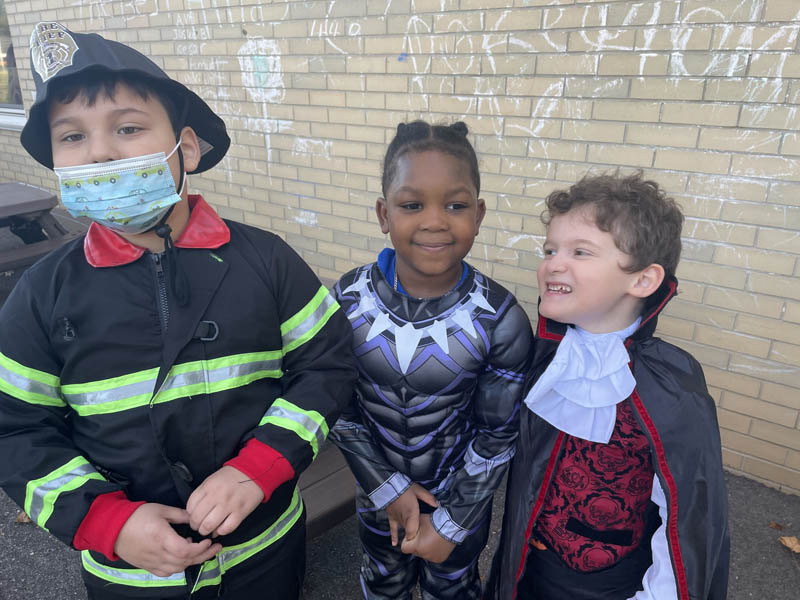 The students and staff at the Children's Learning Center at CP Nassau enjoyed a fun Halloween!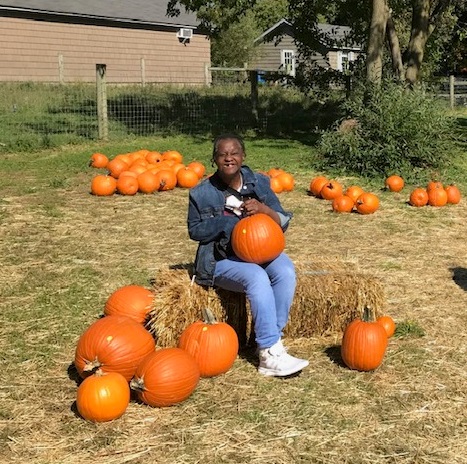 We recently visited Queens County Farm where many of the day-habbers were able to purchase pumpkins to take home!