CP Nassau Gives Thanks For You!
On behalf of all the Cerebral Palsy Association of Nassau County, we want to express our thanks and gratitude to you for your kindness, caring, support and generosity. 
Your concern and actions to help us have touched our hearts and have truly made a difference in these challenging times. Staff, program participants, students and families have all benefited from your thoughtfulness and we all want you to know how grateful we are.
Best wishes to you and your family and friends for a safe and happy Thanksgiving! CPNassau gives thanks FOR YOU!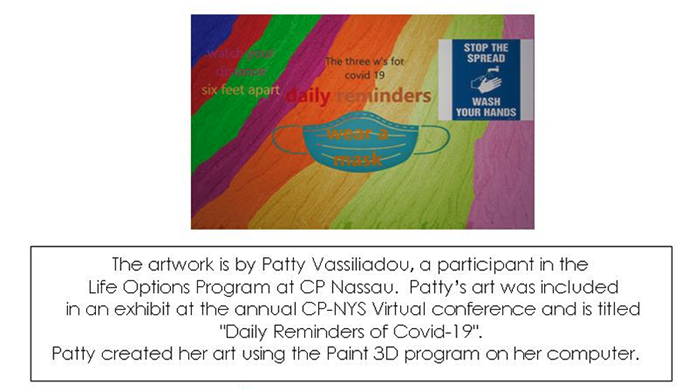 In light of the year 2020 and all we have endured through a global Pandemic, and now in 2021 feeling optimistic about improving conditions, the new tagline, "Moving Forward Together" has taken on even more significance and meaning.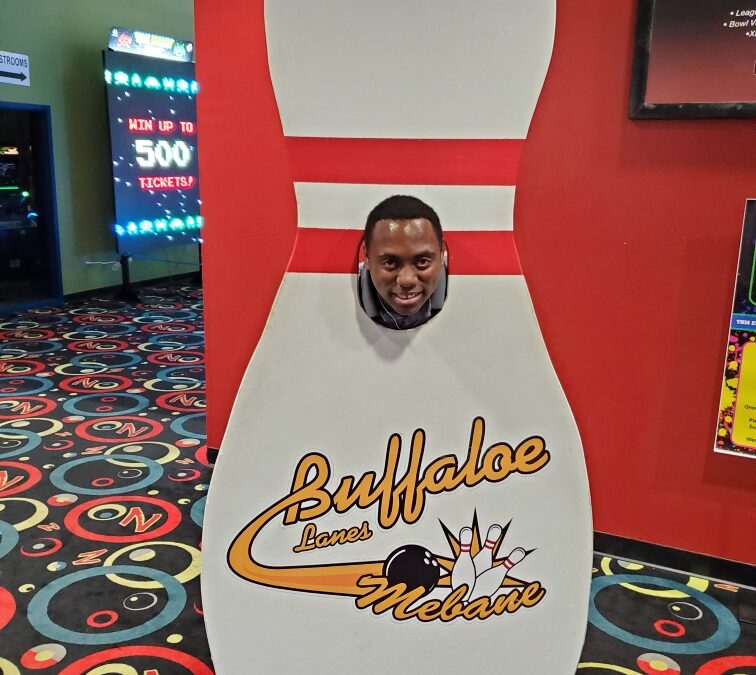 Com Hab staff continue to face challenges finding activities suitable to meet the needs of the individuals in the program.