CP Nassau Gives Thanks For You!
On behalf of all the Cerebral Palsy Association of Nassau County, we want to express our thanks and gratitude to you for your kindness, caring, support and generosity. 
Your concern and actions to help us have touched our hearts and have truly made a difference in these challenging times. Staff, program participants, students and families have all benefited from your thoughtfulness and we all want you to know how grateful we are.
Best wishes to you and your family and friends for a safe and happy Thanksgiving! CPNassau gives thanks FOR YOU!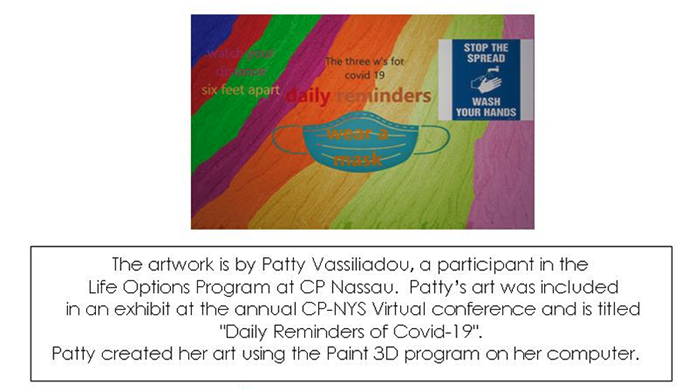 Schools that serve students with special needs continue to fight to have our voices heard for parity in pay for our staff and our field. Join us and RISE UP!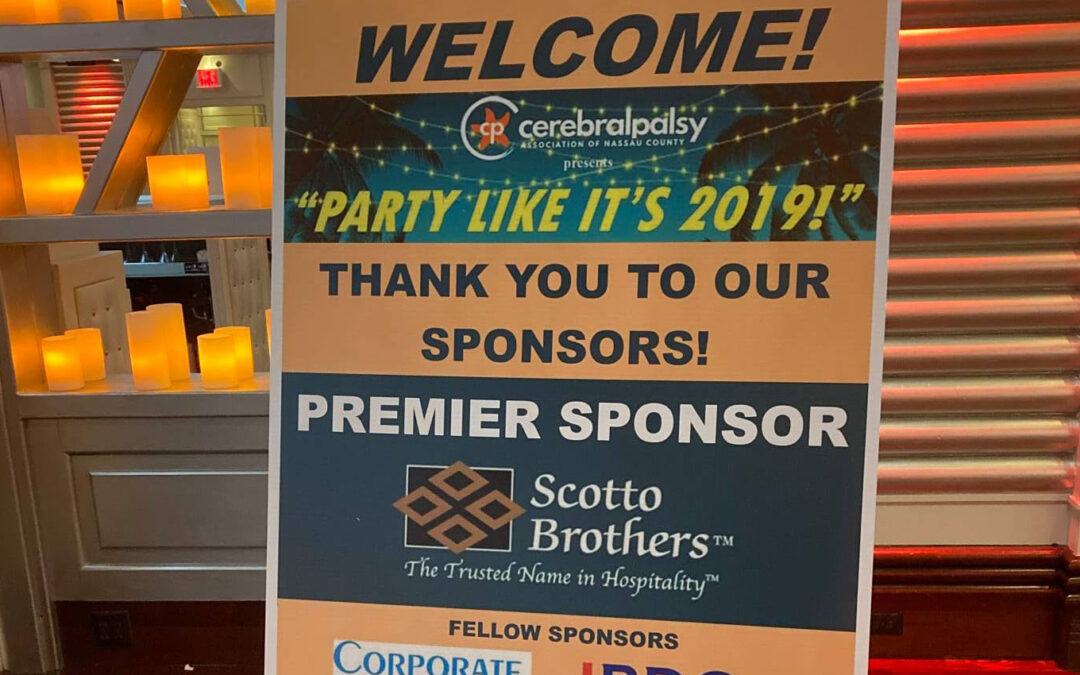 The CP Nassau "Party Like It's 2019" was held at the beautiful Chateau Briand. 150+ attendees enjoyed a wonderful evening!