Enchilada Fun for Children's Learning Center Students!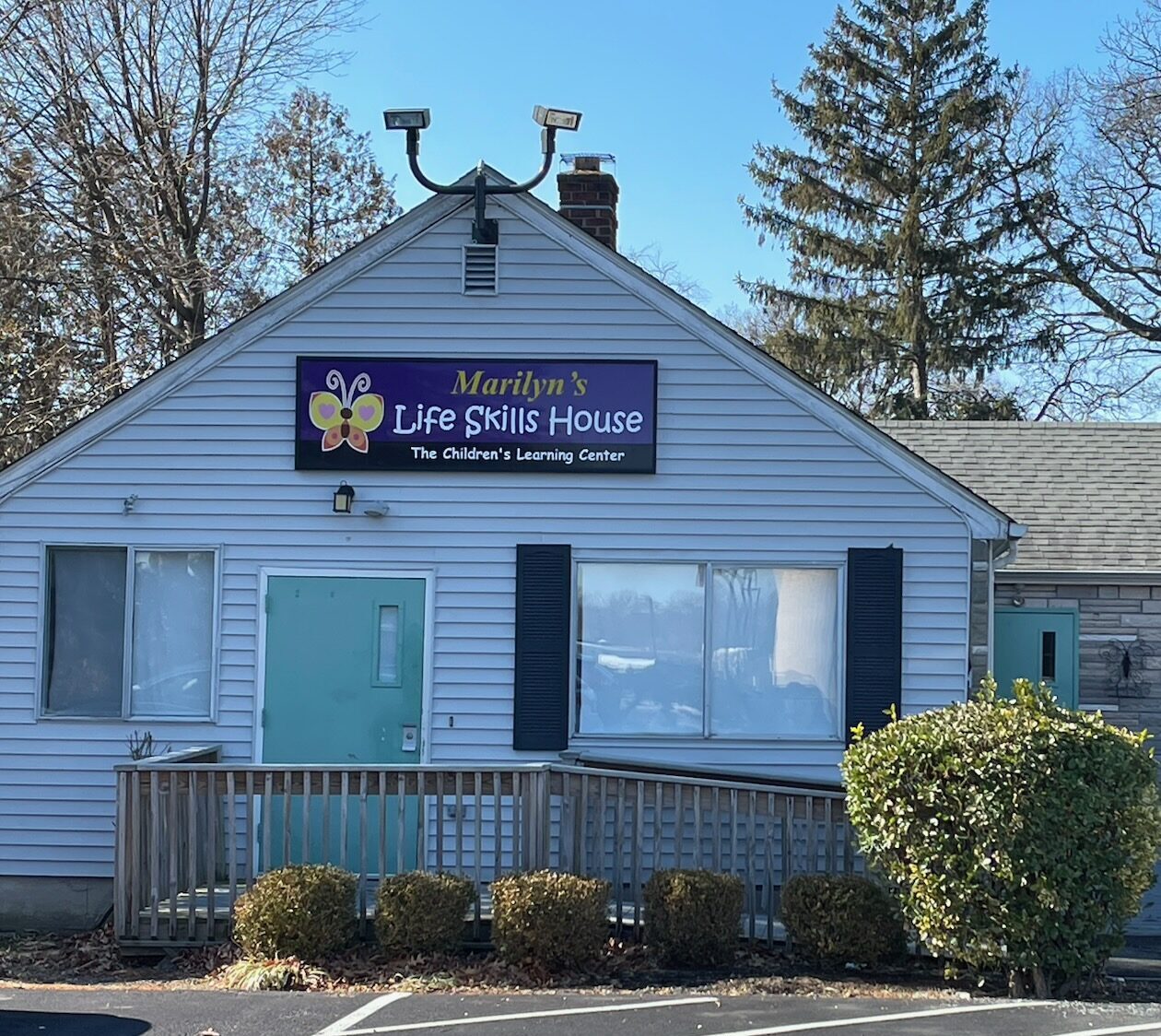 Students from the Children's Learning Center, Class 536 had fun making enchiladas at the Activities of Daily Living (ADL) site on our campus known as Marilyn's House.  Miss Christine, their teacher shared that in class they are learning about transportation and have been talking about Mexico!  Miss Kathy from the Occupational Therapy department accompanied the group and helped with the cooking!  Everyone commented that their cooking session was fun and the end result, delicious! YUM!
Staff who refers someone for a direct Support position at Bayville, Residential or Adult Day Services will be eligible for a referral bonus totaling $500*
from ANCOR As we celebrate Direct Support Professional (DSP) Recognition Week and honor the incredible work that DSPs do every day across the country to support individuals with intellectual and developmental disabilities (I/DD), it's important to note that the...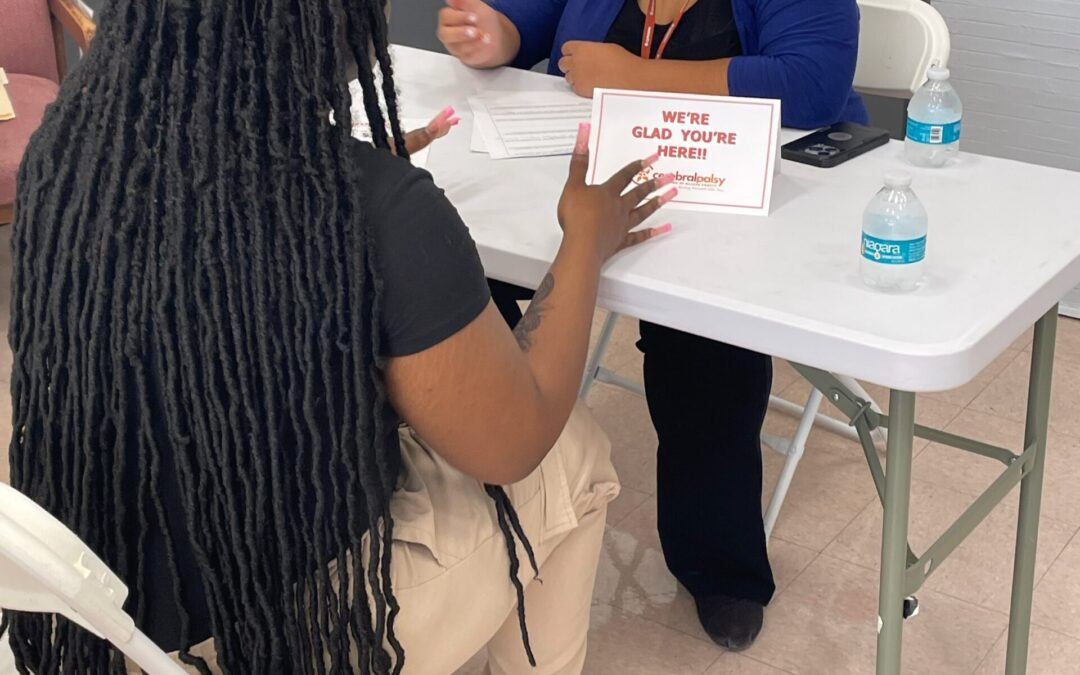 CP Nassau recently held a job fair on Monday, August 21, 2023. The job fair featured opportunities from nearly every department — Residential Services, Adult Day Services, Medical, the School, Maintenance, and more.