Ensure DSPs Are Recognized as an Occupation!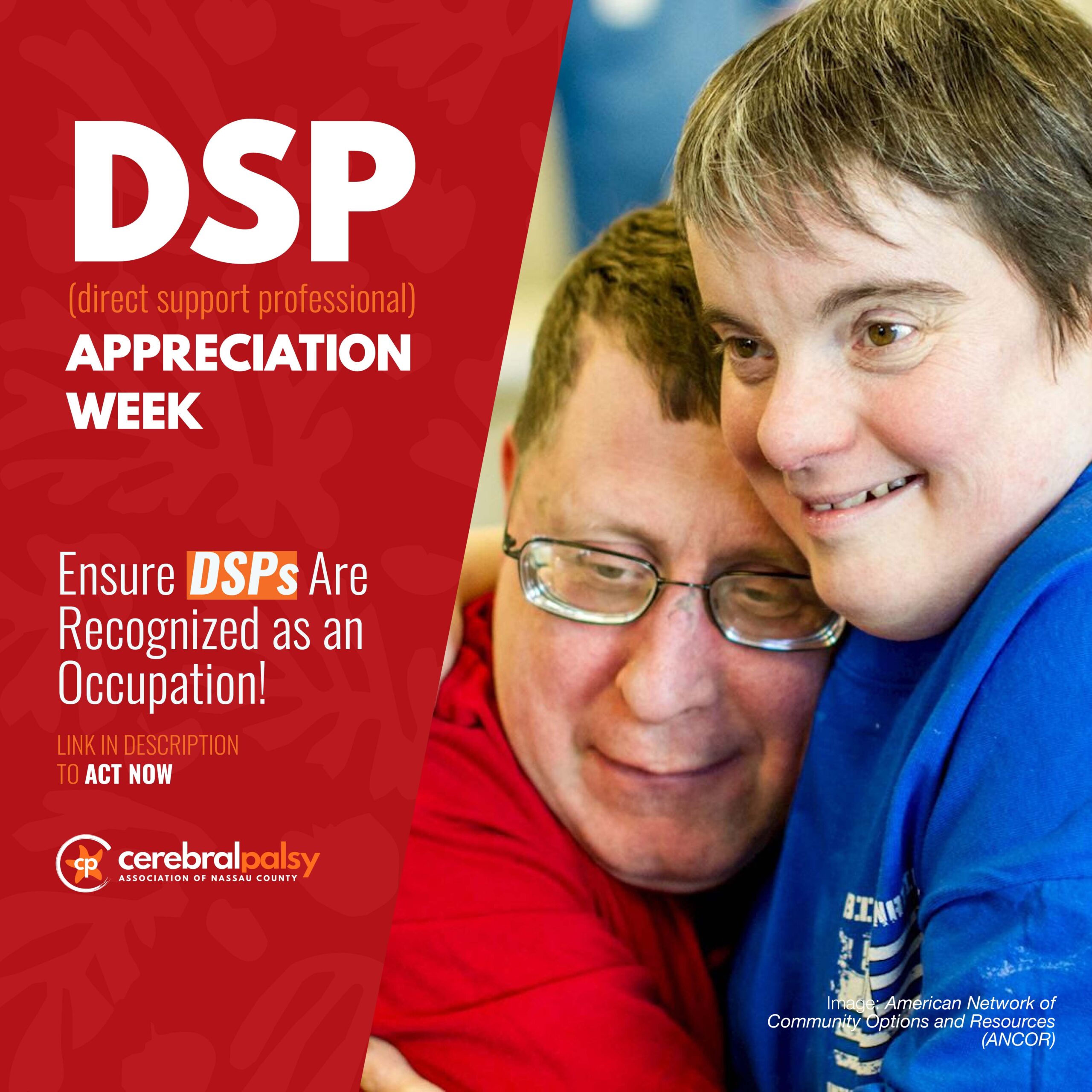 from ANCOR
As we celebrate Direct Support Professional (DSP) Recognition Week and honor the incredible work that DSPs do every day across the country to support individuals with intellectual and developmental disabilities (I/DD), it's important to note that the federal government still doesn't recognize DSPs as a distinct profession for gathering employment data. However, there's hope on the horizon with the "Recognizing the Role of Direct Support Professionals Act."
By supporting this act, we take a significant step toward improving access to high-quality care and fostering independence and inclusion for individuals with I/DD through more accurate data on the direct support workforce.

ACT NOW: https://www.votervoice.net/BroadcastLinks/jkmTen7Ftk56hUTb3yu9oQ
Staff who refers someone for a direct Support position at Bayville, Residential or Adult Day Services will be eligible for a referral bonus totaling $500*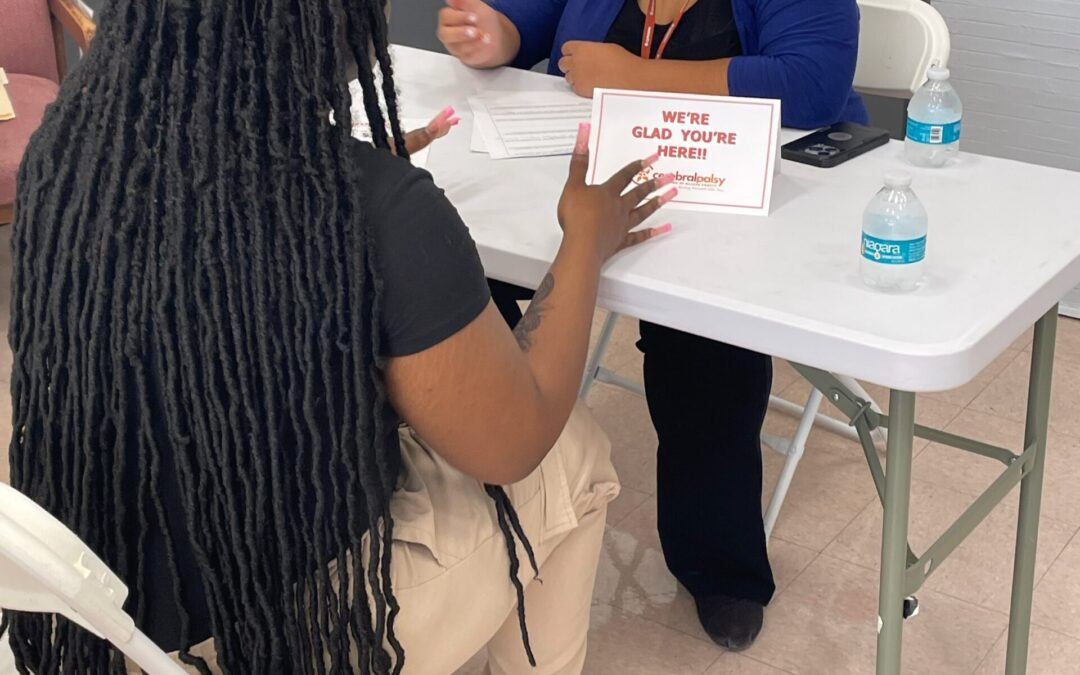 CP Nassau recently held a job fair on Monday, August 21, 2023. The job fair featured opportunities from nearly every department — Residential Services, Adult Day Services, Medical, the School, Maintenance, and more.
Community Based Day Hab enjoyed splashes of fun at the Roosevelt Pool. Typically, we go to the pool at CP Nassau, but this year we wanted to enhance our ventures in the community, which have been really, really nice!