Jan. 25 – Social Media Day of Advocacy
As New York's nonprofit disability service sector continues to struggle with the impacts of chronic underfunding, rising inflation costs, and widespread staffing shortages, the need to secure long-term investment from the State Government has never been more urgent. Now is the time to make our voices heard and tell Governor Hochul that she must make the disability community a priority in the 2024 Executive Budget.
On January 25, CP State and its partners in New York Disability Advocates are holding a Social Media Day of Action, where we'll be posting throughout the day on Twitter and Facebook urging Governor Hochul to include much-needed investments for the I/DD community in this year's budget.
Your voice is the most powerful! We want you to tell your own story, but you can also help by sharing, retweeting, and replying to our posts. Include the hashtags #DisabilityAwareness and #IDDPriority, and remember to tag us so we can amplify your voice!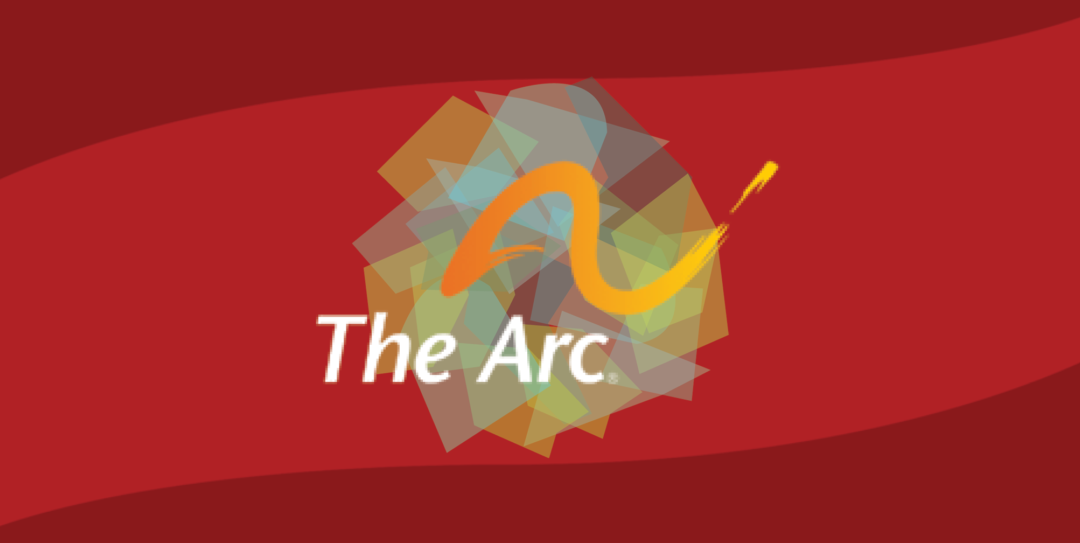 Too many families are at a breaking point because of severe underfunding in care programs—and it's time for a long-overdue investment in these supports and services!
The Cerebral Palsy Association of Nassau County would like to thank the Students and Faculty of John F. Kennedy High School in Bellmore, NY for helping raise money for the Agency by holding a Trivia Competition at the school.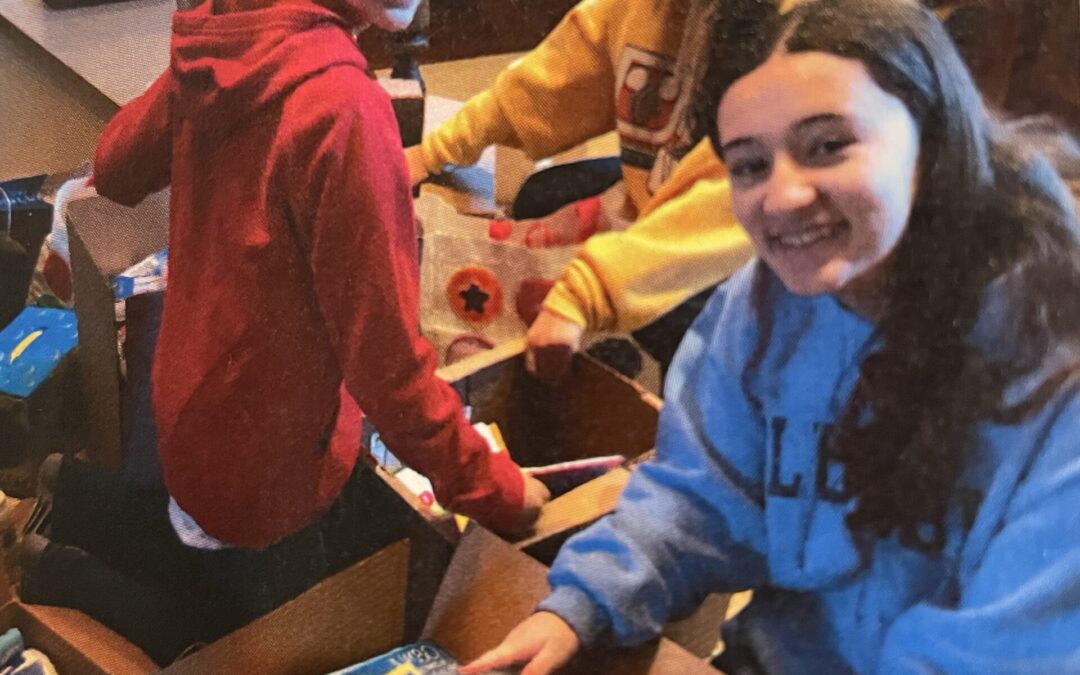 The "Teens for CP" Group led by Theresa Scarola of Kellenberg High School had a Winter Collection and the Plainedge Council of CP Auxiliaries and following individuals and groups made beautiful hand-crocheted lap blankets and some hats and gloves!