Jan. 25 – Social Media Day of Advocacy
As New York's nonprofit disability service sector continues to struggle with the impacts of chronic underfunding, rising inflation costs, and widespread staffing shortages, the need to secure long-term investment from the State Government has never been more urgent. Now is the time to make our voices heard and tell Governor Hochul that she must make the disability community a priority in the 2024 Executive Budget.
On January 25, CP State and its partners in New York Disability Advocates are holding a Social Media Day of Action, where we'll be posting throughout the day on Twitter and Facebook urging Governor Hochul to include much-needed investments for the I/DD community in this year's budget.
Your voice is the most powerful! We want you to tell your own story, but you can also help by sharing, retweeting, and replying to our posts. Include the hashtags #DisabilityAwareness and #IDDPriority, and remember to tag us so we can amplify your voice!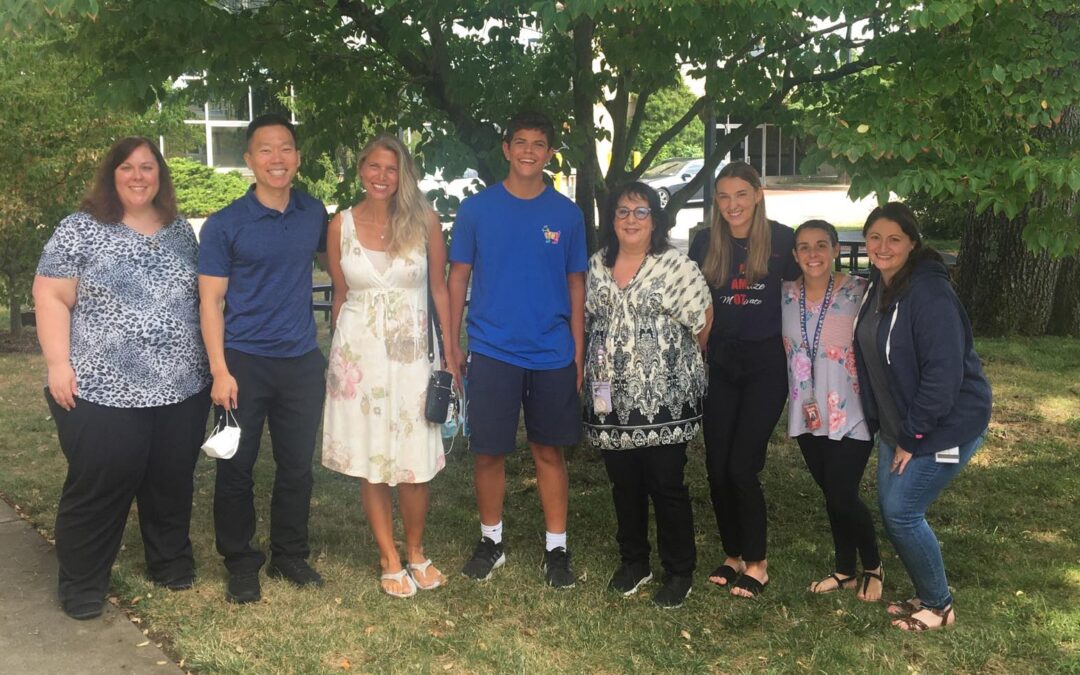 The Children's Learning Center (CLC) hosted a series of visits for members of the REACH Program at JFK High School in Bellmore to meet and brainstorm with our school faculty including teachers and members of the physical therapy, occupational therapy, and speech...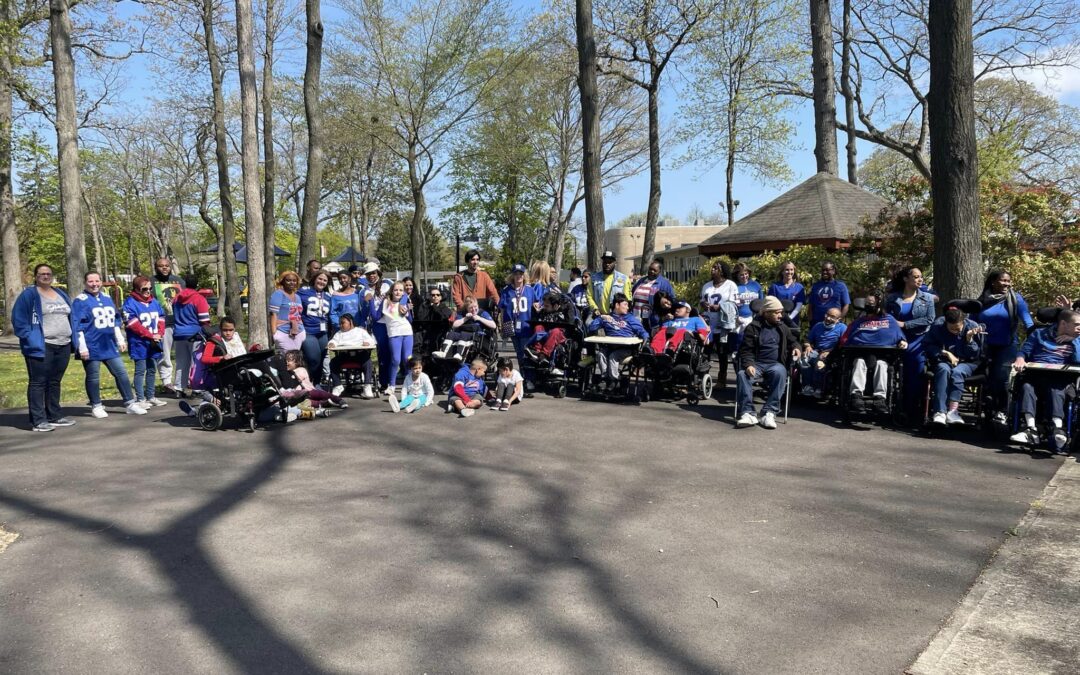 We certainly enjoyed the sun and cool breezes today! All at CP Nassau , including program participants, students from the Children's Learning Center and staff from a variety of departments showed their team spirit this morning for the NY Giants!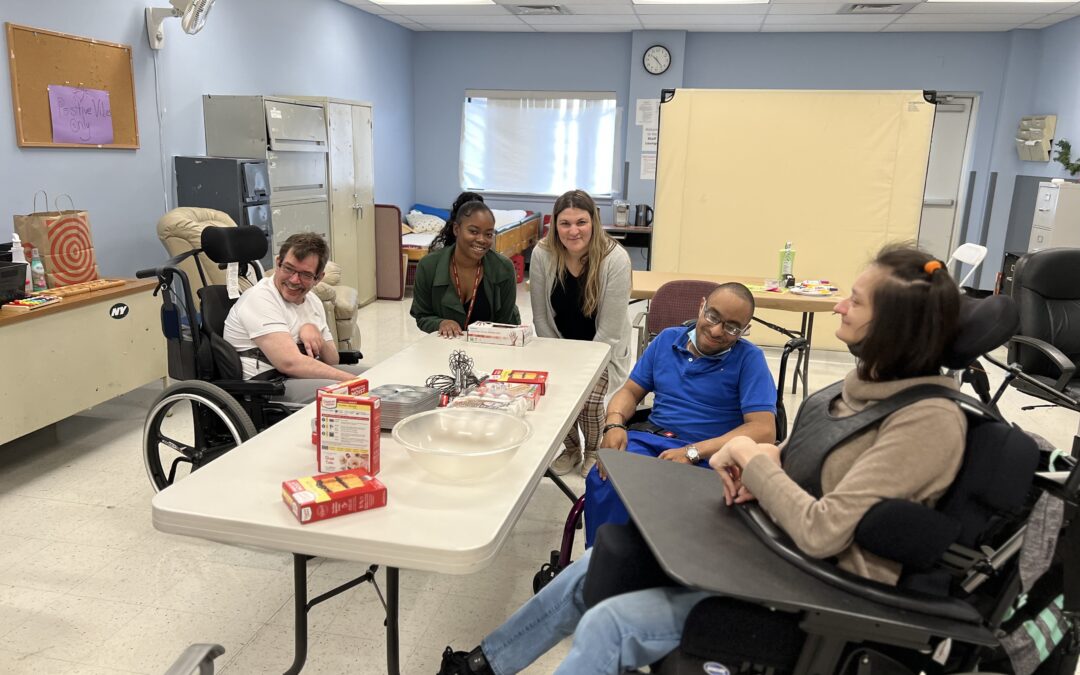 The participants in our Group Site-Based Day Hab program at CP Nassau have been enjoying the arrival of Spring in all sort of ways!