Job Fair Success…But We Are Still Hiring!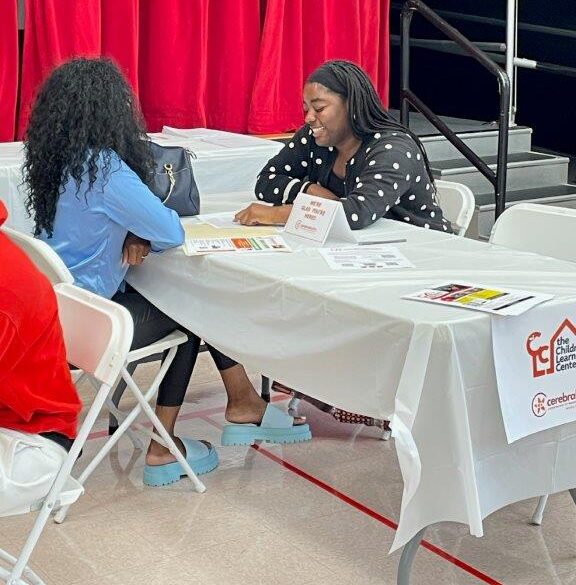 "On 7/10/2023 CP Nassau held a Job Fair offering open interviews for opportunities in the Adult Day programs, School for children, and Residences. Job fairs offer an excellent opportunity for both employers and job seekers to interact face-to-face, create connections, and streamline the hiring process. Approximately forty candidates were in attendance and nearly 50% were hired.
Job seekers had the chance to explore multiple job opportunities, network with potential managers, and submit their resumes and/or applications directly. This was an event that benefited both job seekers and CP Nassau alike!" The next CP Nassau job fair will be on Monday August 21, 2023, at our Roosevelt location.
Staff who refers someone for a direct Support position at Bayville, Residential or Adult Day Services will be eligible for a referral bonus totaling $500*
from ANCOR As we celebrate Direct Support Professional (DSP) Recognition Week and honor the incredible work that DSPs do every day across the country to support individuals with intellectual and developmental disabilities (I/DD), it's important to note that the...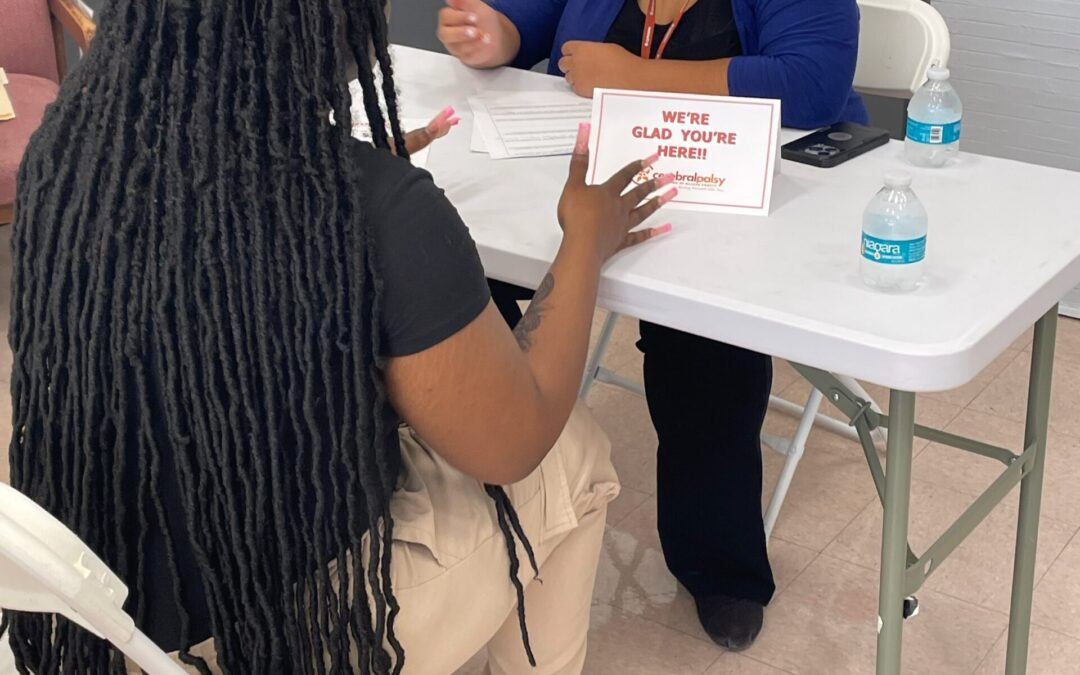 CP Nassau recently held a job fair on Monday, August 21, 2023. The job fair featured opportunities from nearly every department — Residential Services, Adult Day Services, Medical, the School, Maintenance, and more.