Lobby Days to Take Place in Albany – Virtually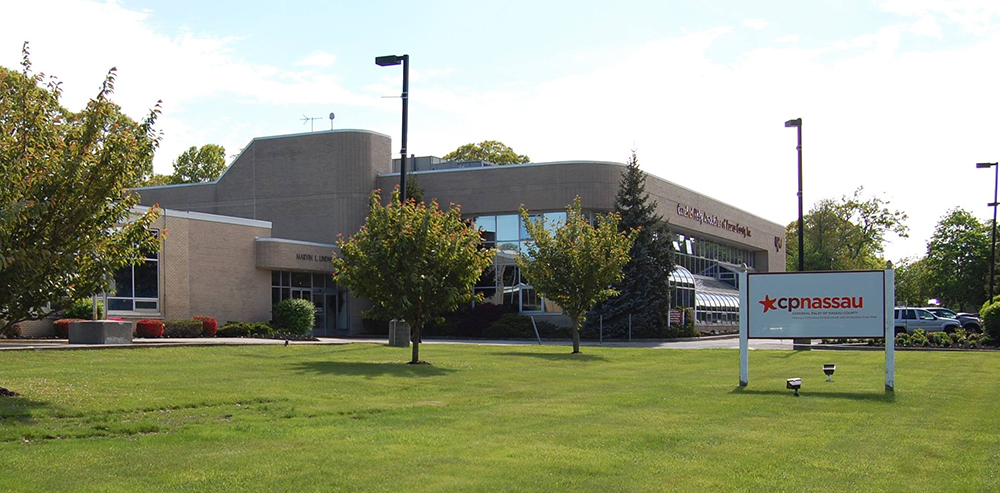 We encourage everyone to join the NYDA Virtual Rally on Wednesday, March 24th @ 12:00 Noon.
Topic is CARE, not CUTS!  The NYS Budget is fast approaching!  We need to remind our legislators who we are and that our individuals deserve CARE, not CUTS!!
The number of people who particiapte in this Virtual Rally will be counted!  Can we count on your support?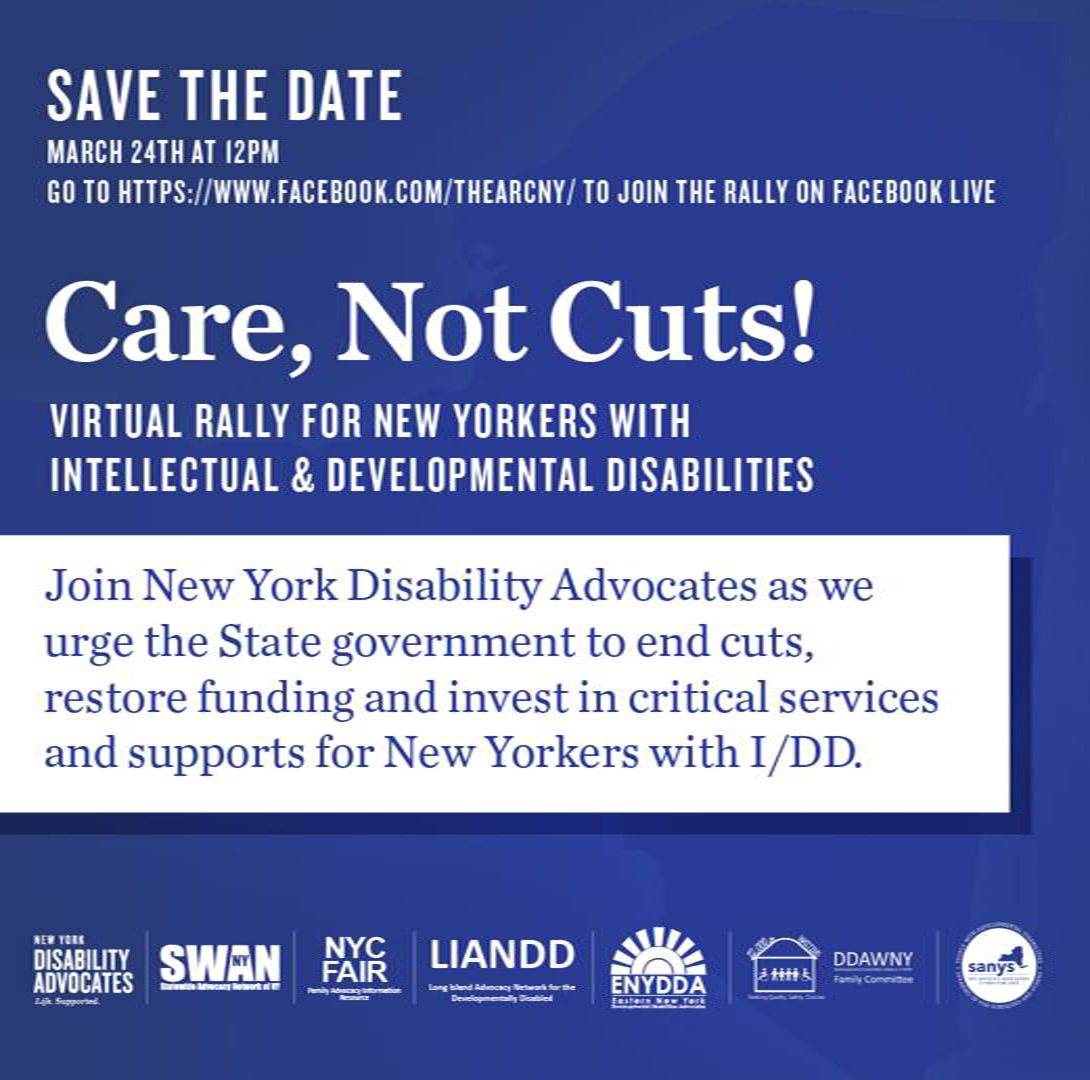 Schools that serve students with special needs continue to fight to have our voices heard for parity in pay for our staff and our field. Join us and RISE UP!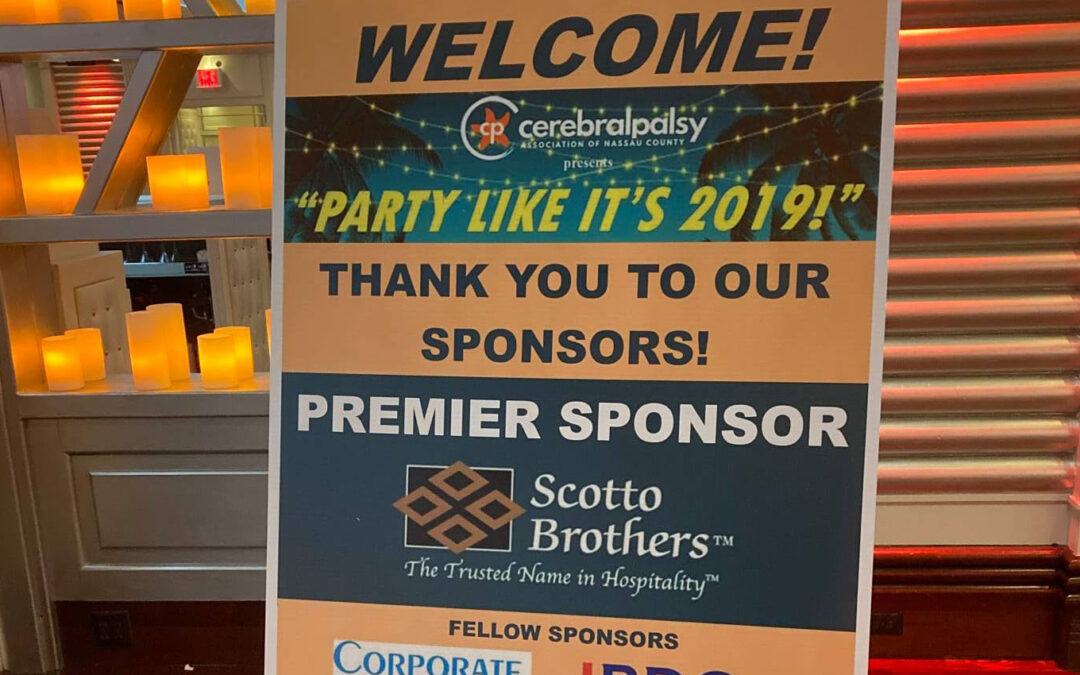 The CP Nassau "Party Like It's 2019" was held at the beautiful Chateau Briand. 150+ attendees enjoyed a wonderful evening!