Lobby Days to Take Place in Albany – Virtually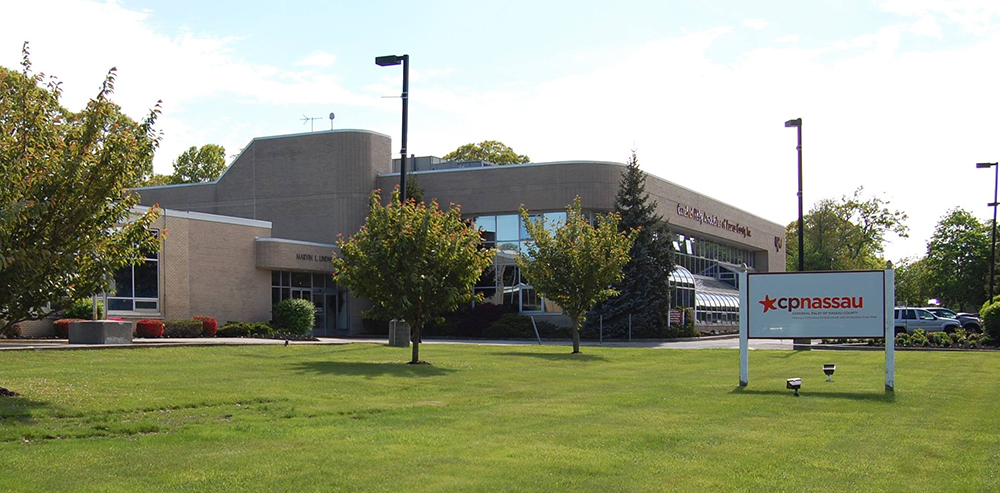 We encourage everyone to join the NYDA Virtual Rally on Wednesday, March 24th @ 12:00 Noon.
Topic is CARE, not CUTS!  The NYS Budget is fast approaching!  We need to remind our legislators who we are and that our individuals deserve CARE, not CUTS!!
The number of people who particiapte in this Virtual Rally will be counted!  Can we count on your support?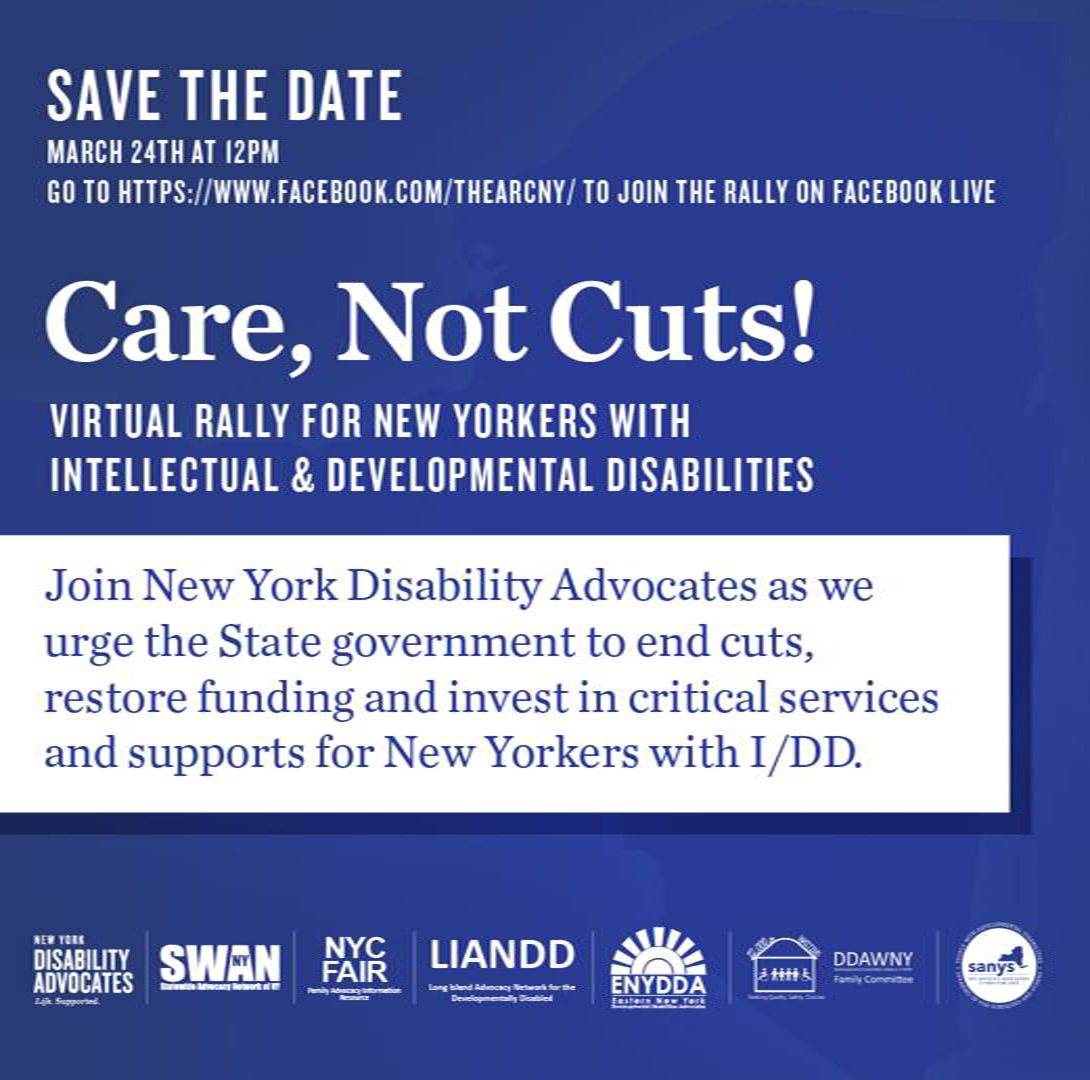 In light of the year 2020 and all we have endured through a global Pandemic, and now in 2021 feeling optimistic about improving conditions, the new tagline, "Moving Forward Together" has taken on even more significance and meaning.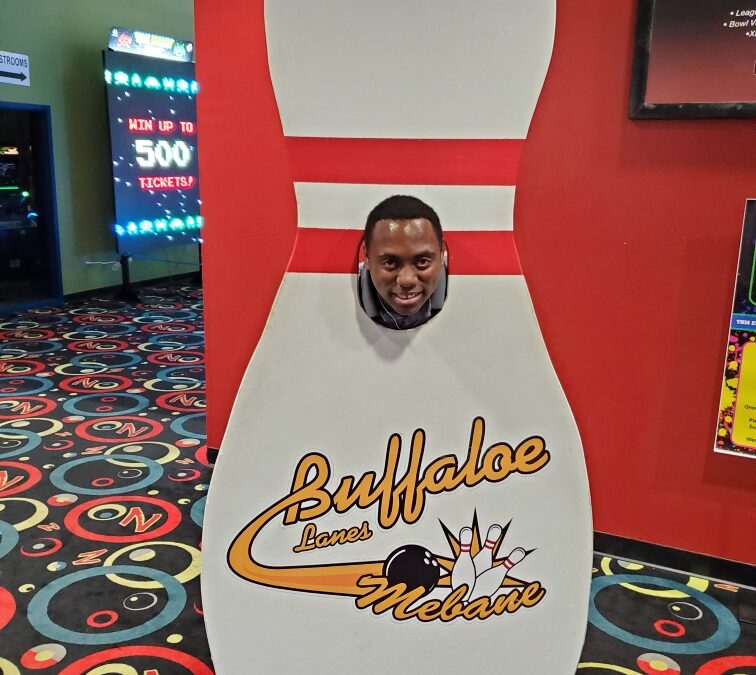 Com Hab staff continue to face challenges finding activities suitable to meet the needs of the individuals in the program.