Nassau Cerebral Palsy Association Holds 72nd Annual Association Meeting
The Board of Directors of the Nassau Cerebral Palsy Association will hold their 72 nd Annual Association Meeting on Monday, June 14, 2021 at 7 pm. The meeting will be held virtually on Zoom. During the evening, reports will be delivered by the Executive Director, Bob McGuire and Al Jaronczyk, the Board President. Reports will also be given by the Medical Director, the Board Treasurer and the Council of Auxiliaries President.
Karen Geller-Hittleman, Assistant Executive Director, will recognize staff who have completed courses in the College Program along with staff and Board members who are receiving years of service awards. The meeting is certain to be informative and inspiring. The bios of all being recognized are available here, along with the 2020 annual report and other materials from the meeting.
ANNUAL ASSOCIATION MEETING AWARDS LIST
We started 2021 determined to continue with the Ebay Store and it has been a huge success for the agency thanks to the generous donations from our supporters and the dedication of our Development staff.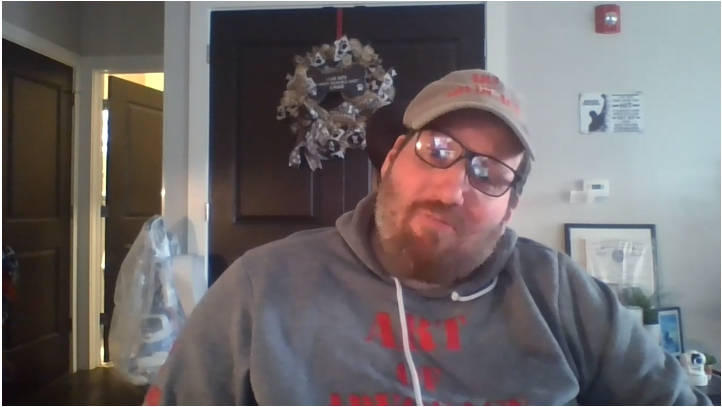 Join BJ and Rise Up Together to meet with Governor Hochul and present her with 10,000 letters/stories Campaign to discuss our workforce crisis and have our voices heard.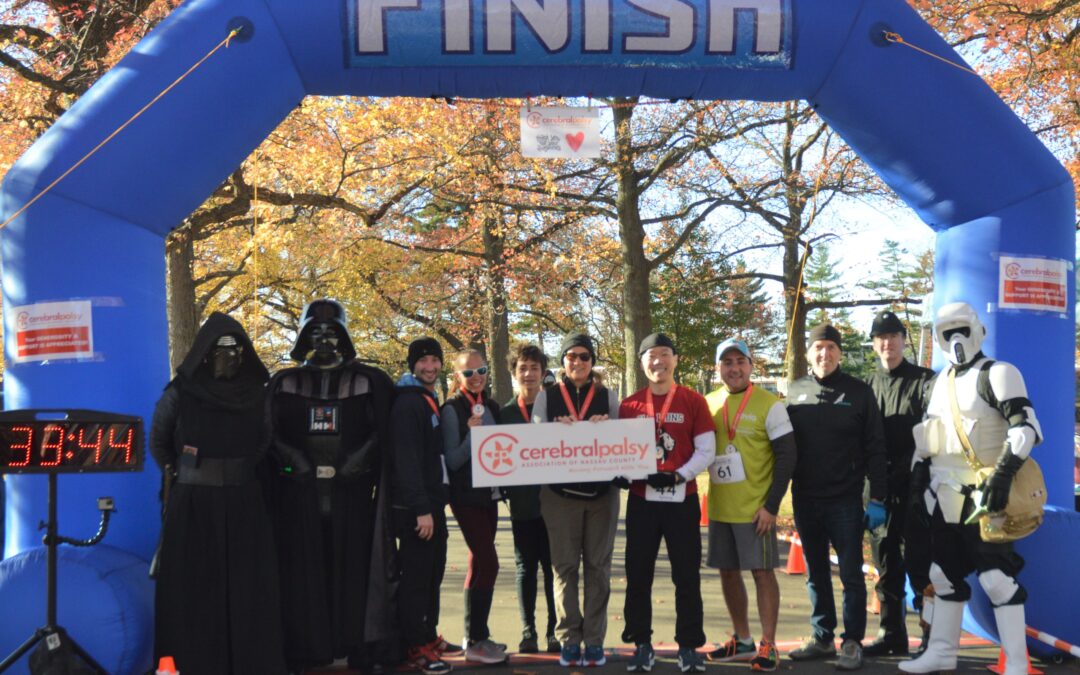 Thank you to all participants and sponsors for doing the 5K and for all the funds raised from our CP Nassau 5k Walk, Run, Roll, and Stroll!