Polar Bear Plunge to Take Place Virtually – Port Washington Family to Host Drive By Hot Chocolate Party to Promote Plunge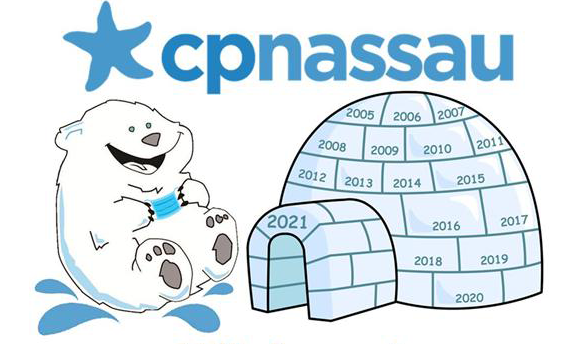 We invite you to a hot chocolate and sweets "drive by" to raise funds for Cerebral Palsy of Nassau county!
CP Nassau has been deeply affected by Covid-19. The staff have been true heroes and have worked very hard to keep all the individuals with disabilities they assist safe and well-cared for! The Pandemic also caused the organization to miss out on a year of important fundraisers, needed more than ever with all the additional expenses for PPE and other sanitizing supplies!
This year's Polar Bear Plunge has gone virtual! We are having this front yard "party to help us raise some funds for the Plunge and see some of your faces!
We will have hot chocolate and sweets for all with special cookies from The Sweet Stuff PW and A Slice of Julieanne from Manhasset.
Chilly, the CP Polar Bear and Star Wars Characters from the 501st legion's Empire city Garrison including Darth Vader and Stormtroopers will be hanging out with us as well!
FUN RAFFLE!
In addition to your sweet tooth, please bring some money to donate to CP Nassau! We will be selling raffle tickets for an awesome basket filled with polar bear swag, a gift card to Chopt, a sign from local business Cassigns and jewelry and gift card from local jewelry business FAV!
WHEN:
Saturday, February 20, 2021
WHERE:
The Curreri's Home at 73 Bar Beach Road Port Washington
TIME:
1:00 till 3:30 pm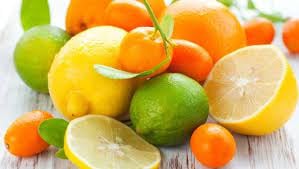 The CP Nassau Health and Wellness Committee continues to work hard to encourage at all the Agency to realize the importance of staying hydrated for optimum health! To add some fun and variety to these efforts, CITRUS DAY was recently held! Entrances to the main...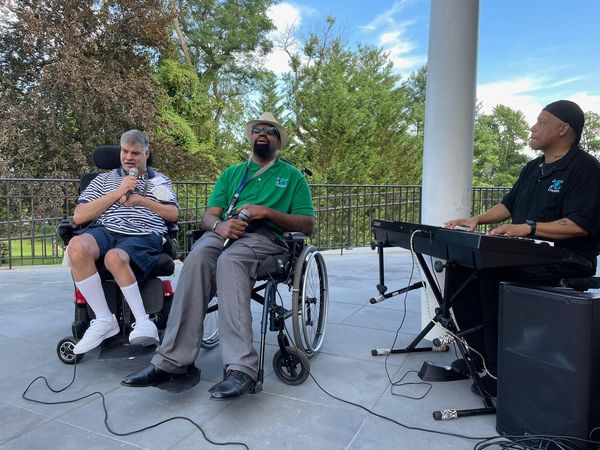 Creation, the talented singing duo from CP Nassau featuring Chris Wawrzonek and David Tindal were a very welcome addition to the cocktail reception at the CP Nassau annual Golf & Tennis event at North Hills Country Club! About 200 guests thoroughly enjoyed their...