Save Our Services Family Advocacy Day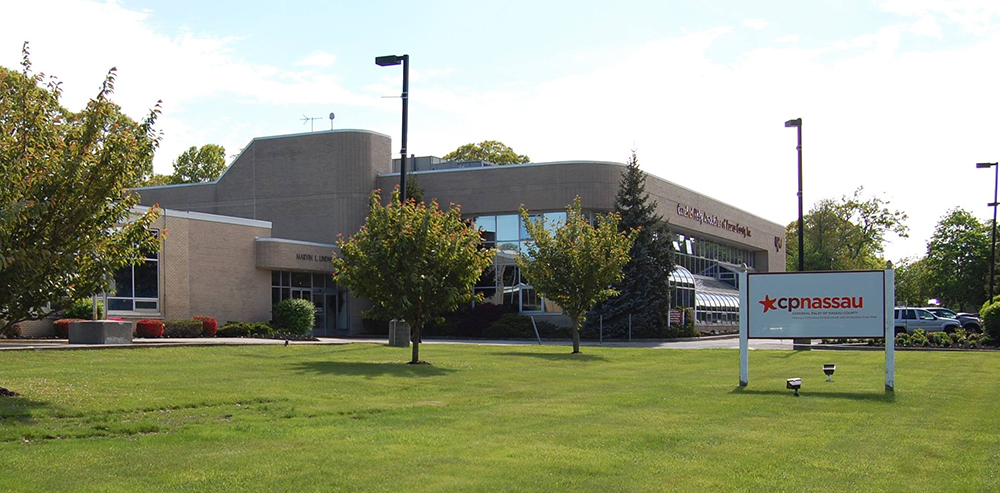 Constituents who are family members and Self Advocates make a difference! Your stories and concerns help legislators understand what is at stake in this year's budget for people with Intellectual and Developmental disabilities makes.
Join us on Family Advocacy Days
The plan:
1. The appointments will be made for you.
2. You won't have to be alone – meetings will be on Zoom
3. Be sure to let the legislator know that you are a constituent
4. Tell them about your loved one
5. The 'ask' is requesting that the legislator go to their leader with the needs of people with IDD be a priority.
If you are interested in participating in Family Advocacy Day please complete the form below.
Full name
Address
Email address
Name of State Senator
Schools that serve students with special needs continue to fight to have our voices heard for parity in pay for our staff and our field. Join us and RISE UP!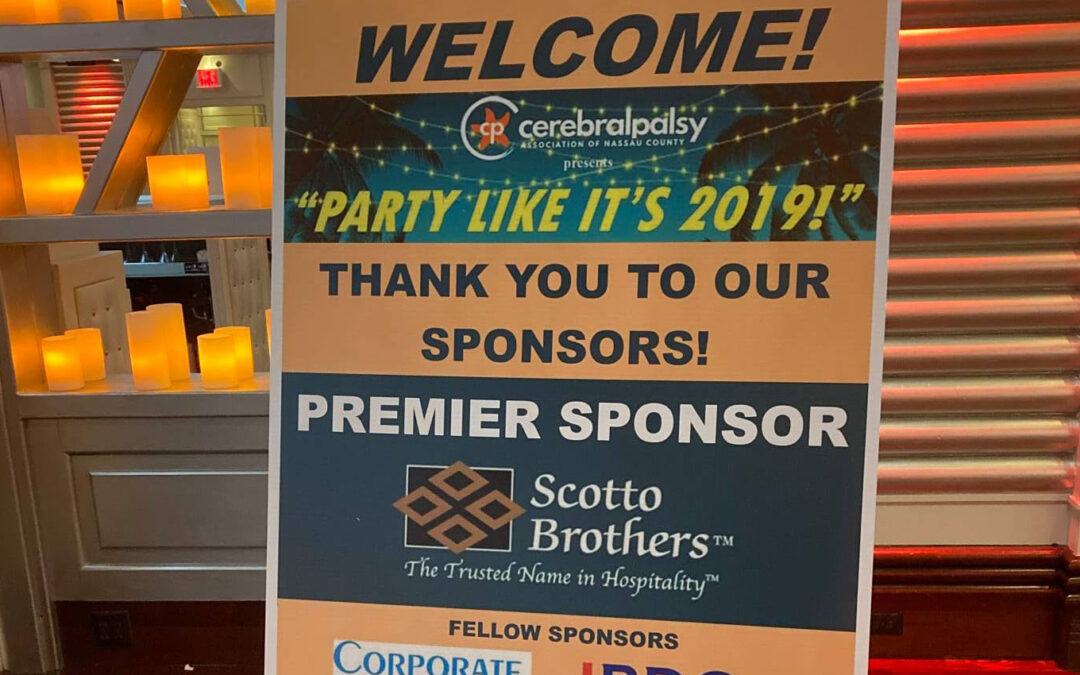 The CP Nassau "Party Like It's 2019" was held at the beautiful Chateau Briand. 150+ attendees enjoyed a wonderful evening!