Setting Sail at the CLC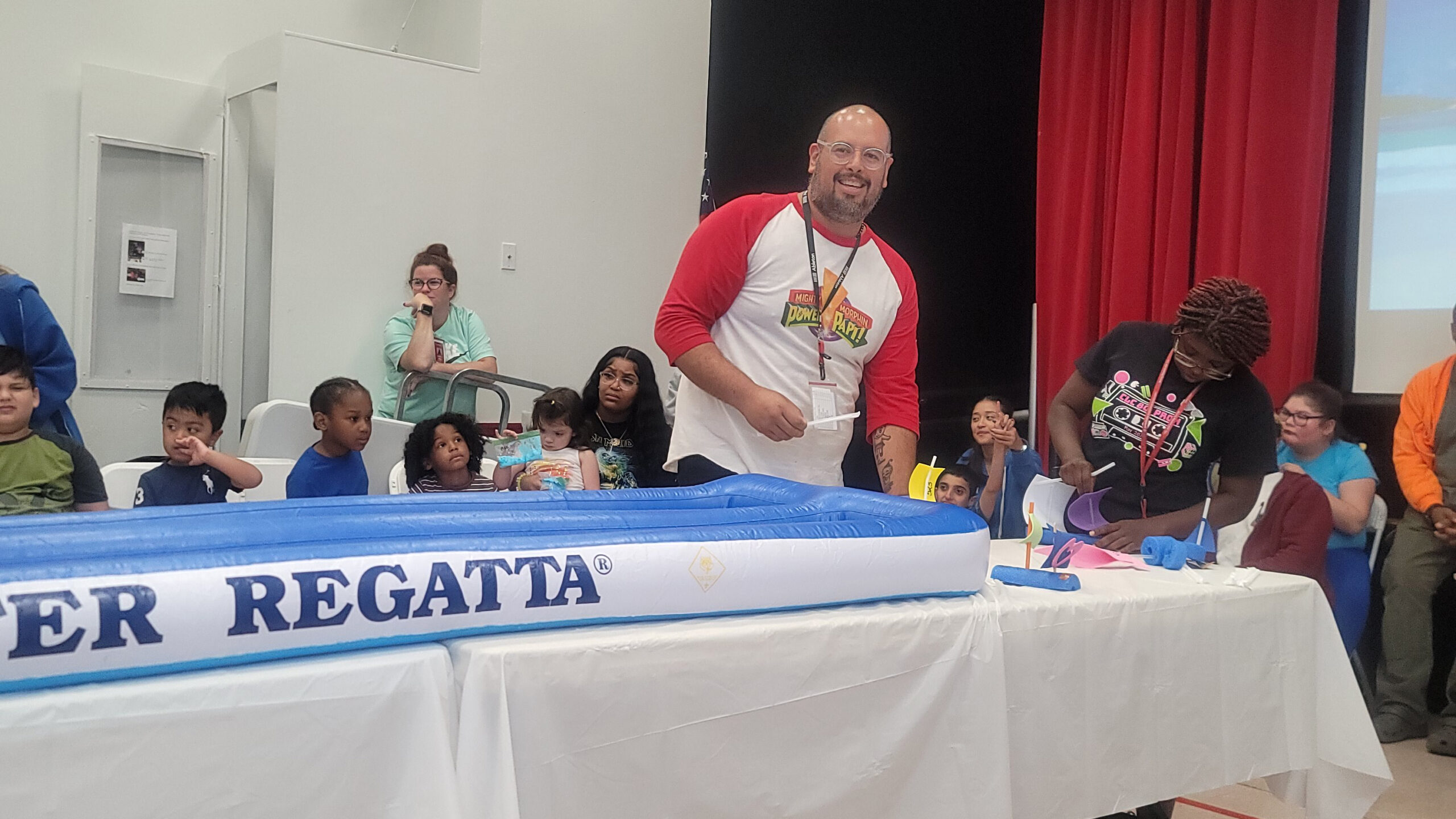 On July 25th, the Great Boat Race was an exciting STEM (Science, Technology, Engineering and Math) based activity at the Children's Learning Center. Due to extreme high temperatures outside, the event had to be held in the Auditorium.
The students and staff were tasked with creating and designing a boat out of a pool noodle. Classes then raced their boat in water using a straw to assist in propelling their boat. After several rounds of races, Ms. Sharon's class was the winner. The class was rewarded with an ice cream party that was enjoyed by one and all.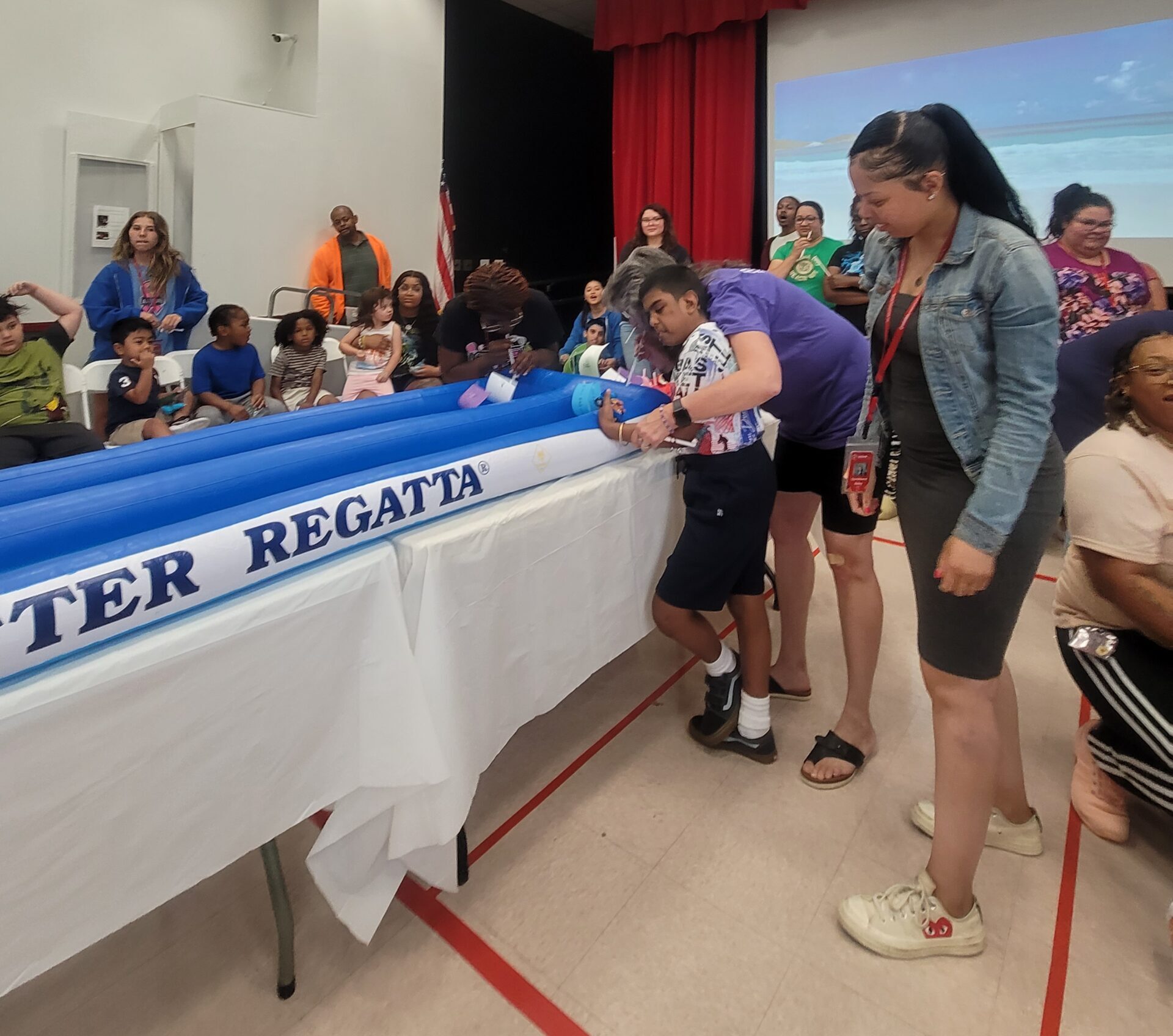 Staff who refers someone for a direct Support position at Bayville, Residential or Adult Day Services will be eligible for a referral bonus totaling $500*
from ANCOR As we celebrate Direct Support Professional (DSP) Recognition Week and honor the incredible work that DSPs do every day across the country to support individuals with intellectual and developmental disabilities (I/DD), it's important to note that the...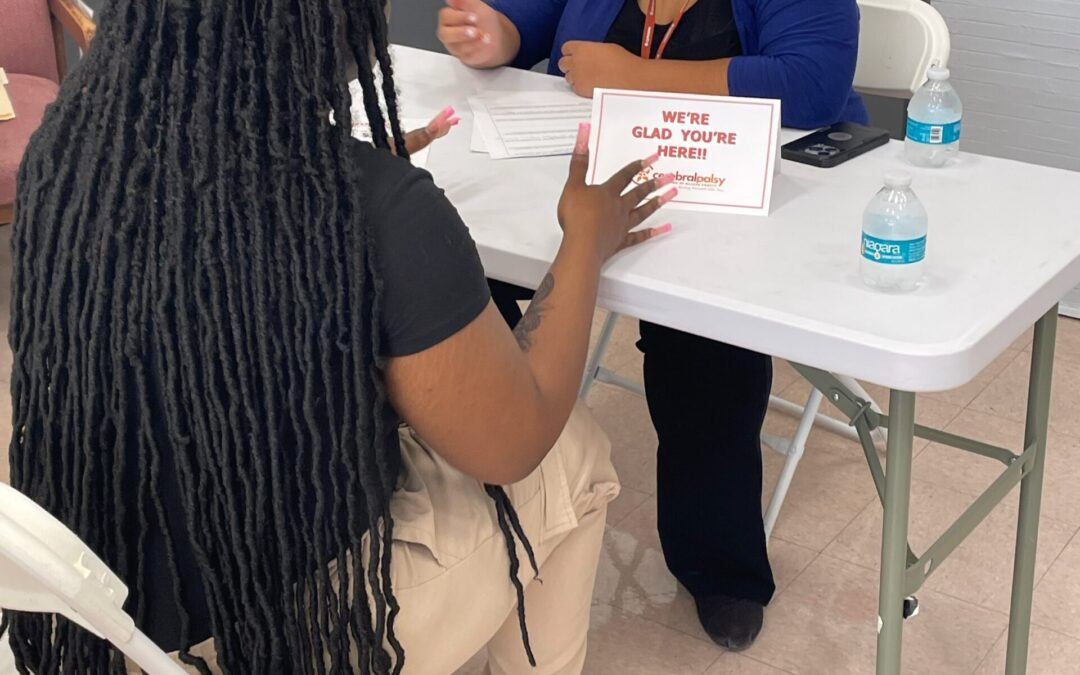 CP Nassau recently held a job fair on Monday, August 21, 2023. The job fair featured opportunities from nearly every department — Residential Services, Adult Day Services, Medical, the School, Maintenance, and more.