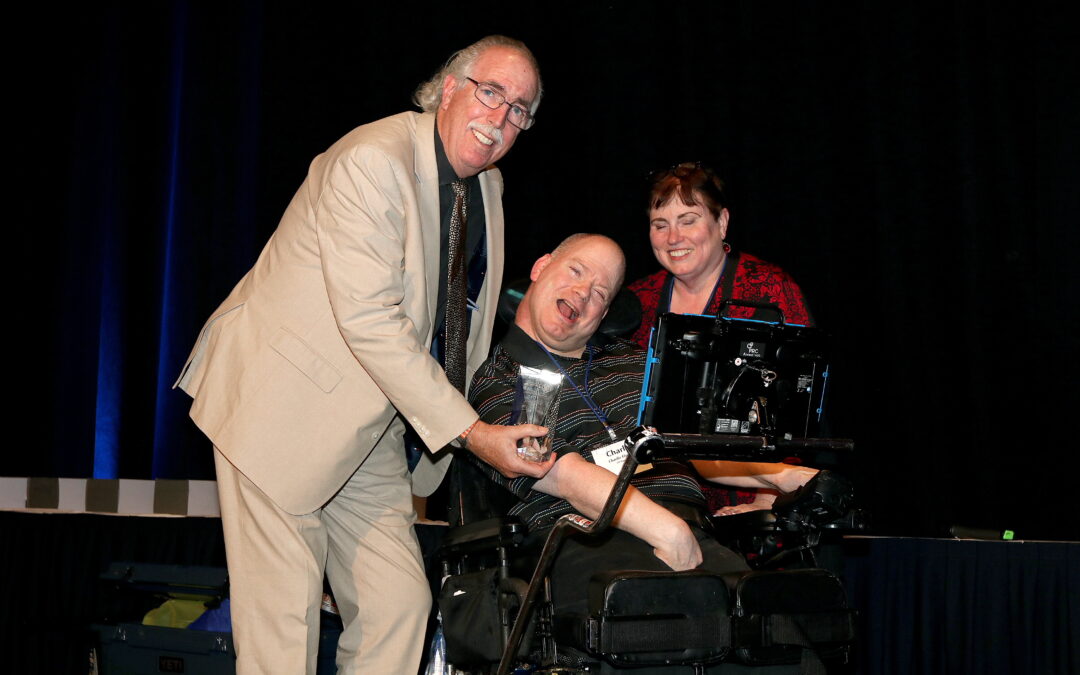 The Al Felmet Achievement Award, presented by the Cerebral Palsy Association of New York state, recognizes a person who has cerebral palsy and has set a standard of determination and success that we can all aspire to achieve.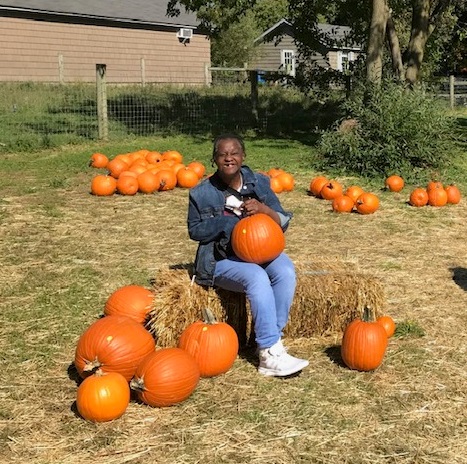 We recently visited Queens County Farm where many of the day-habbers were able to purchase pumpkins to take home!
Last CALL! Join us on Sunday, November 6th, 2022 for our Annual 5K Walk, Run, Roll, Stroll on November 6, 2022, at Eisenhower Park.