The Nassau Thunderbolts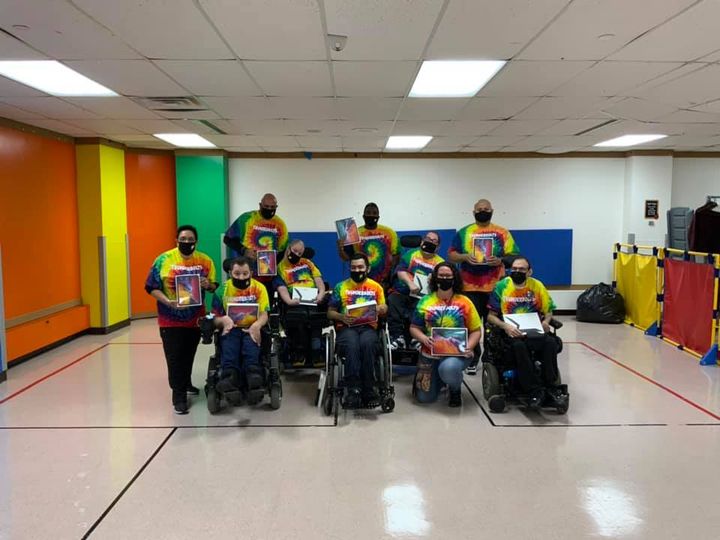 The Nassau Thunderbolts is a competitive Boccia Team for adults with Cerebral Palsy & other disabilities. These athletes, who compete in both regional and national competitions, have earned an impressive 200 plus silver and gold medals since their inception. With over 1,000 athletes participating in NDSA events, the Thunderbolts are quickly becoming a premier team to be reckoned with at any competition they participate in.
The Thunderbolts train every Saturday morning in the CP Nassau Karp-Siegel Gym, under the supervision of their experienced coaches.
The Thunderbolts are incredibly grateful to Nassau County for the annual grant that enabled them to purchase iPads for the team to train remotely as well as in person during the Covid19 pandemic.
In light of the year 2020 and all we have endured through a global Pandemic, and now in 2021 feeling optimistic about improving conditions, the new tagline, "Moving Forward Together" has taken on even more significance and meaning.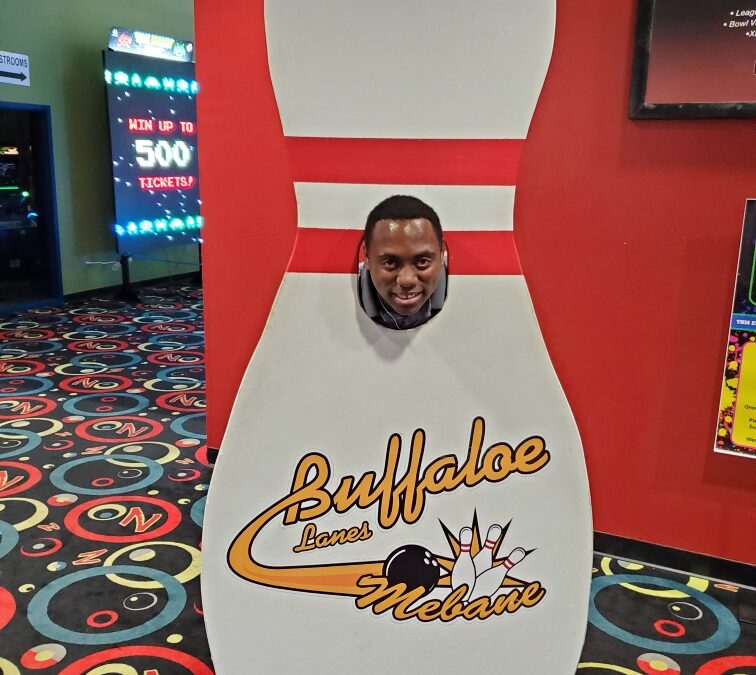 Com Hab staff continue to face challenges finding activities suitable to meet the needs of the individuals in the program.