The Sugar Plum Ball Galactic Gala to Benefit CP Nassau Held on December 11
The Sugar Plum Ball Galactic Gala was held on December 11 at the Chateau Briand in Carle Place from noon till 4 pm.  About 100 guests enjoyed an action-packed afternoon that featured Sugar Plum Fairies, Princesses, friends from Frozen, friends from a Galaxy far, far away and tons of dancing, face painting, games and fun from the amazing DJ Mike from All-Star Party!  It was possible to have your caricature done too! Adults and kids enjoyed a delicious lunch, a magic show, Jedi training, a fun photo booth, cotton candy and ice cream and great prize raffles!
There are so many people to thank who made this event possible and so amazing!
501st Legion's Empire City Garrison
All Star Party Long Island
Droid Builders Club
Rachel & Bob Gaudiosi
Karen & Alex Kiefel
Robert McGuire
Joel Meltzer
Rebel Legion's Echo Base
 Fran & Eric Ross
 Royal Princess Prep
 Saber Guild's Endor Temple
Sugar Plum Fairies: Delaney Bartling & Sophia Probst
 The Creativity Zone
All funds raised from the event will go to the MOVE Program at the Children's Learning Center at the Cerebral Palsy Association of Nassau County.  For more info go to www.cpnassau.org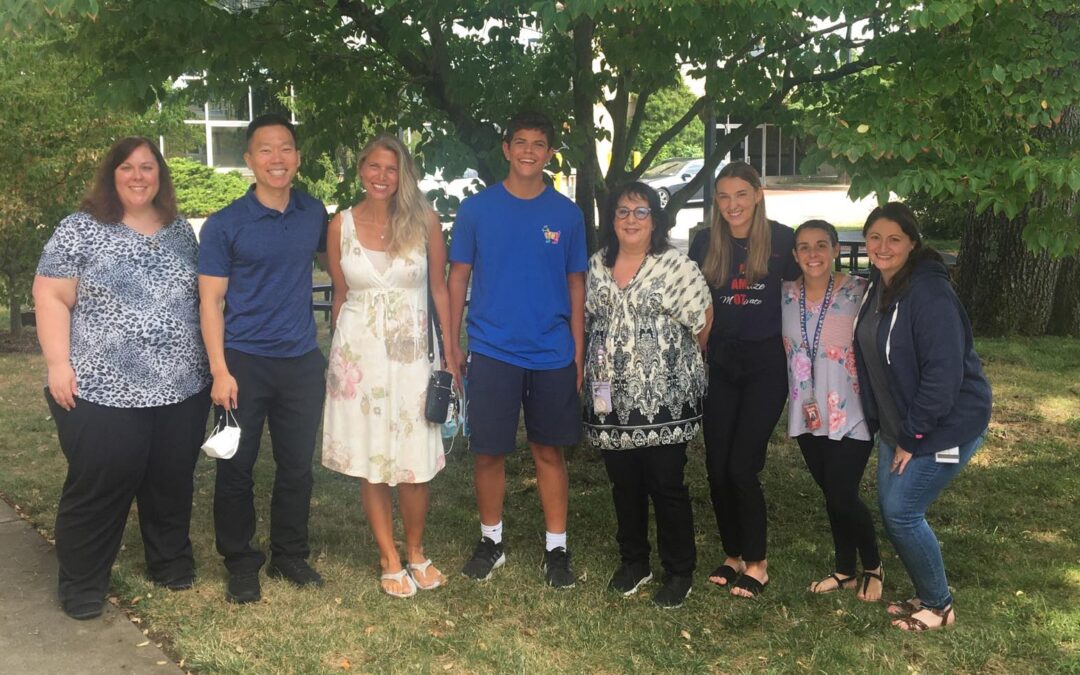 The Children's Learning Center (CLC) hosted a series of visits for members of the REACH Program at JFK High School in Bellmore to meet and brainstorm with our school faculty including teachers and members of the physical therapy, occupational therapy, and speech...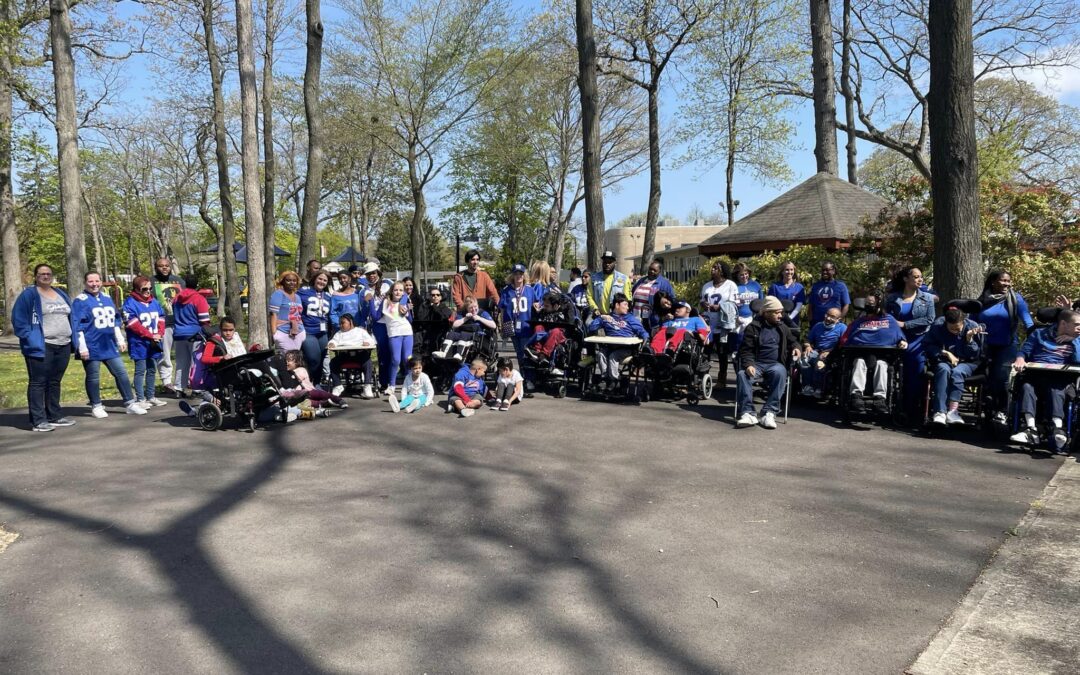 We certainly enjoyed the sun and cool breezes today! All at CP Nassau , including program participants, students from the Children's Learning Center and staff from a variety of departments showed their team spirit this morning for the NY Giants!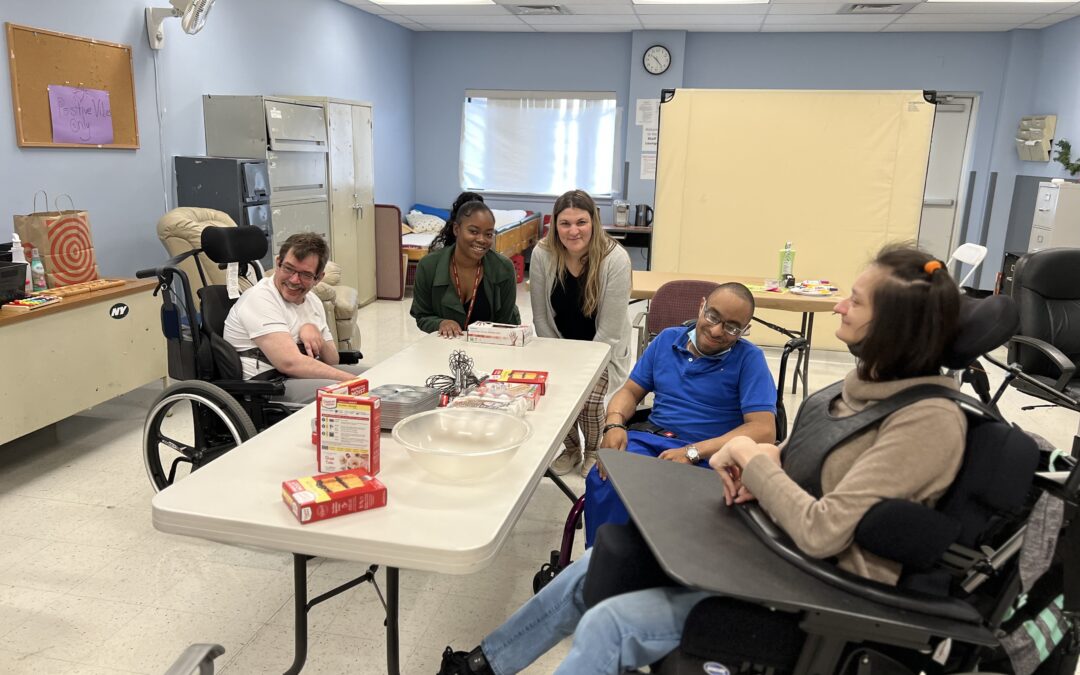 The participants in our Group Site-Based Day Hab program at CP Nassau have been enjoying the arrival of Spring in all sort of ways!