A Very Happy Hearts Day! – Valentine's Fun at CP Nassau and the Children's Learning Center!
There were smiles abounding here today with the Cupid Connection flower and candy sale and student dance for the Children's Learning Center!  All proceeds from the sale of the Valentines goodies will go towards special events at the school! The Adult Day Services program had beautiful decorations throughout the halls and on doors!  The breezeway was adorned with dozens of personalized hearts, a fundraiser by our terrific Council of Auxiliaries!  Special things were happening everywhere from speech therapy, to the cafeteria to the gym and all around!  There were many, many happy hearts at CP Nassau today!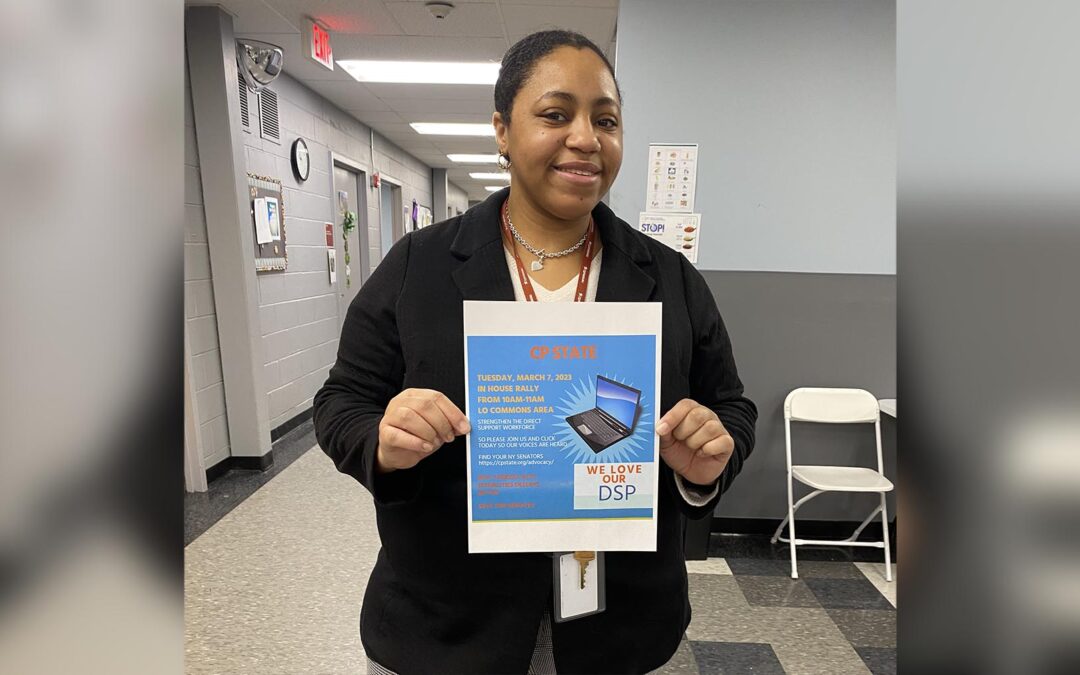 The program participants in the CP Nassau Self Advocacy group held their own on-site rally to get everyone here educated and acting upon the various "one-click" letters to our legislators with requests for their support as follows: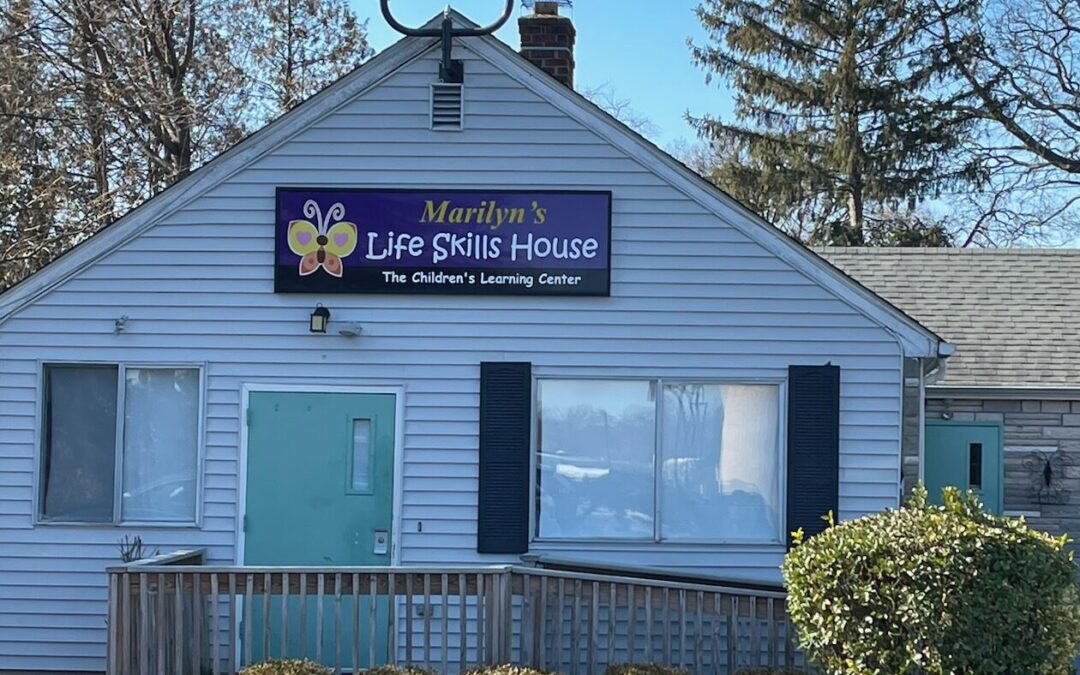 Students from the Children's Learning Center, Class 536 had fun making enchiladas at the Activities of Daily Living (ADL) site on our campus known as Marilyn's House.
CP State CEO and NYDA President Mike Alvaro's appearance on Capitol Pressroom to discuss investments for industry staff, including money for an hourly wage increase and a cost-of-living adjustment.