Congratulations to Joann Mederios for Winning this amazing Jimmy Buffet themed tree!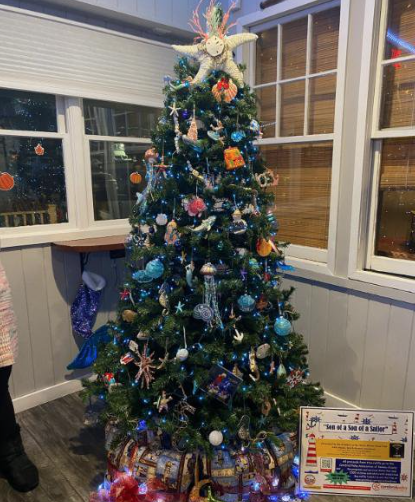 Joann Mederios is the lucky winner of the tree and she is thrilled! Over $700 was raised and CP Nassau is so grateful to all who supported this raffle! Happy Holiday.
Raffle to buy tickets to win a decorated Christmas Tree (value at $500 plus) decorated by members of the Metro Parrot Head Club with amazing, unique, gorgeous nautical themed ornaments!  Handmade tree topper and tree skirt!   All proceeds from the raffle sales go to the Cerebral Palsy Association of Nassau County!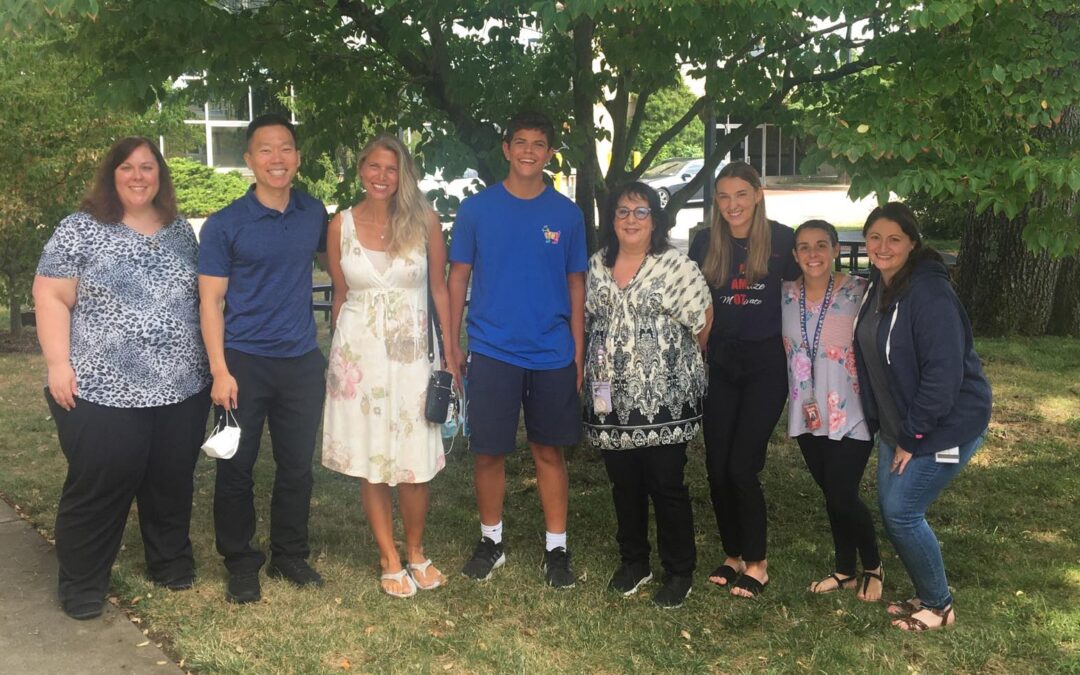 The Children's Learning Center (CLC) hosted a series of visits for members of the REACH Program at JFK High School in Bellmore to meet and brainstorm with our school faculty including teachers and members of the physical therapy, occupational therapy, and speech...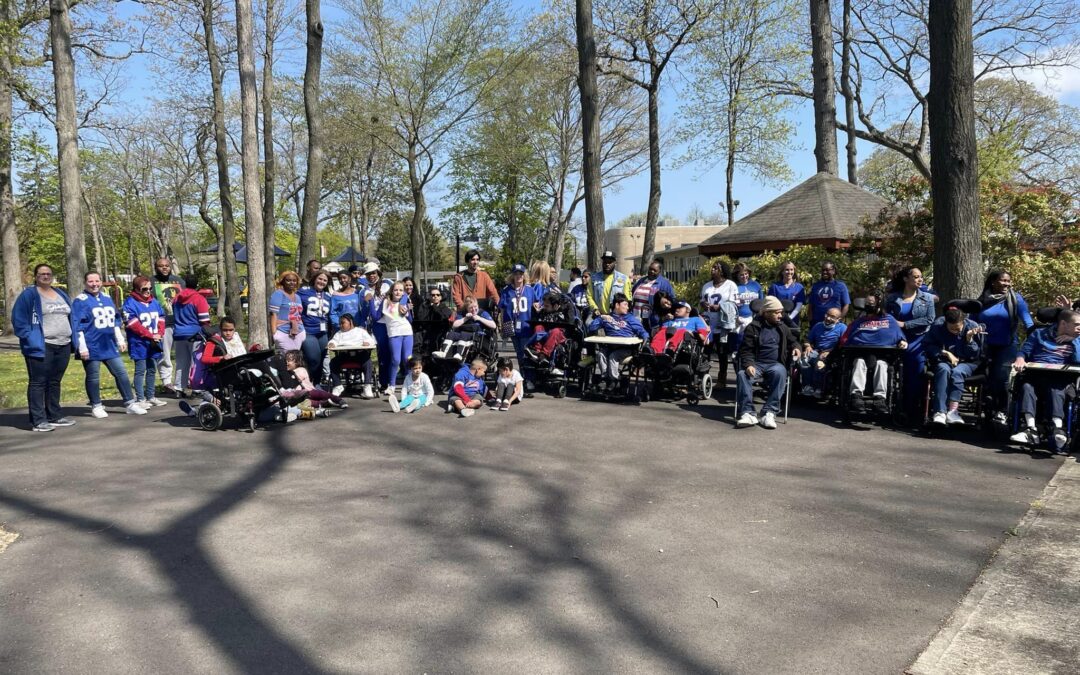 We certainly enjoyed the sun and cool breezes today! All at CP Nassau , including program participants, students from the Children's Learning Center and staff from a variety of departments showed their team spirit this morning for the NY Giants!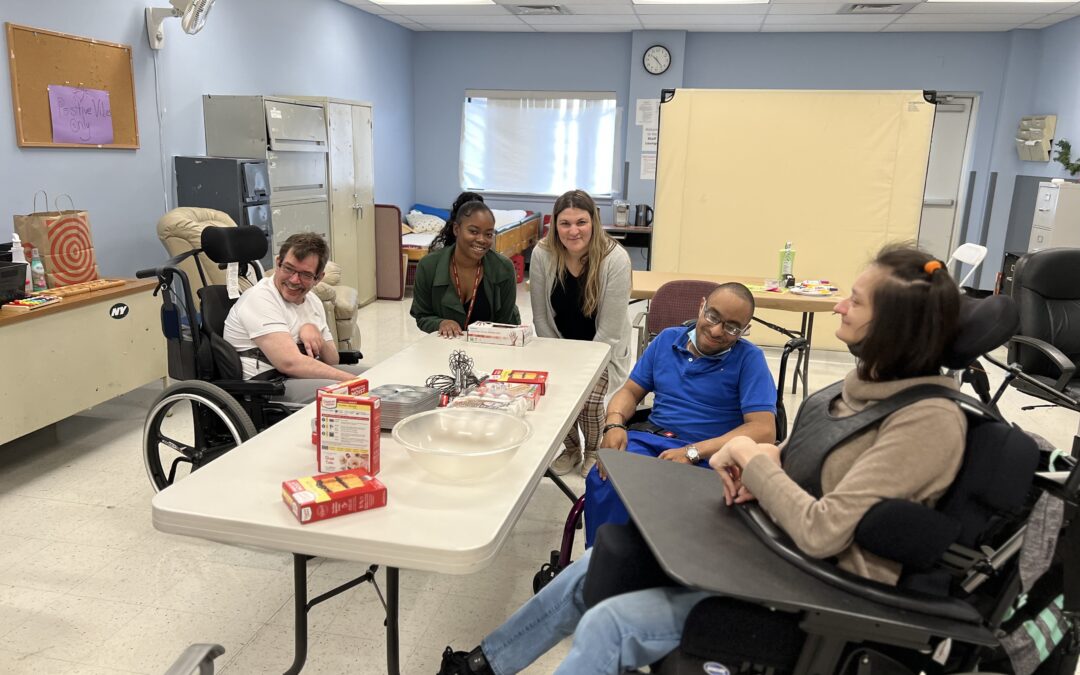 The participants in our Group Site-Based Day Hab program at CP Nassau have been enjoying the arrival of Spring in all sort of ways!