Zoom with Craig Muder!
The participants in the Life Options program at CP Nassau had a unique opportunity to zoom with Craig Muder. Who is Craig? Craig is a public relations representative at the Baseball Hall of Fame. Craig is a huge baseball and Pirates fan. He talked about what is going on at the Hall, how fast they get the artifacts and the process of putting them in an exhibit. It was a fantastic hour!
We are grateful to Charlie Fleisch, one of our participants who arranged for this unique and informative session.
Thank you Charlie for this wonderful experience!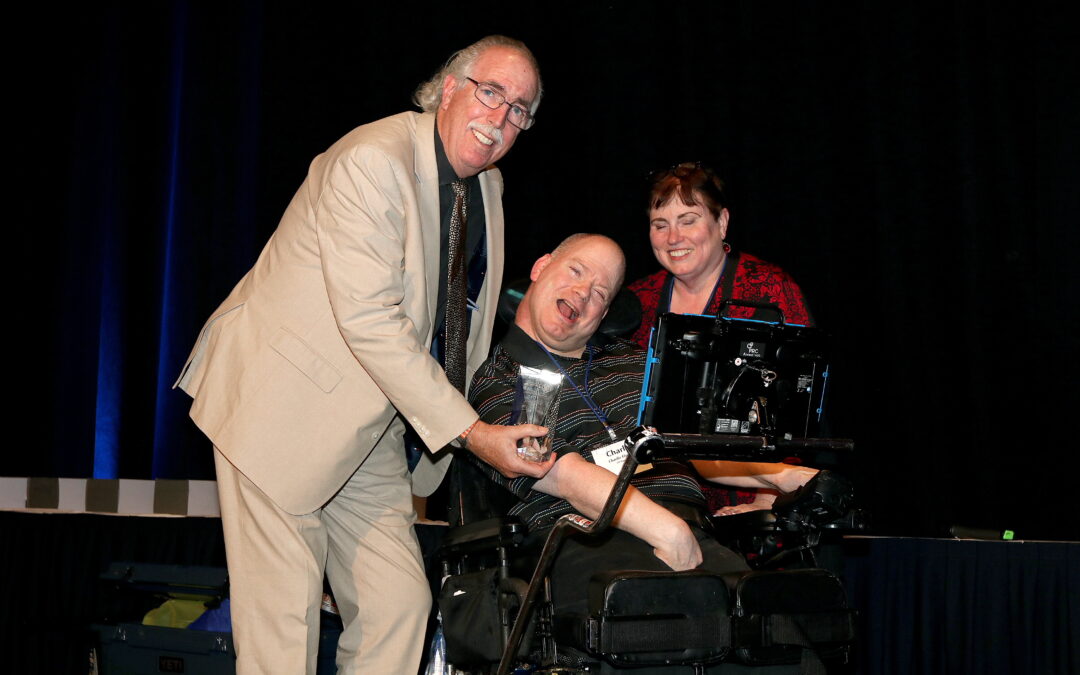 The Al Felmet Achievement Award, presented by the Cerebral Palsy Association of New York state, recognizes a person who has cerebral palsy and has set a standard of determination and success that we can all aspire to achieve.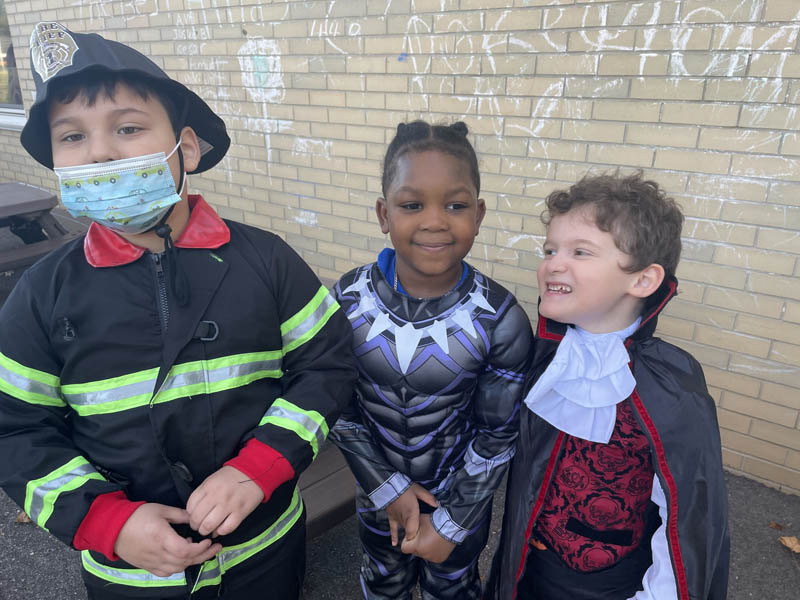 The students and staff at the Children's Learning Center at CP Nassau enjoyed a fun Halloween!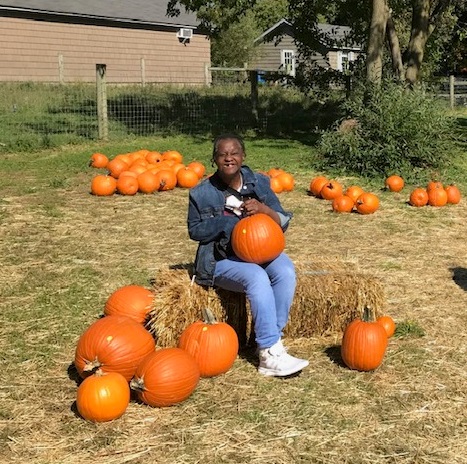 We recently visited Queens County Farm where many of the day-habbers were able to purchase pumpkins to take home!