Zoom with Craig Muder!
The participants in the Life Options program at CP Nassau had a unique opportunity to zoom with Craig Muder. Who is Craig? Craig is a public relations representative at the Baseball Hall of Fame. Craig is a huge baseball and Pirates fan. He talked about what is going on at the Hall, how fast they get the artifacts and the process of putting them in an exhibit. It was a fantastic hour!
We are grateful to Charlie Fleisch, one of our participants who arranged for this unique and informative session.
Thank you Charlie for this wonderful experience!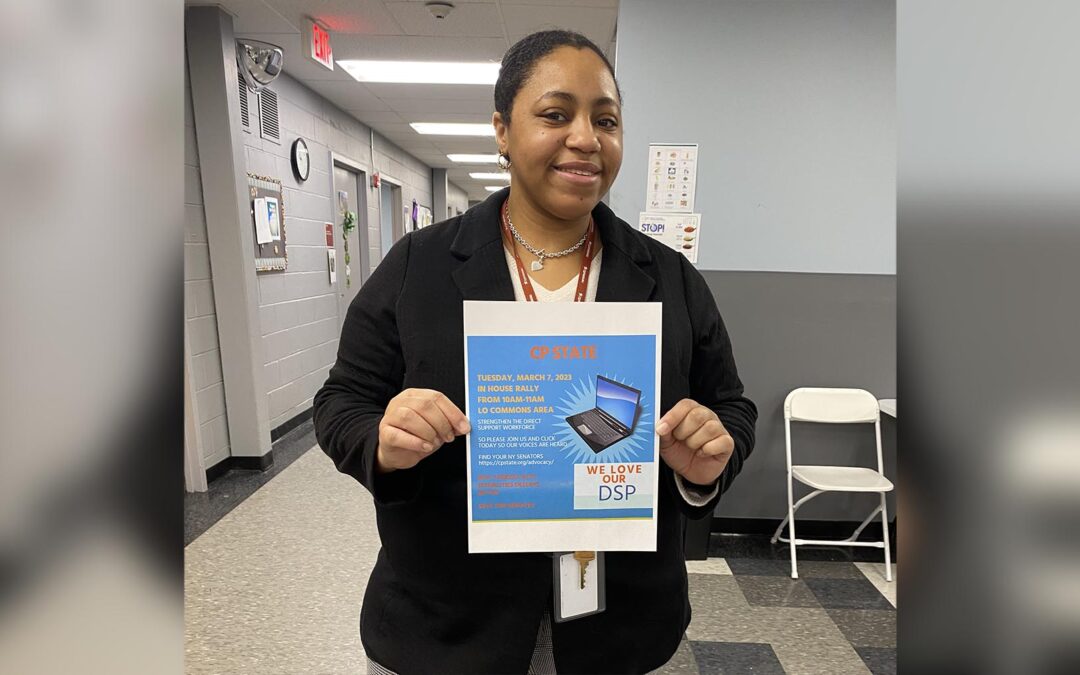 The program participants in the CP Nassau Self Advocacy group held their own on-site rally to get everyone here educated and acting upon the various "one-click" letters to our legislators with requests for their support as follows: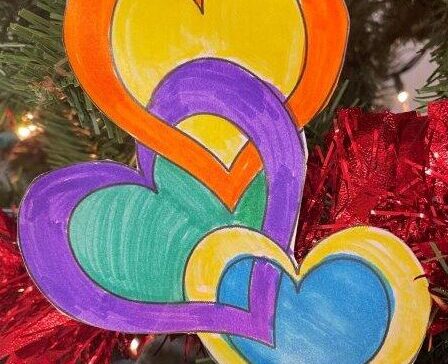 There were smiles abounding here today with the Cupid Connection flower and candy sale and student dance for the Children's Learning Center!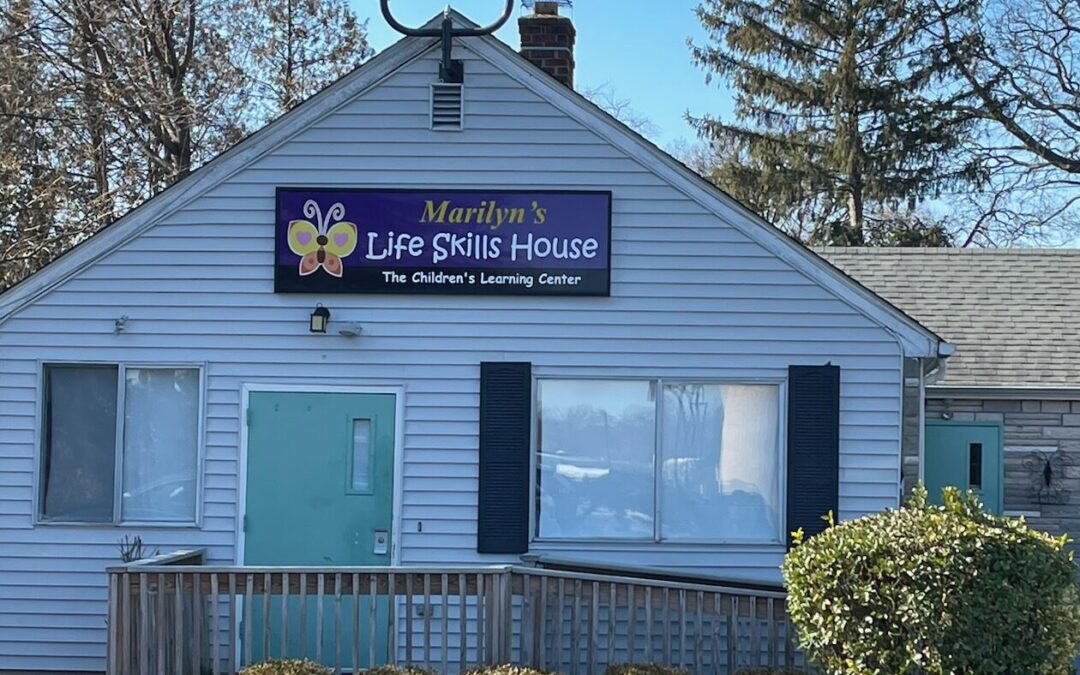 Students from the Children's Learning Center, Class 536 had fun making enchiladas at the Activities of Daily Living (ADL) site on our campus known as Marilyn's House.