Zoom with Craig Muder!
The participants in the Life Options program at CP Nassau had a unique opportunity to zoom with Craig Muder. Who is Craig? Craig is a public relations representative at the Baseball Hall of Fame. Craig is a huge baseball and Pirates fan. He talked about what is going on at the Hall, how fast they get the artifacts and the process of putting them in an exhibit. It was a fantastic hour!
We are grateful to Charlie Fleisch, one of our participants who arranged for this unique and informative session.
Thank you Charlie for this wonderful experience!
Staff who refers someone for a direct Support position at Bayville, Residential or Adult Day Services will be eligible for a referral bonus totaling $500*
from ANCOR As we celebrate Direct Support Professional (DSP) Recognition Week and honor the incredible work that DSPs do every day across the country to support individuals with intellectual and developmental disabilities (I/DD), it's important to note that the...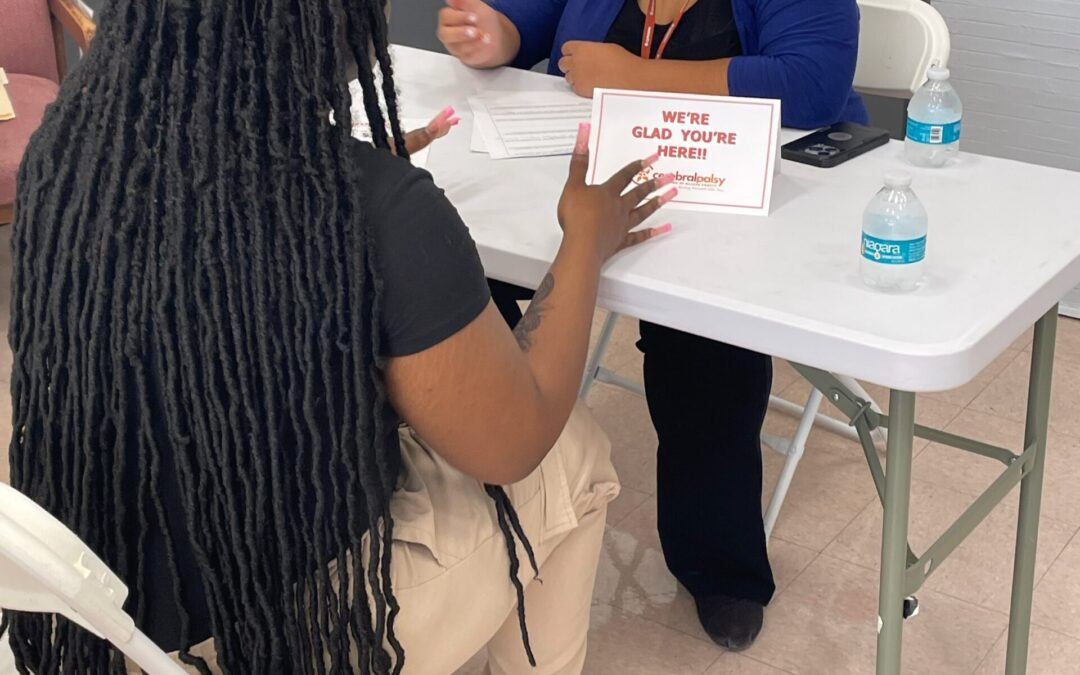 CP Nassau recently held a job fair on Monday, August 21, 2023. The job fair featured opportunities from nearly every department — Residential Services, Adult Day Services, Medical, the School, Maintenance, and more.