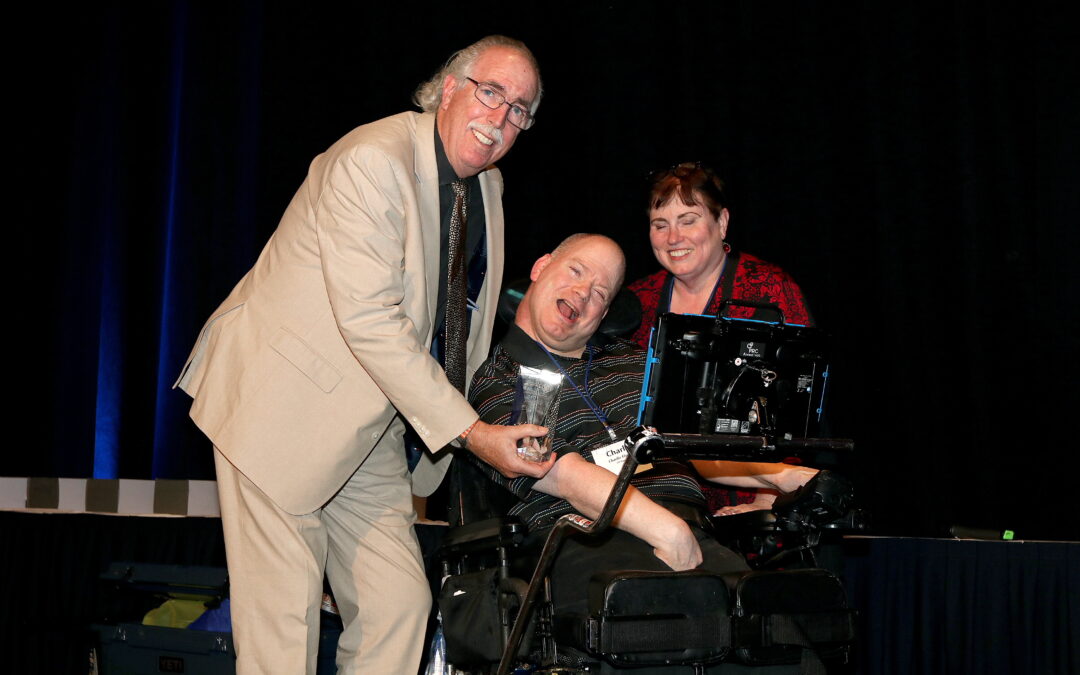 The Al Felmet Achievement Award, presented by the Cerebral Palsy Association of New York state, recognizes a person who has cerebral palsy and has set a standard of determination and success that we can all aspire to achieve.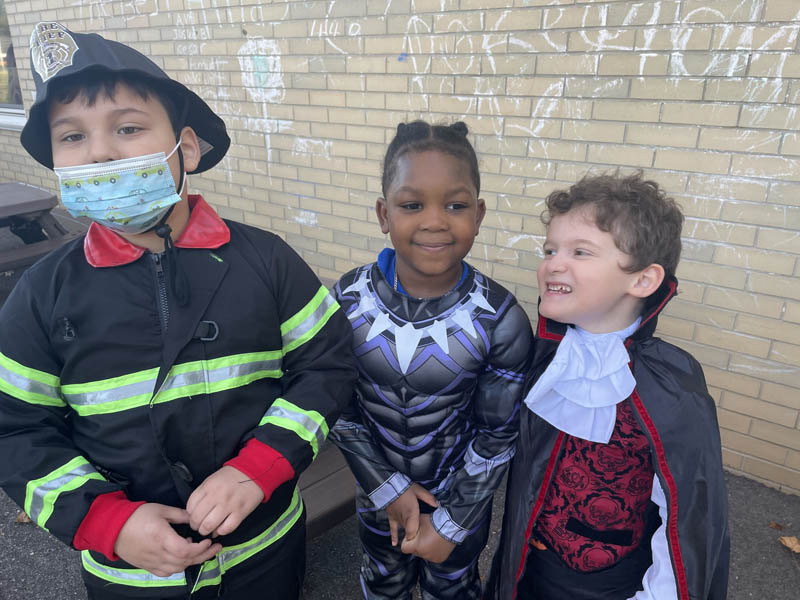 The students and staff at the Children's Learning Center at CP Nassau enjoyed a fun Halloween!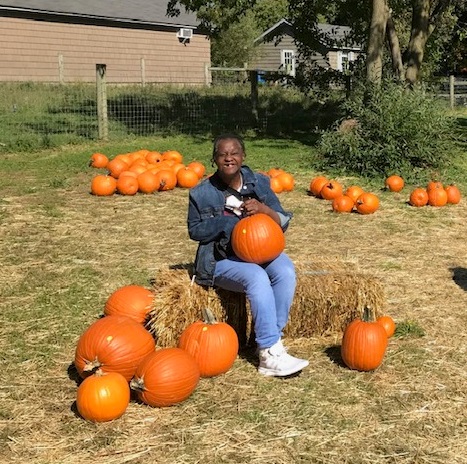 We recently visited Queens County Farm where many of the day-habbers were able to purchase pumpkins to take home!