Celebrating DSPs Today and Every Day at CP Nassau
We are so proud of our Direct Support Professionals, or DSPs, from CP Nassau and CP Bayville! This week, September 12-18 we are celebrating them, their hearts, and the work they do to support people with disabilities. In truth, we celebrate them always for the important and vital work they do!  YOU make a difference everyday! Thank you, DSPs!
Schools that serve students with special needs continue to fight to have our voices heard for parity in pay for our staff and our field. Join us and RISE UP!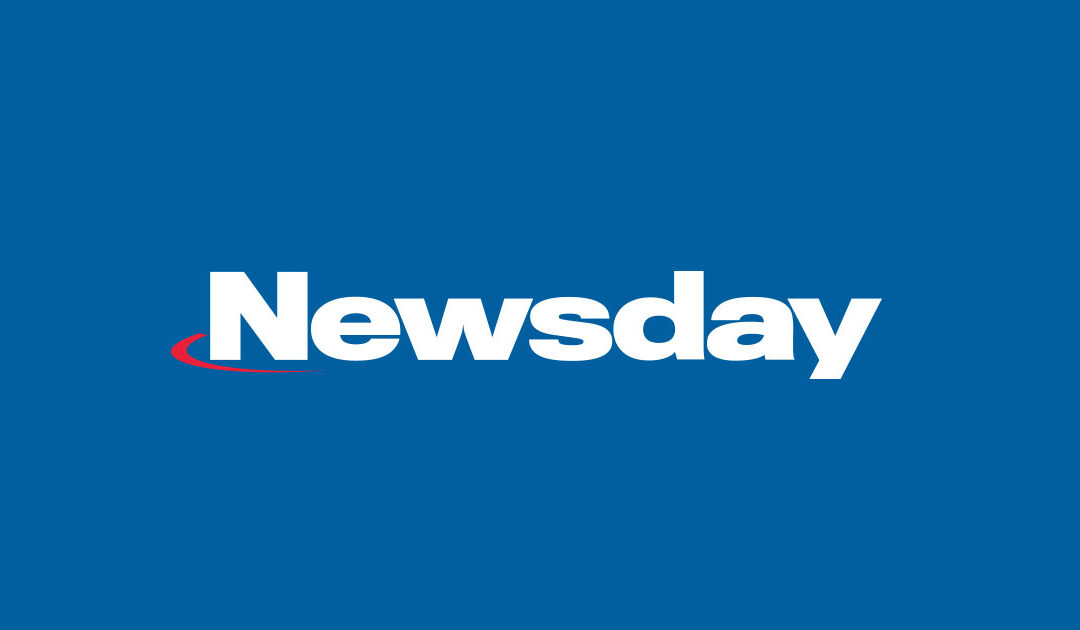 A beautiful essay from Bob McGuire, Executive Director here at CP Nassau appears in today's op-ed page in Newsday.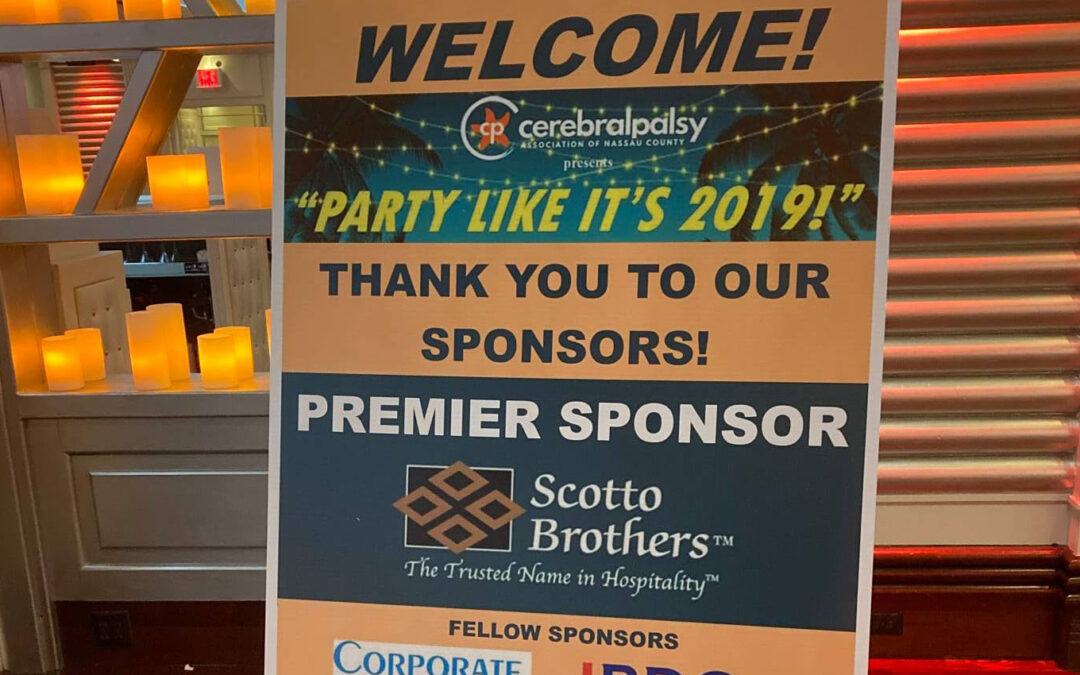 The CP Nassau "Party Like It's 2019" was held at the beautiful Chateau Briand. 150+ attendees enjoyed a wonderful evening!