CP Nassau Thanks The 501st Leigon and Justin Weiss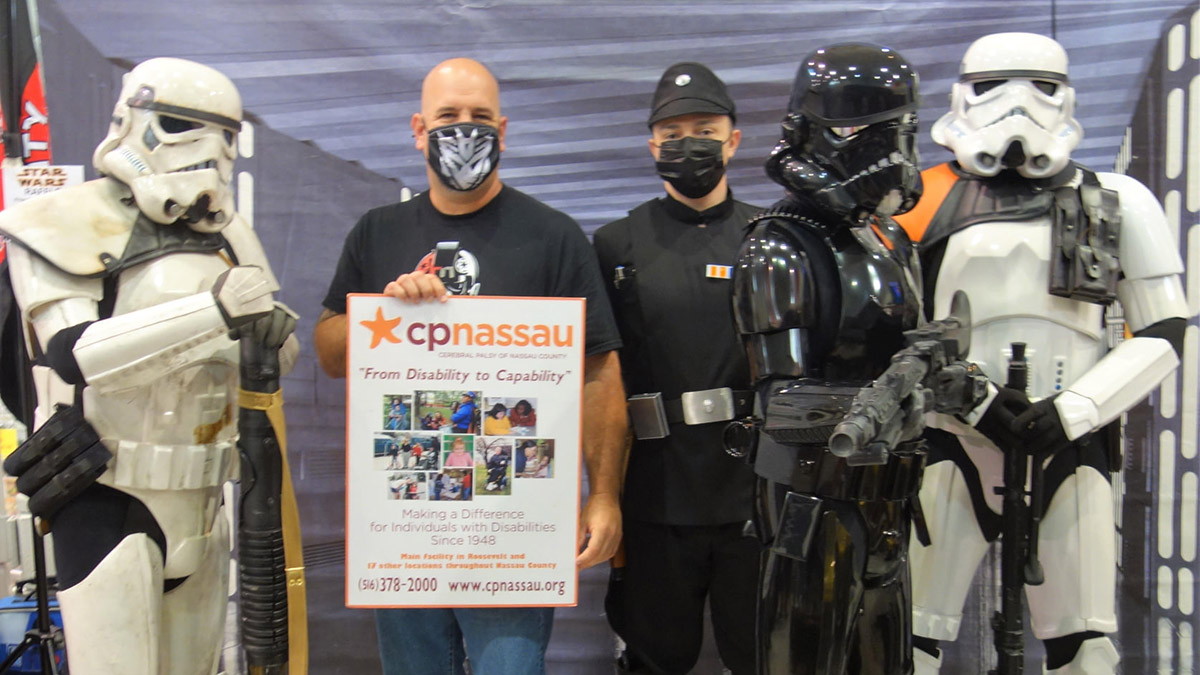 The
Cerebral Palsy Association of Nassau County
would like to thank the
501st Legion: Empire City Garrison
for raising over $1000 at Eternal Con the weekend of August 7th and 8th 2021 on behalf of the agency. They raffled a basket of Star Wars items donated by their members and ran a Blast-A-Trooper event at the con. They received a large single donation of $500 from Justin Weiss, and they wanted to share the story behind that donation.
Justin Weiss is a prospective member of the 501st Legion and his dream costume is a movie accurate Star Wars Scout Trooper. Justin is 49 and has multiple sclerosis, he has wanted to join the 501st for some time, but simply did not have the funds to purchase the parts needed for a movie accurate costume (these costumes can cost 2K and up). A movie accurate costume is required for the 501st, who donated their time and energies toward volunteering in costume with various charities and community organization.
With the help from his local community and friends he was able to raise more than enough to cover the cost of his costume through donations and a garage sale in his yard. He is donating any remaining funds to various charities and non-profit agencies, starting with CPNassau. We wish him the best with getting his costume together and joining the 501st Legion, and greatly appreciate the donation. More information about Justin and his journey can be found
here
.
Schools that serve students with special needs continue to fight to have our voices heard for parity in pay for our staff and our field. Join us and RISE UP!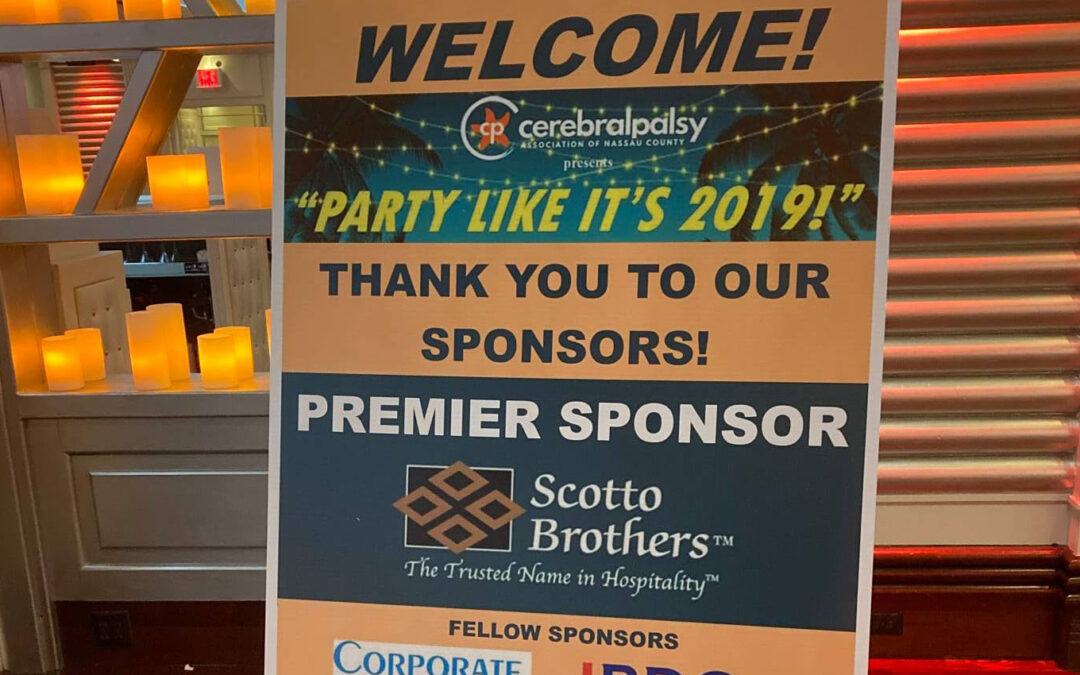 The CP Nassau "Party Like It's 2019" was held at the beautiful Chateau Briand. 150+ attendees enjoyed a wonderful evening!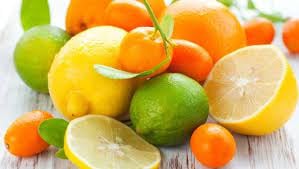 The CP Nassau Health and Wellness Committee continues to work hard to encourage at all the Agency to realize the importance of staying hydrated for optimum health! To add some fun and variety to these efforts, CITRUS DAY was recently held! Entrances to the main...