Empowering Opportunities: The CP Nassau Job Fair Story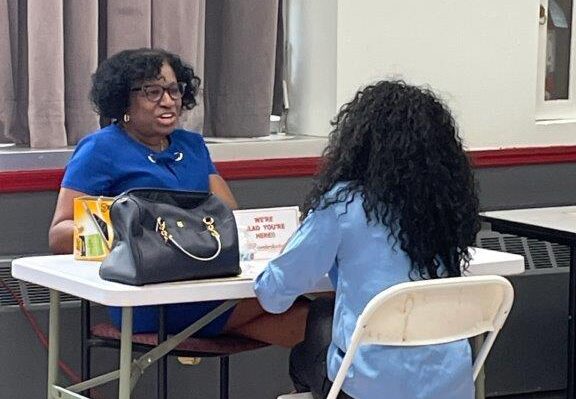 On Monday, August 21st, we will be hosting our next Job fair here at our Roosevelt location. We will be offering opportunities in the Adult Day programs, school for children, and residences. Our last Job fair had about forty candidates in attendance and nearly 50% were hired. This time we hope to see more candidates who are eager to join the CP Nassau Family.
Staff who refers someone for a direct Support position at Bayville, Residential or Adult Day Services will be eligible for a referral bonus totaling $500*
from ANCOR As we celebrate Direct Support Professional (DSP) Recognition Week and honor the incredible work that DSPs do every day across the country to support individuals with intellectual and developmental disabilities (I/DD), it's important to note that the...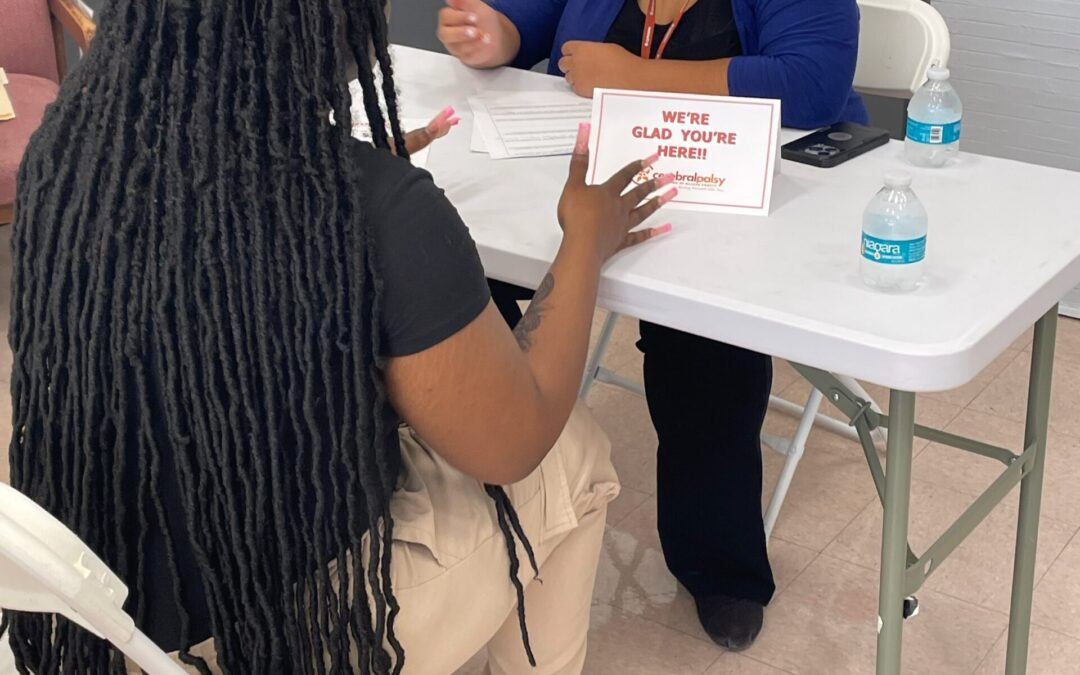 CP Nassau recently held a job fair on Monday, August 21, 2023. The job fair featured opportunities from nearly every department — Residential Services, Adult Day Services, Medical, the School, Maintenance, and more.