Help Support Our Nassau Thunderbolts Sports Team!!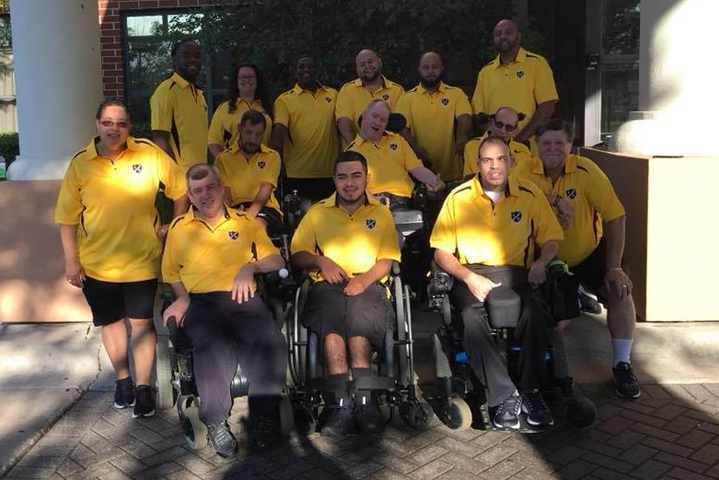 WIN 4 Club Level Suites Tickets for the NY Islanders 2023-2024 Season!
The Nassau Thunderbolts is a competitive Boccia Team for adults with Cerebral Palsy & other disabilities. These athletes, who compete in both regional and national competitions, have earned an impressive 200 plus silver and gold medals since their inception. With over 1,000 athletes participating in NDSA events, the Thunderbolts are quickly becoming a premier team to be reckoned with at any competition they participate in. 
The Thunderbolts, along with their coaches, have traveled competitively to many states in the United States. They have also had the opportunity to travel internationally to represent and compete in the following countries:
Dubai, Saudi Arabia
Sydney, Australia
Athens, Greece
Guadalajara, Mexico
Beijing, China
Toronto, Canada
Portugal
New Zealand
Cali, Columbia
Our Nassau Thunderbolts Sports Team needs your support so we created this fun online fundraising experience for this amazing prize! 
We are hosting our online raffle until May 1st and will announce the winner at 12:00 PM.   
You can read more about CP Nassau by visiting our website:  www.cpnassau.org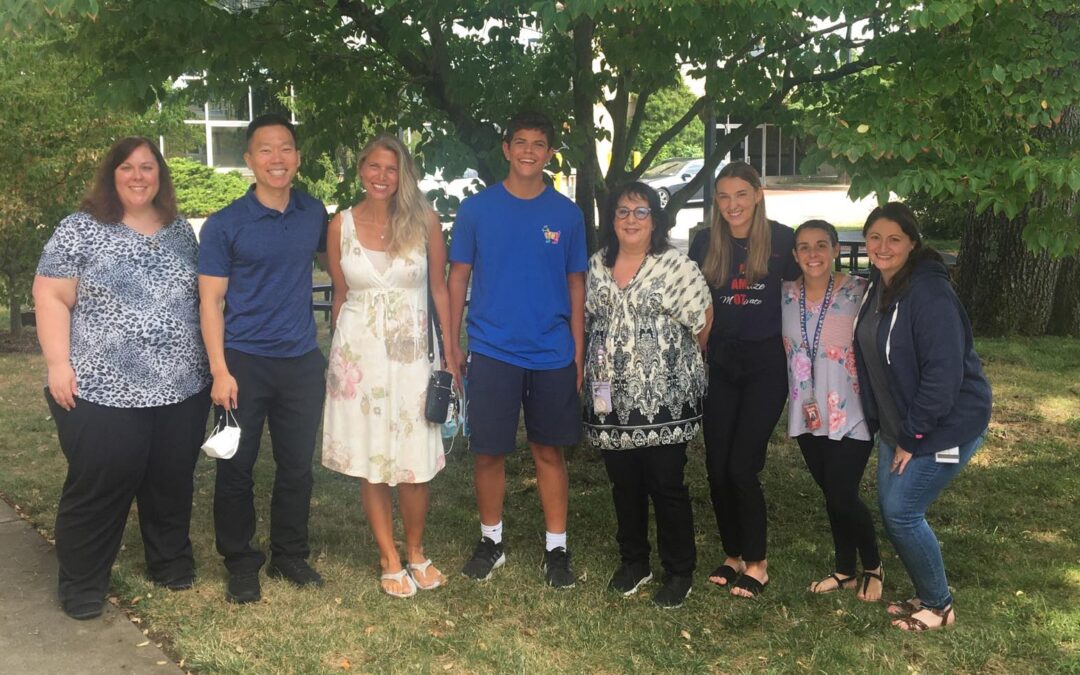 The Children's Learning Center (CLC) hosted a series of visits for members of the REACH Program at JFK High School in Bellmore to meet and brainstorm with our school faculty including teachers and members of the physical therapy, occupational therapy, and speech...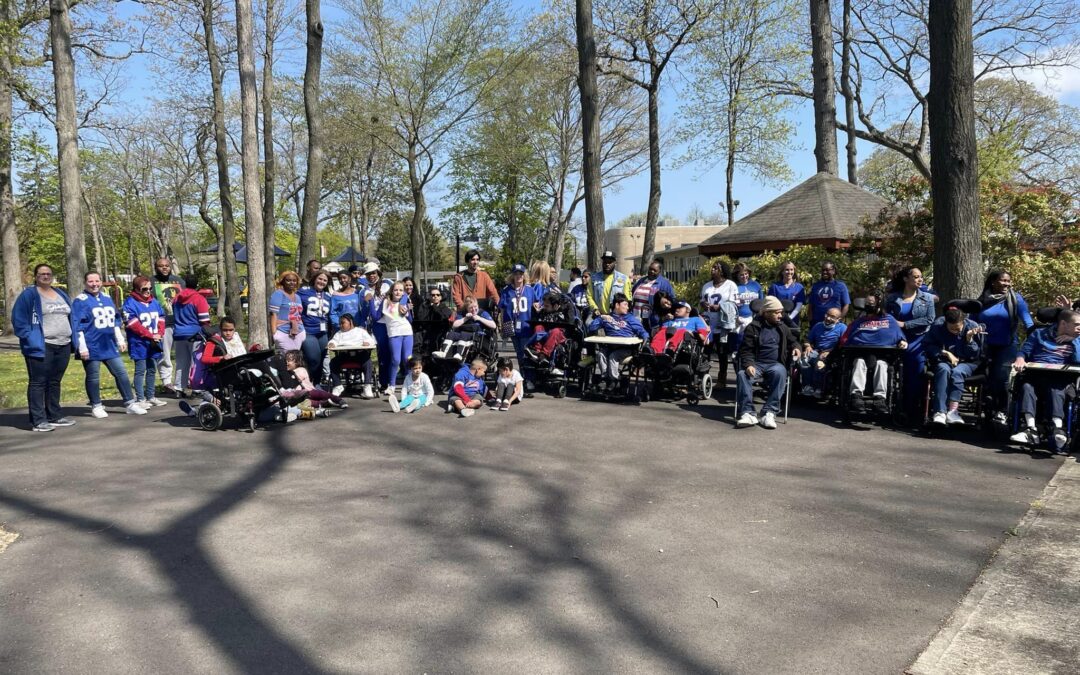 We certainly enjoyed the sun and cool breezes today! All at CP Nassau , including program participants, students from the Children's Learning Center and staff from a variety of departments showed their team spirit this morning for the NY Giants!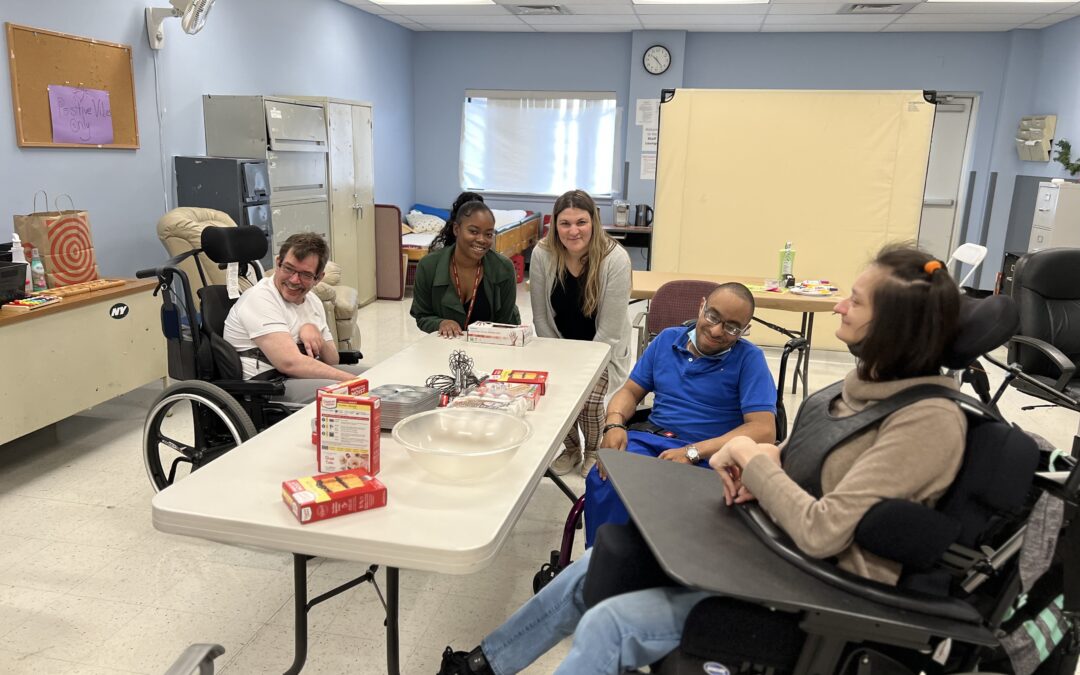 The participants in our Group Site-Based Day Hab program at CP Nassau have been enjoying the arrival of Spring in all sort of ways!