The 70th Annual Forget-Me-Not Ball to Benefit the Cerebral Palsy Association of Nassau County Held at Chateau Briand
The 70th annual Forget-Me-Not Ball to benefit the Cerebral Palsy Association of Nassau County was held on October 29, 2022.  The black-tie event was held at the beautiful Chateau Briand in Carle Place, NY.
The distinguished honorees recognized during the evening were:
Toni & Al Delloiacono, Jr.
Dr. Jack & Kelly McElwain Humanitarian Award
Ed Probst
Harold Jay Greenberg Torch of Leadership
Robin Goldberg & Robert Goldberg
Lifetime Achievement Award
Bob McGuire, CP Nassau Executive Director presented the awards to the honorees and shared all their accomplishments and generosity with the 150 guests in attendance.  Bob thanked the honorees for their kindness and action and for the difference they all have made in the lives of the children and adults who participate in programs at CP Nassau.
On January 25, CP State and its partners in New York Disability Advocates are holding a Social Media Day of Action.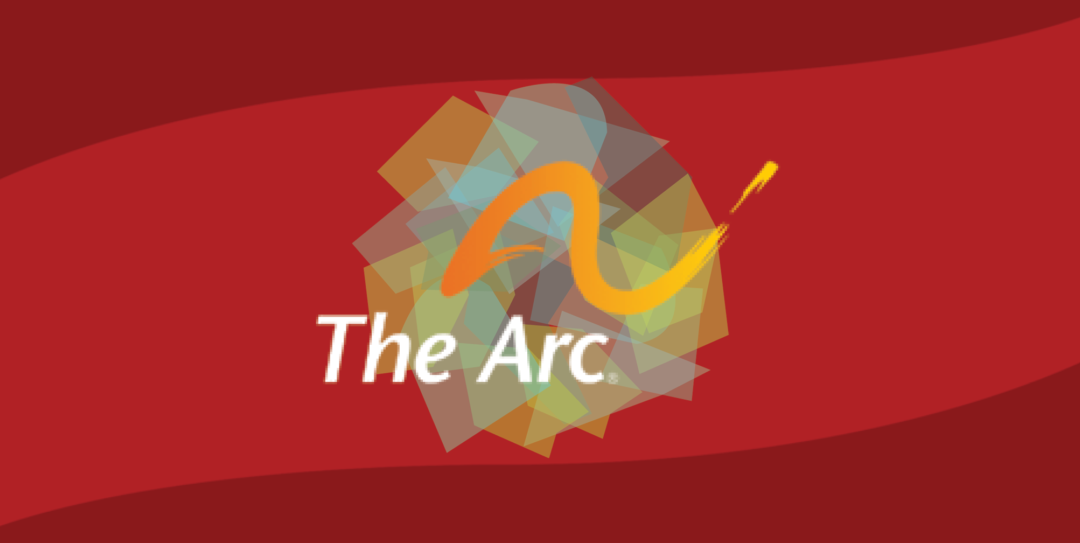 Too many families are at a breaking point because of severe underfunding in care programs—and it's time for a long-overdue investment in these supports and services!
The Cerebral Palsy Association of Nassau County would like to thank the Students and Faculty of John F. Kennedy High School in Bellmore, NY for helping raise money for the Agency by holding a Trivia Competition at the school.