Support Home & Community Based Services Funding in Federal Budget!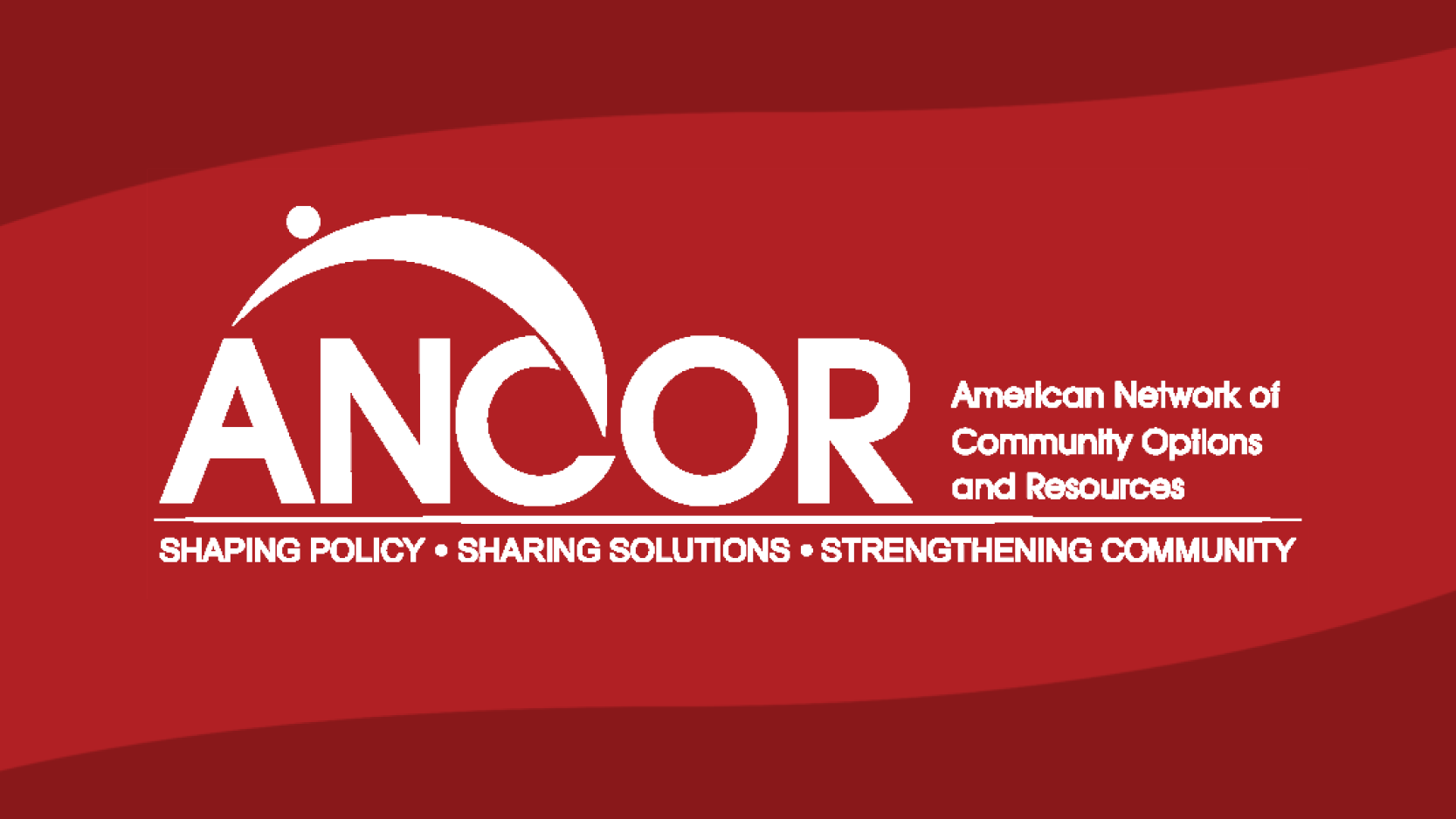 We recently asked that you  contact your Congressmember to support the $400billion for Home and Community Based Services funding in the federal budget.  But things are moving quickly and the number coming out of the House is only $190 billion.
Therefore, ANCOR (American Network of Community Options and Resources)  is asking that everyone contact both the House and Senate.
Why Home & Community Based Services Funding Matters
Congress is currently negotiating the Build Back Better Act, the budget resolution legislation that will include an investment of billions of dollars in the Medicaid Home and Community-Based Services (HCBS) program. The House version will include just $190 billion for the HCBS program, missing the mark on the President's promise in his American Jobs Plan to fund the HCBS program at $400 billion and falling far short of what community-based disability service providers need to bounce back from the pandemic and address the ongoing direct support workforce crisis. That makes now the critical time to insist that your members of Congress fully invest in the Medicaid HCBS program. Frankly, if not now, when?
More Details on Home & Community Based Services Funding
The House has drafted its budget reconciliation bill, the Build Back Better Act. The House Energy and Commerce Committee, which is the committee of jurisdiction, will begin marking up the Build Back Better Act on Monday, September 13.
The language in the Energy and Commerce bill includes an investment of $190 billion in the HCBS program. While we celebrate this historic investment in the HCBS program, the level of financing is insufficient to sustain access and stabilize the direct care workforce. A $400 billion investment in dedicated support for HCBS is essential for building a sustainable HCBS infrastructure that can begin addressing the magnitude of unmet need in our communities.
After the committee markup, the bill will be sent to the floor of the House for a full vote in that chamber before moving onto the Senate for final negotiations.
Thank you for taking action now to ask your Representative and Senators to support the full $400 billion in funding for HCBS.
We started 2021 determined to continue with the Ebay Store and it has been a huge success for the agency thanks to the generous donations from our supporters and the dedication of our Development staff.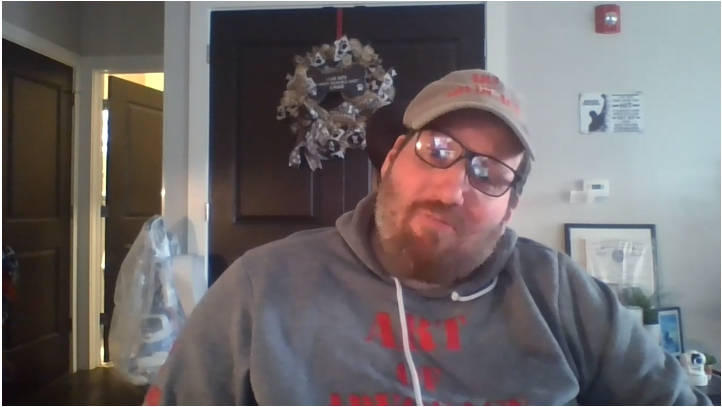 Join BJ and Rise Up Together to meet with Governor Hochul and present her with 10,000 letters/stories Campaign to discuss our workforce crisis and have our voices heard.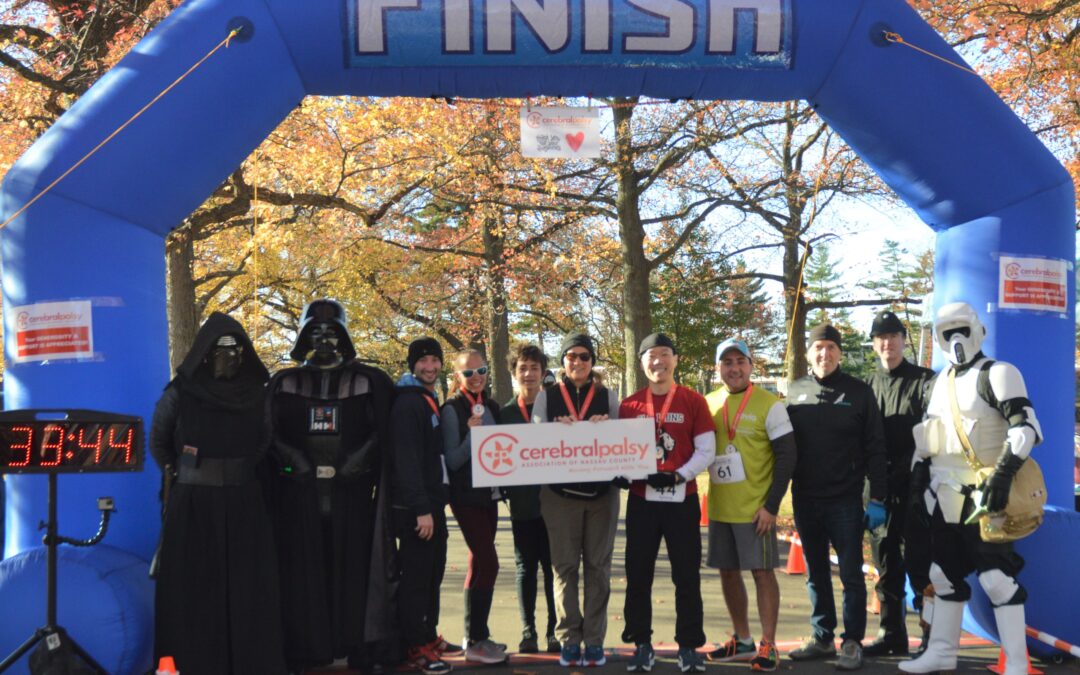 Thank you to all participants and sponsors for doing the 5K and for all the funds raised from our CP Nassau 5k Walk, Run, Roll, and Stroll!