Your Help is Needed by the Cerebral Palsy Associations of NYS Right NOW!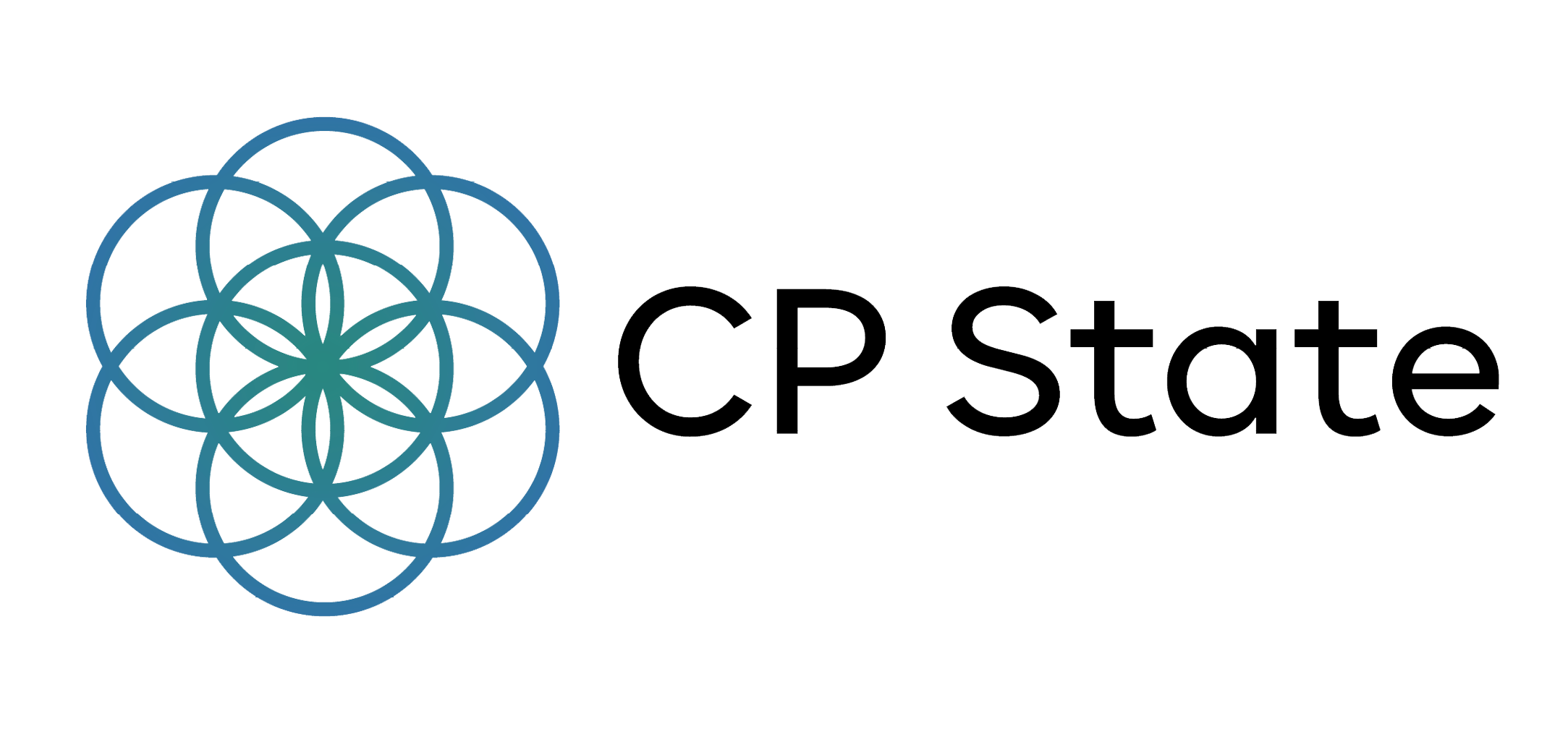 Medicaid and human-service providers face an auditing system that is unclear, pedantic, and unjustly punitive.
An auditing system designed to ferret out fraud and waste is being used to penalize clerical errors and minor oversights. These do not violate the fiscal integrity of the Medicaid program or diminish the quality of care, yet they often result in disproportionate penalties to service providers.
In short, current auditing practices are unfair to providers and have led some to reduce or discontinue services. This is not what our fragile healthcare system needs right now.
Please urge Governor Hochul to provide protections from these predatory auditing practices.
The OMIG Reform Bill  (A.7889-A (Gottfried)/S.4486-B (Harckham) was sent up to the Governor on Friday and she has until Wednesday, 12/14/22 to act on the bill!
Please contact the Governor: 
Click Here Now! to send an email to the Governor urging her to sign the bill.  Urge all staff, friends and families to  Click Here Now and every day!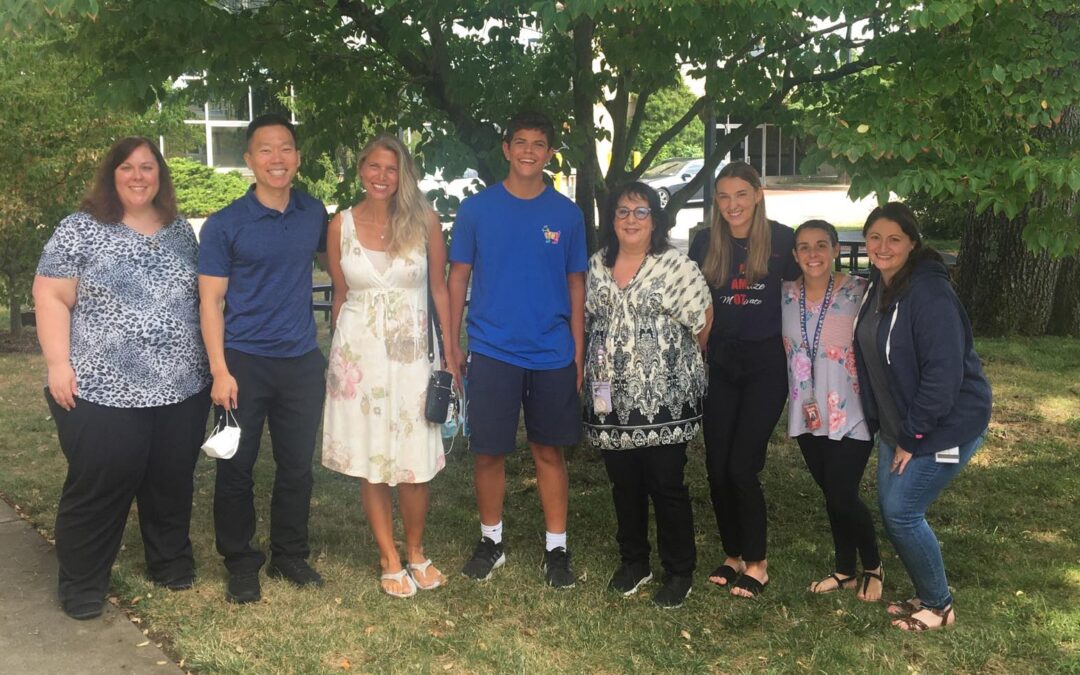 The Children's Learning Center (CLC) hosted a series of visits for members of the REACH Program at JFK High School in Bellmore to meet and brainstorm with our school faculty including teachers and members of the physical therapy, occupational therapy, and speech...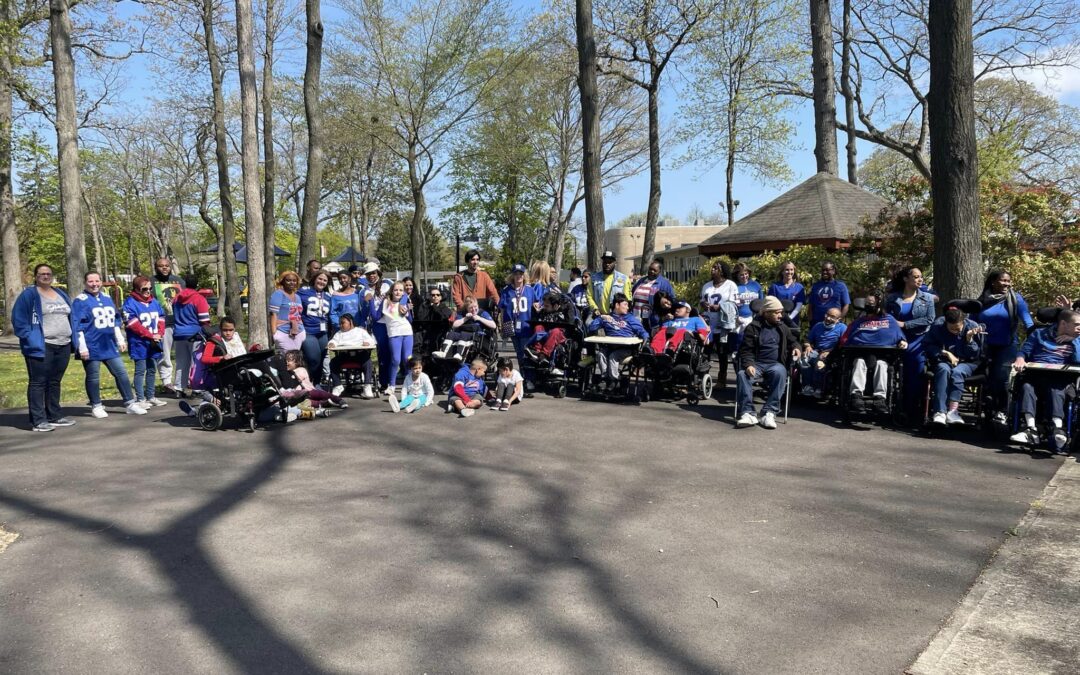 We certainly enjoyed the sun and cool breezes today! All at CP Nassau , including program participants, students from the Children's Learning Center and staff from a variety of departments showed their team spirit this morning for the NY Giants!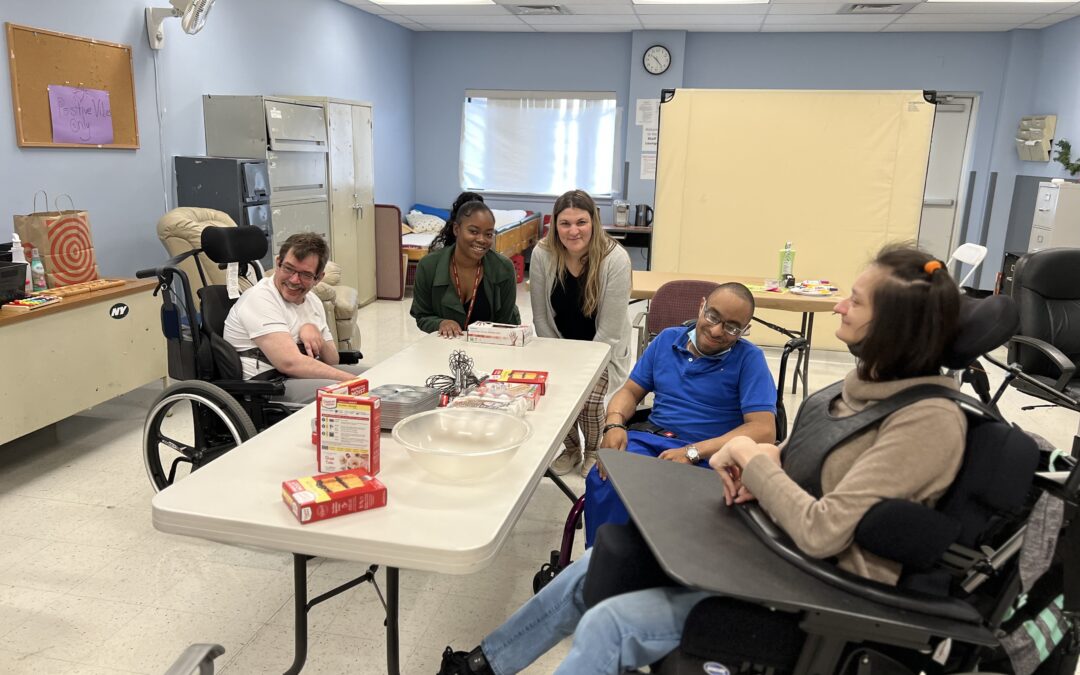 The participants in our Group Site-Based Day Hab program at CP Nassau have been enjoying the arrival of Spring in all sort of ways!