The CP Nassau Thunderbolts Commemorate their 35th Anniversary and Establish "Ring of Honor"
The CP Nassau Thunderbolts held a celebration to commemorate their 35th anniversary as a team on Friday, September 22, 2023.  The event was held at the Cerebral Palsy Association of Nassau County in the Karp-Siegel Recreation Center.  This is the spot where the team holds practices year-round, every month.
The ceremony was held from 10—11:00 am.  The group was welcomed by CP Nassau Executive Director, Karen Geller-Hittleman and by the team's Head Coach, Mary C. Hodge.  Team athlete, Charlie Fleisch also spoke and shared some of his experiences and love for the team and the sport.
Guest Speaker, Garrison Redd USA Para-Powerlifter, Author, and a popular TED Talks Speaker shared a powerful, though relatable message that was enjoyed by all.  Paralyzed as teen in Brooklyn as a result of being shot, he told a spellbound group that his Mom told him he had two choice: to see the glass half full or half empty.  Garrison chose "half full" and it has made all the difference in his life.
It was a very special moment when all attendees were asked to go out into the atrium area to see the newly established CP Nassau Thunderbolts "Ring of Honor" display.  About 100 people gathered and were excited to see the beautiful display that featured names of all the athletes and coaches throughout the team's existence.  There was also the original, handmade metal Thunderbolts sign that hung on the outside of the front of our building for many years and the first, original team t-shirt framed and on display for all to see.
Coach Mary C. Hodge, along with Coach Troy McPherson announced the first five individuals being recognized as inductees to the "Ring of Honor," a concept that Troy had suggested and envisioned.  The individuals named: 
Athlete Barbara Seamon

Athlete Howie Cohen

Athlete Greg Wittine

Coach Ken Siderine

Coach Mary C. Hodge
Demonstration of Boccia from 11:30 AM—1:30 PM held the attention of many guests and program particpants.  It was a wonderful celebration of a group of amazing, talented and hardworking people.
CLC hosted a mesmerizing Balloon Day Parade that captured the spirit of Thanksgiving and brought the school community together in a spectacular display of creativity and joy.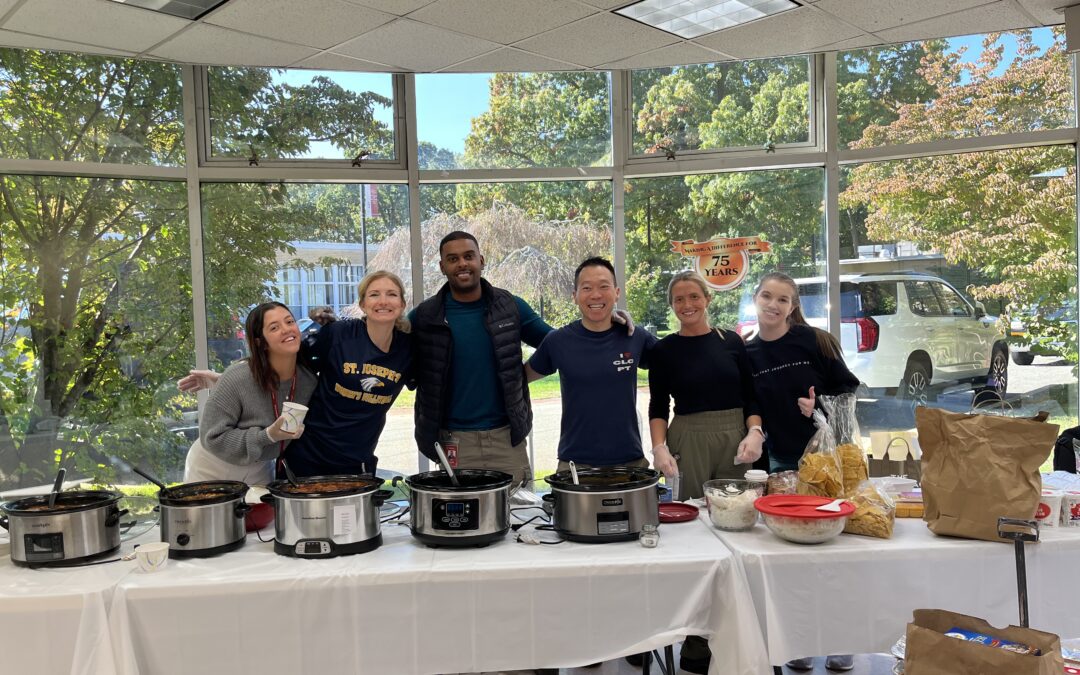 The 71st annual Forget Me Not Ball to benefit CP Nassau was held on Friday, Nov 10 at the lovely Westbury Manor.
The 71st annual Forget Me Not Ball to benefit CP Nassau was held on Friday, Nov 10 at the lovely Westbury Manor.