JFK High School Students raise funds for CP Nassau with Trivia Challenge!
The Cerebral Palsy Association of Nassau County would like to thank the Students and Faculty of John F. Kennedy High School in Bellmore, NY for helping raise money for the Agency by holding a Trivia Competition at the school. Due to COVID-19, the CPNassau Trivia Challenge was not held this year, but the school took the initiative to run their own Trivia Challenge internally to benefit the Agency. They managed to raise $800 and two boxes of donated items for CPNassau to sell at their Ebay store. We greatly appreciate their efforts and we hope to run our annual Trivia Challenge next year. The items they donated included video games, movies and more. These items will be available for sale later this week on our Benefitucpnassau Ebay store from the link below. All proceeds benefit CPNassau!
 CPNassau Ebay Store (Benefitucpnassau)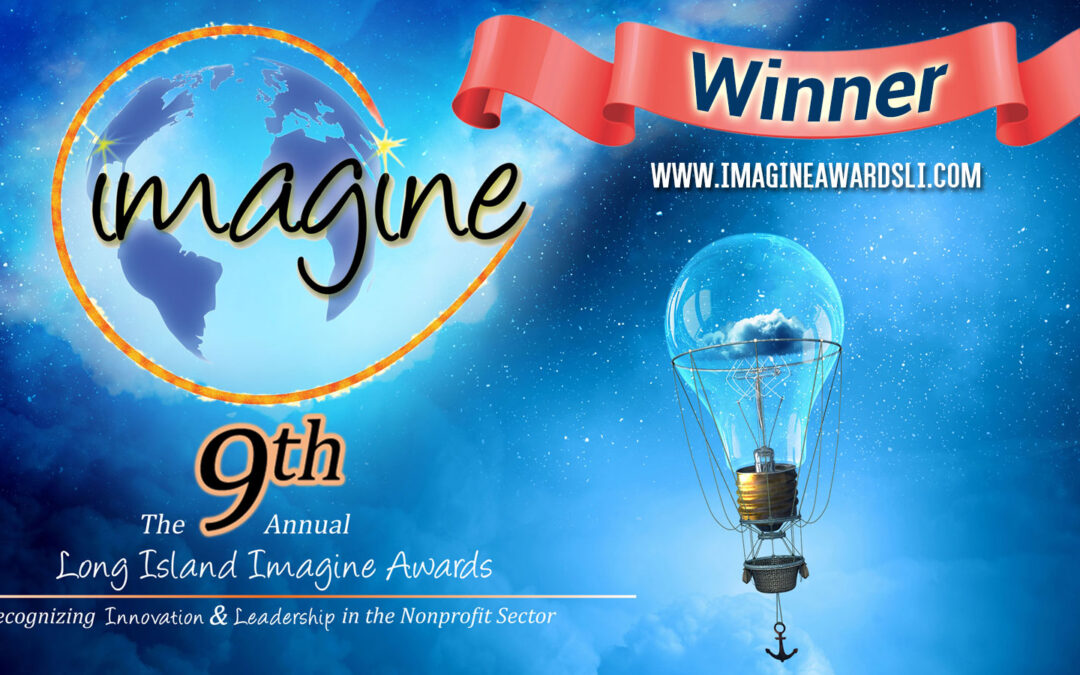 We were pleased to present the LI Imagine Awards Hall of Fame Award, honoring organizations that excel in leadership, impact and operations.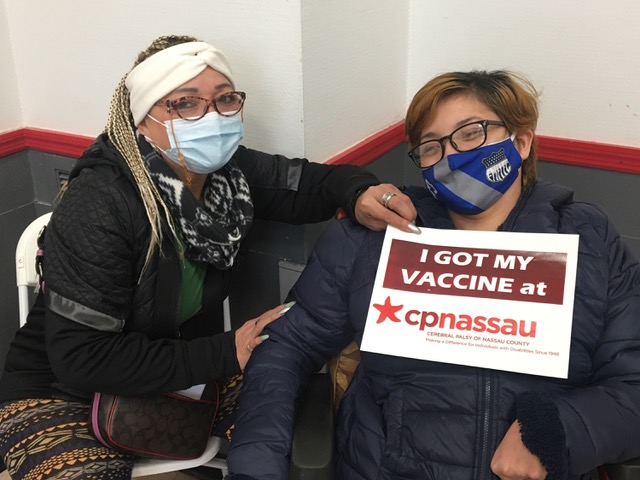 U.S. Homeland Security delivered enough vials of the Moderna vaccine for 4 days of appointments scheduled at CP Nassau for adults associated with our programs.