Victor Scotto Jr. Joins the Board of Directors of CP Nassau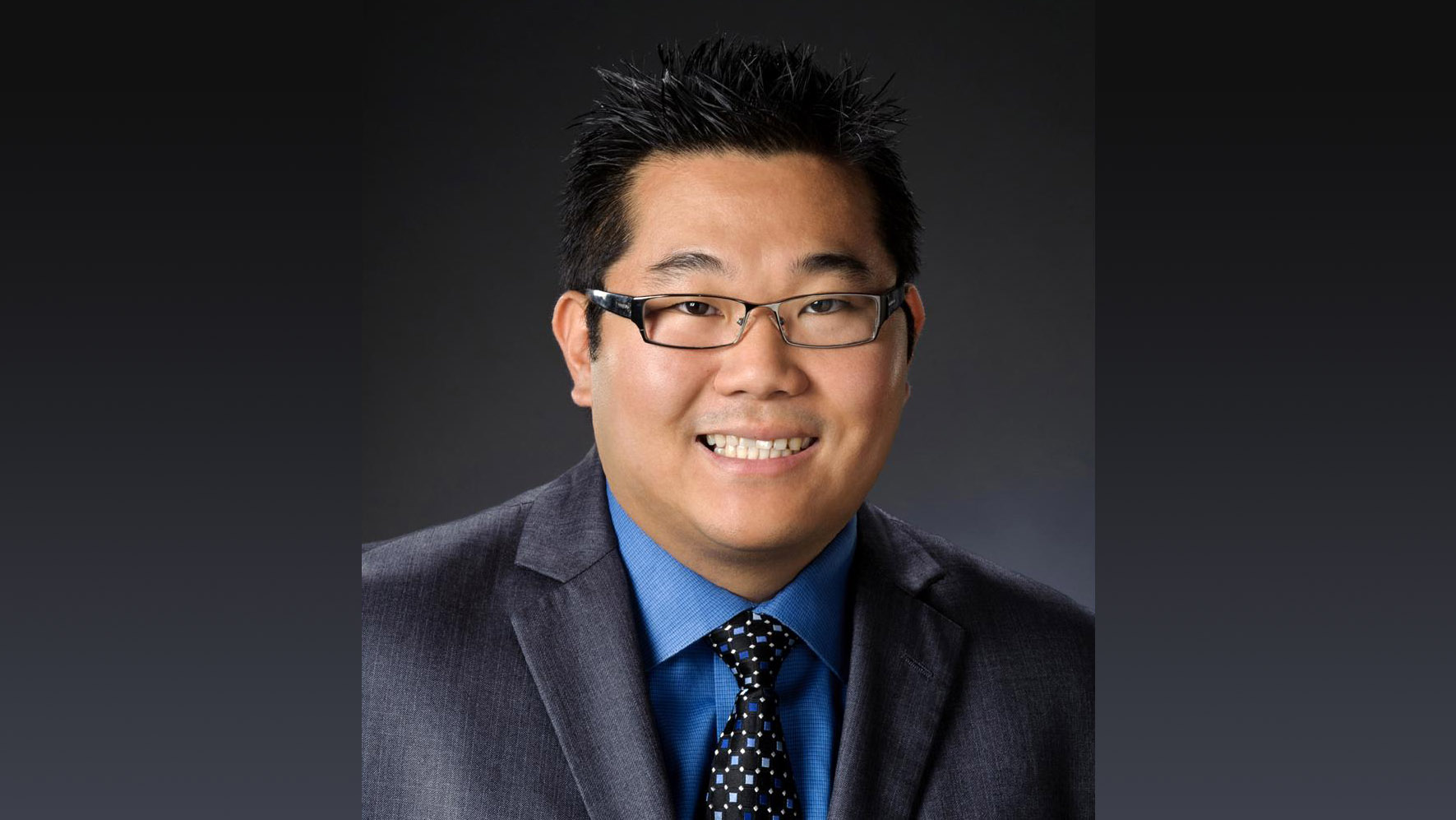 Victor Scotto Jr. has joined the Board of Directors of the Cerebral Palsy Association of Nassau County.  Victor was nominated and then unanimously approved by the Board of Directors.  His term is 1 year – July 1, 2021 through June 30, 2022.
Victor Scotto Jr. is the youngest son of Victor Scotto Sr. and is the current General Manager of Chateau Briand which is located in Carle Place, NY.
Scotto Brothers is an award winning hospitality group featuring catering venues, hotels and restaurants on Long Island.  With over 50 years of experience, the family continues to lead the industry and setting the standard for catered affairs including weddings & special events.
Each facility owned by the Scotto family is operated by a family member.  Having grown up working in the family business, Victor has an innate passion for hospitality.  Victor furthered his knowledge of the industry by studying hospitality, travel & tourism at Johnson & Wales University in Providence RI.  Here, Victor received his BA in Hospitality Management and his MBA in Hospitality, Travel and Tourism.  
Victor's accomplishments within the family business are many and he is well liked by employees at all venues.
Victor played an intricate role in the construction and grand opening of the Inn at Fox Hollow hotel which is located in Woodbury, New York.  Here, Victor held the title of Social Sales Manager where he worked with clients in coordinating their overnight accommodations and special events.
In 2012, Victor was promoted to General Manager of the Chateau Briand.  Today he continues leading the team at Chateau Briand to success and following in his father's footsteps of providing superior service to every client.
In addition to being a dedicated volunteer for many years for the Cerebral Palsy Association of Nassau County, Victor also supports Island Harvest, the American Cancer Society, St. Boniface Church and St. Bridget Church.  
In Victor's spare time, he enjoys playing on a baseball & volleyball team and bowling league and he loves to play poker.  
Schools that serve students with special needs continue to fight to have our voices heard for parity in pay for our staff and our field. Join us and RISE UP!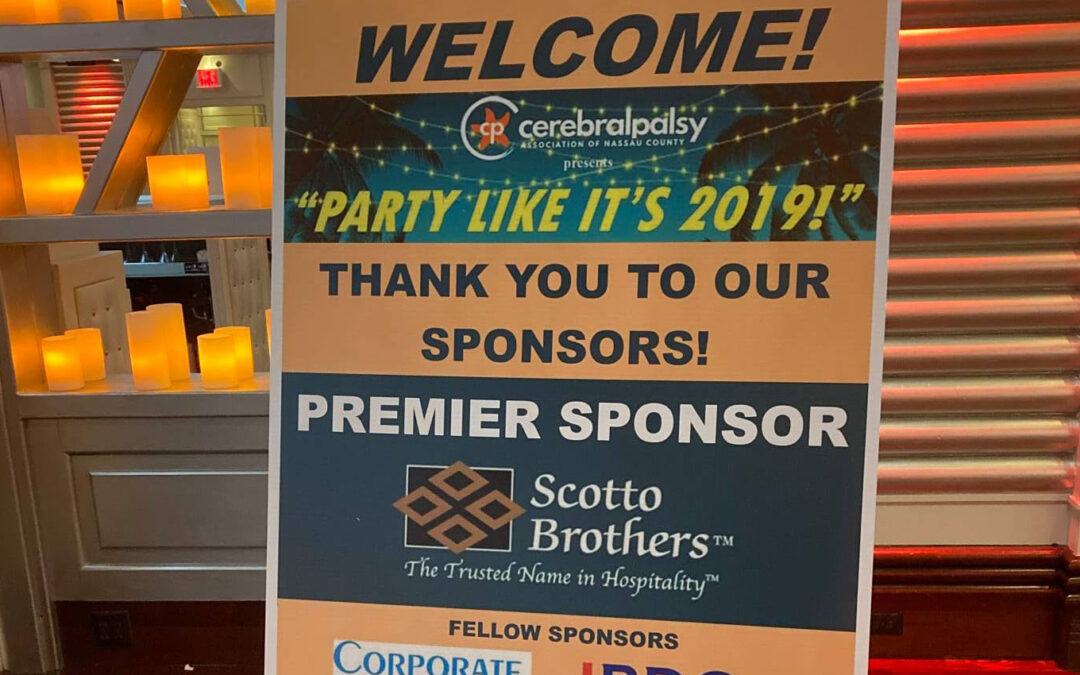 The CP Nassau "Party Like It's 2019" was held at the beautiful Chateau Briand. 150+ attendees enjoyed a wonderful evening!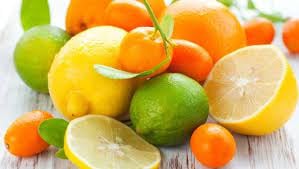 The CP Nassau Health and Wellness Committee continues to work hard to encourage at all the Agency to realize the importance of staying hydrated for optimum health! To add some fun and variety to these efforts, CITRUS DAY was recently held! Entrances to the main...