CP Nassau, Events and the Covid Pandemic
The Cerebral Palsy Association of Nassau County (CP Nassau) runs a selection of annual fundraising events that offer something for everyone, young, old and in between. Unfortunately, our ability to host and hold these events is directly influenced and affected by the current Covid-19 pandemic.
As we navigate our way through this pandemic, we continue to reevaluate, adapt and re-strategize our events and our efforts. We welcome you to continue to visit our website and see how we plan to move forward with our events and how you can continue to support CP Nassau and participate in them.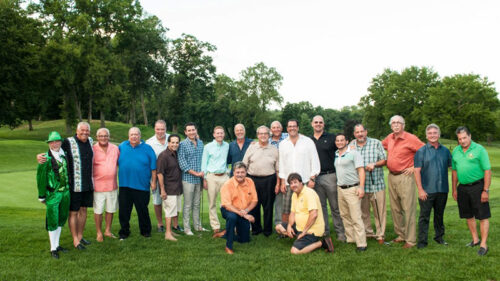 On our Star Wars themed Virtual Bingo Night, members of the 501st Legion: Empire City Garrison will be attending with their movie accurate Star Wars costumes!
Our Golf & Tennis Tournament has been cancelled due to the Covid 19 Pandemic and all that our communities are facing. Learn more about our $5,000 raffle and how you can help CP Nassau. Read more…
The 2020 CP Nassau 5K will be a VIRTUAL one.  It will still be great exercise, it will be fun and it will help raise funds for CP Nassau.  These funds will help with the astronomical expenses the Agency has incurred as a result of COVID-19. Read more...