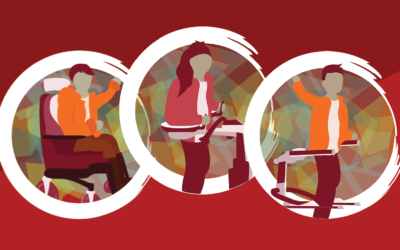 In light of the year 2020 and all we have endured through a global Pandemic, and now in 2021 feeling optimistic about improving conditions, the new tagline, "Moving Forward Together" has taken on even more significance and meaning.
Com Hab staff continue to face challenges finding activities suitable to meet the needs of the individuals in the program.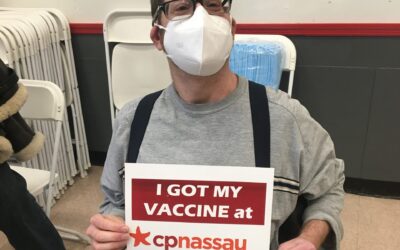 March 9-12 was at CP Nassau! 157 vaccines were administered to people with disabilities affiliated with our programs, some direct support professionals participated too!
Constituents who are family members and Self Advocates make a difference! Your stories and concerns help legislators understand what is at stake in this year's budget for people with Intellectual and Developmental disabilities makes.
Save the dates. Work for Change. More information and registration links coming soon.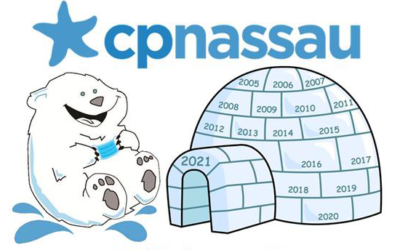 This year's Polar Bear Plunge has gone virtual! We are having this front yard "party to help us raise some funds for the Plunge and see some of your faces!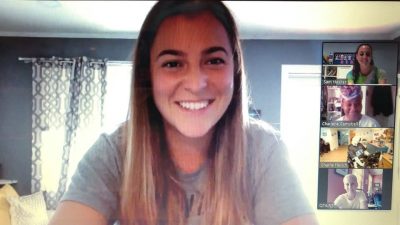 Danielle McCartan, a WFAN sports radio host, joined the Life Options zoom class to talk all things sports.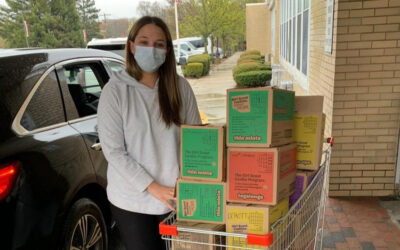 Elizabeth Berthel, sister in law of one of our CP Nassau employees, felt inspired to help front line workers.
On behalf of all the Cerebral Palsy Association of Nassau County, we want to express our thanks and gratitude to you for your kindness, caring, support and generosity. Your concern and actions to help us have touched our hearts and have truly made a difference in...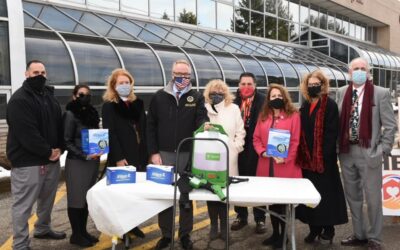 CP Nassau is incredibly grateful to Town of Hempstead Supervisor Don Clavin and all the Town Board for their approval of funding for our Agency. On December 22 Supervisor Clavin along with Councilman Anthony D'Esposito and Janine Driscoll, the Receiver of Taxes...