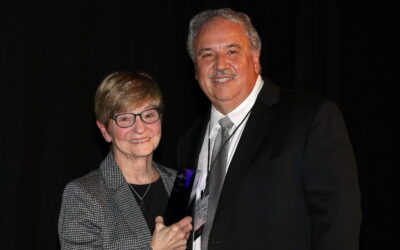 Dr. Michael DeAngelis has been chosen to receive the Distinguished Service Award because he is a leader who inspires others to work hard, be compassionate, smart and caring in their work with individuals with disabilities.
Schools that serve students with special needs continue to fight to have our voices heard for parity in pay for our staff and our field. Join us and RISE UP!
The CP Nassau "Party Like It's 2019" was held at the beautiful Chateau Briand. 150+ attendees enjoyed a wonderful evening!
A beautiful essay from Bob McGuire, Executive Director here at CP Nassau appears in today's op-ed page in Newsday.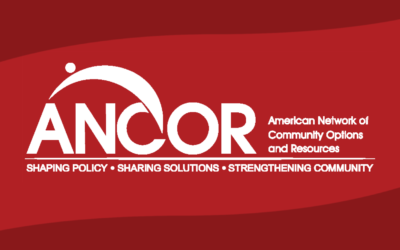 We ask that you contact your Congress member to support the $400B for Home and Community Based Services funding in the federal budget.
Senator John Mannion will host a public hearing on the workforce crisis, and there will be a rally in Albany prior to the public hearing.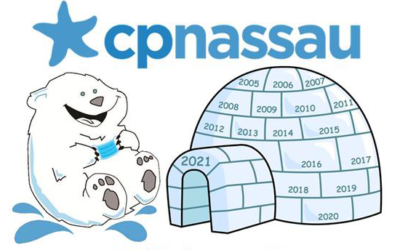 This year's Polar Bear Plunge has gone virtual! We are having this front yard "party to help us raise some funds for the Plunge and see some of your faces!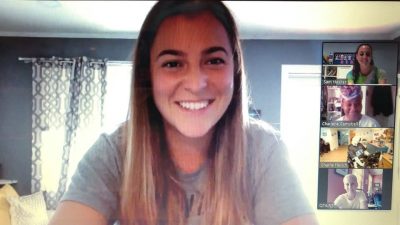 Danielle McCartan, a WFAN sports radio host, joined the Life Options zoom class to talk all things sports.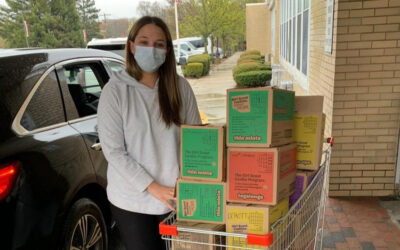 Elizabeth Berthel, sister in law of one of our CP Nassau employees, felt inspired to help front line workers.
We were pleased to present the LI Imagine Awards Hall of Fame Award, honoring organizations that excel in leadership, impact and operations.
On behalf of all the Cerebral Palsy Association of Nassau County, we want to express our thanks and gratitude to you for your kindness, caring, support and generosity. Your concern and actions to help us have touched our hearts and have truly made a difference in...
No Results Found
The page you requested could not be found. Try refining your search, or use the navigation above to locate the post.