CP Nassau Awarded Funding From the Town of Hempstead for COVID Relief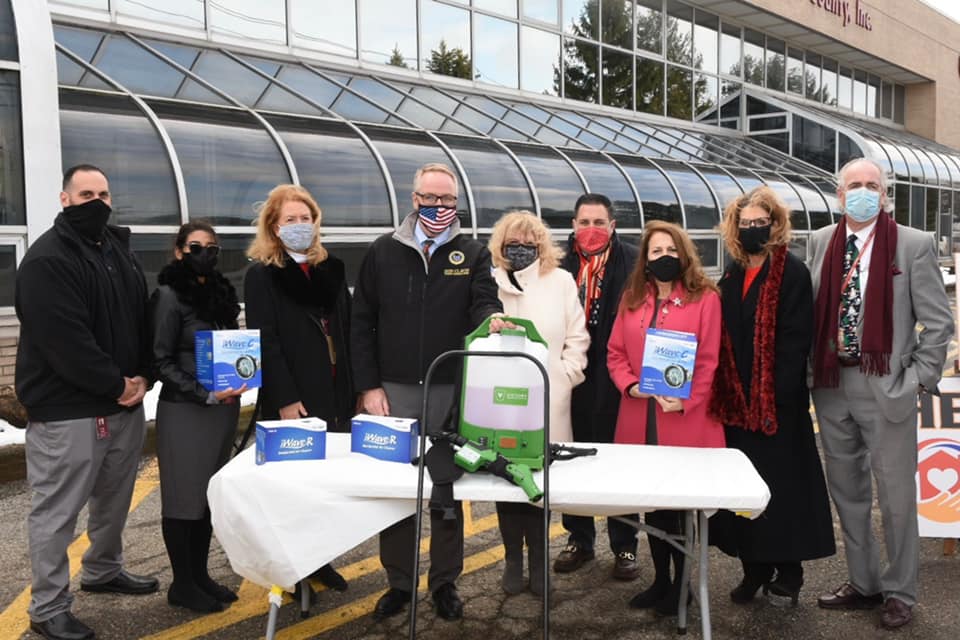 CP Nassau is incredibly grateful to Town of Hempstead Supervisor Don Clavin and all the Town Board for their approval of funding for our Agency. On December 22 Supervisor Clavin along with Councilman Anthony D'Esposito and Janine Driscoll, the Receiver of Taxes visited CP Nassau and held a Press Conference to formally announce the approval of funds applied for. All had very kind words of thanks for the staff of the Agency and good wishes to all the children and adults in our programs, along with their families. Bob McGuire, CP Nassau Executive Director expressed the thanks of the entire Agency to Supervisor Clavin and all the Town Board.
We started 2021 determined to continue with the Ebay Store and it has been a huge success for the agency thanks to the generous donations from our supporters and the dedication of our Development staff.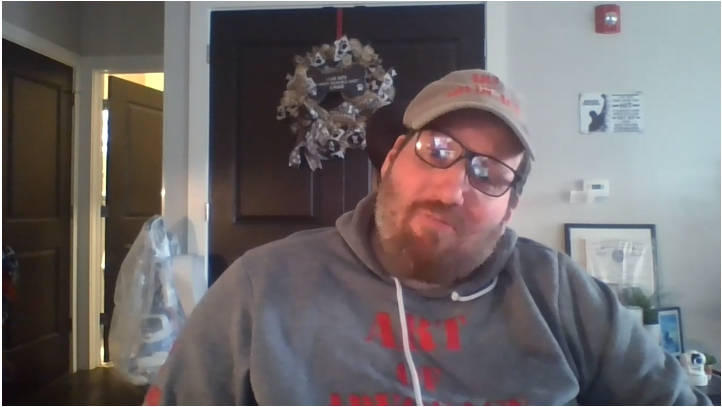 Join BJ and Rise Up Together to meet with Governor Hochul and present her with 10,000 letters/stories Campaign to discuss our workforce crisis and have our voices heard.