CP Nassau Awarded Funding From the Town of Hempstead for COVID Relief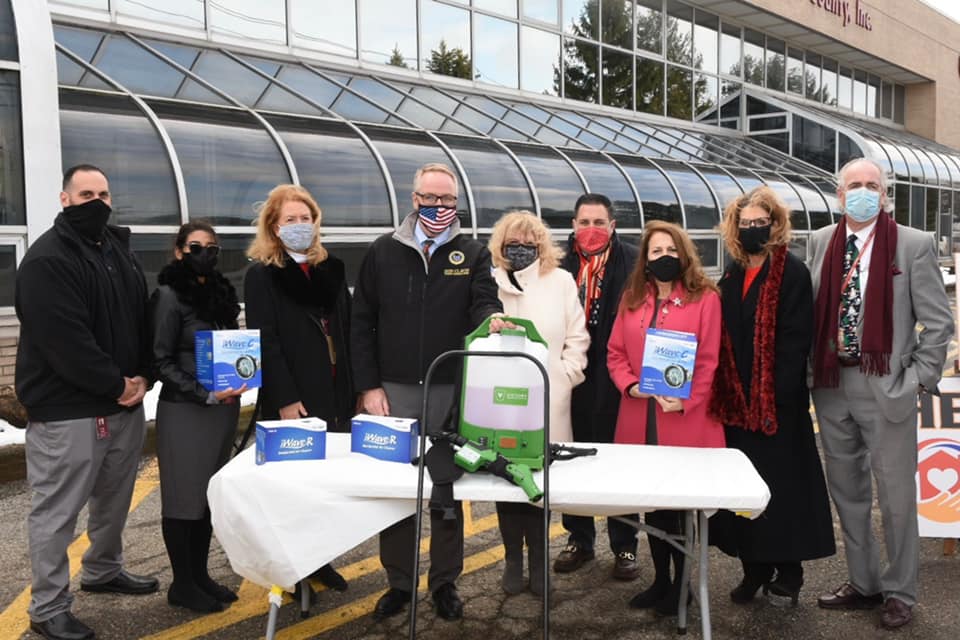 CP Nassau is incredibly grateful to Town of Hempstead Supervisor Don Clavin and all the Town Board for their approval of funding for our Agency. On December 22 Supervisor Clavin along with Councilman Anthony D'Esposito and Janine Driscoll, the Receiver of Taxes visited CP Nassau and held a Press Conference to formally announce the approval of funds applied for. All had very kind words of thanks for the staff of the Agency and good wishes to all the children and adults in our programs, along with their families. Bob McGuire, CP Nassau Executive Director expressed the thanks of the entire Agency to Supervisor Clavin and all the Town Board.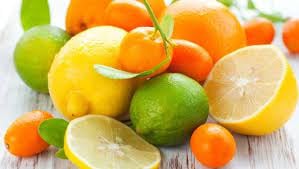 The CP Nassau Health and Wellness Committee continues to work hard to encourage at all the Agency to realize the importance of staying hydrated for optimum health! To add some fun and variety to these efforts, CITRUS DAY was recently held! Entrances to the main...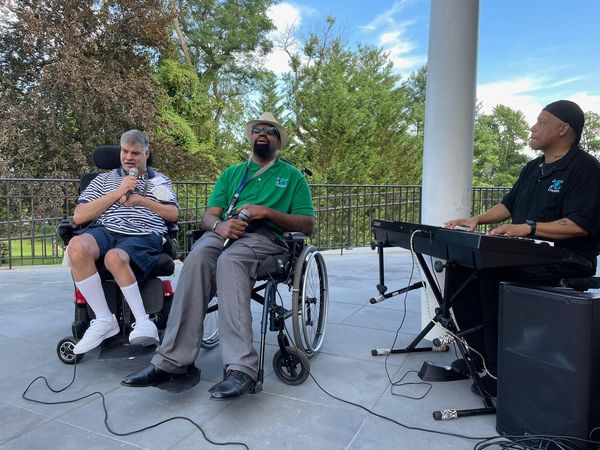 Creation, the talented singing duo from CP Nassau featuring Chris Wawrzonek and David Tindal were a very welcome addition to the cocktail reception at the CP Nassau annual Golf & Tennis event at North Hills Country Club! About 200 guests thoroughly enjoyed their...