the children's learning center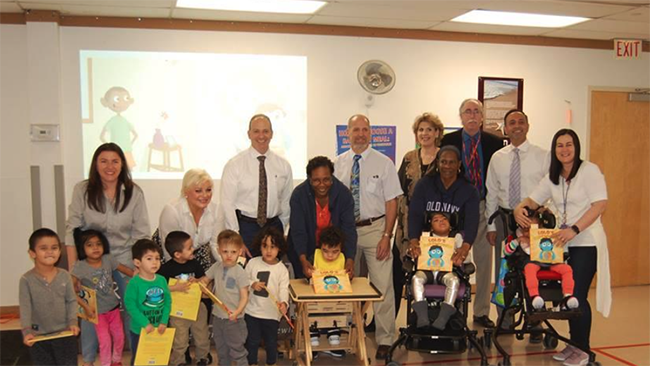 A Message from the School Principal, Kevin Loughlin
The COVID 19 Pandemic continues to be a rapidly changing situation with new assessments emerging daily.
With that in mind, I want to assure you that we are taking every precaution recommended to us by our government health experts to help safeguard our school community. The following is a list of updated protocols:
• We began deep cleaning our school and will continue to do so regularly, in addition to the extra attention our maintenance staff are already giving to cleaning all common, touchable surfaces throughout the day.
• We continue to post reminders to students and staff to wash their hands with soap and water. Use a 60% alcohol-based sanitizing gel if soap and water is not available. In addition, cough or sneeze into their sleeve or elbow to minimize the spread of germs. If a tissue is used, throw the tissue out immediately and wash your hands with soap and water.
• We are monitoring student and staff absenteeism for those due to cold or "flu like" symptoms, fever, or respiratory illness and requiring that those displaying these symptoms remain home from school.
• If there is a COVID-19 case related to the school, the school will be contacted by the State Health Department in consultation with the local health department. As flu season continues to be a more present concern, the CDC.
We are doing everything we can to keep students and staff safe and well!
the latest news in The Children's Learning Center
Students from the Nassau Community College Physical Therapist Assistant Club put pre-schoolers with disabilities in the driver's seat.
On behalf of all the Cerebral Palsy Association of Nassau County, we want to express our thanks and gratitude to you for your kindness, caring, support and generosity.  Your concern and actions to help us have touched our hearts and have truly made a difference in...