Op-ed By Executive Director Bob McGuire Featured in Newsday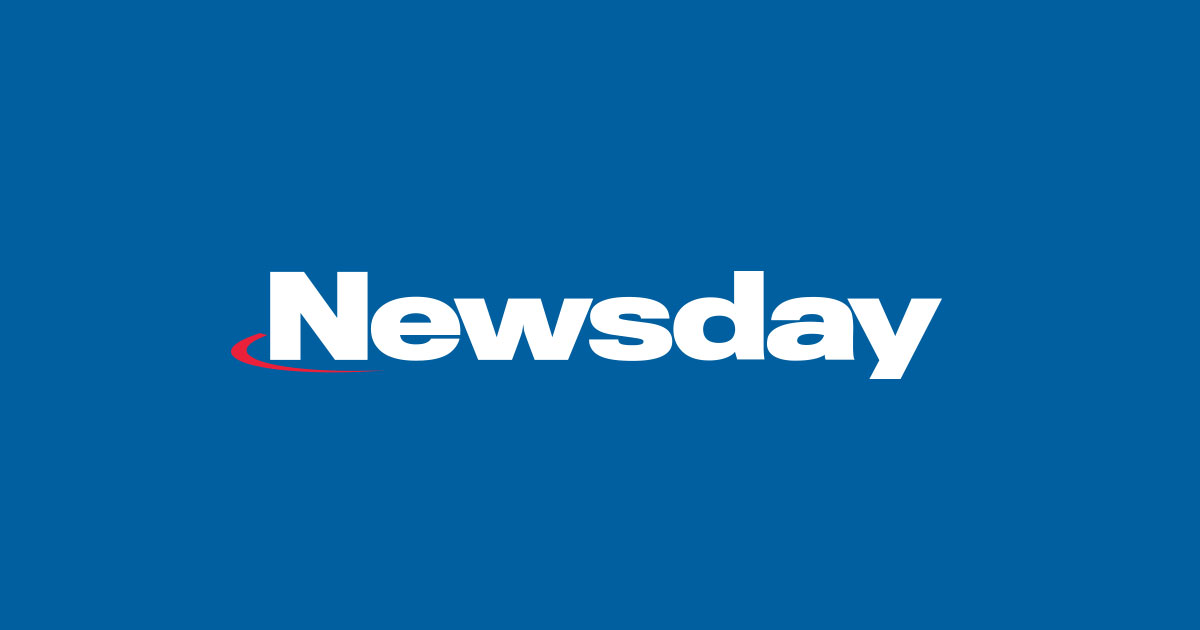 An essay from Bob McGuire, Executive Director here at CP Nassau appears in today's op-ed page in Newsday.  Titled "Disability Service Providers Need Help," the essay captures the fight we are currently in with the state over the workforce emergency facing the industry sector that assists individuals with intellectual and developmental disabilities – our hard-working DSPs.
"Stop the cuts. Raise the wage. Fund the future." That is the gist of our battle cry. You can read the piece below, or you can also find it on Newsday's website here.
We encourage you to help convince Newsday and the reading audience of the vital significance of this issue by taking time to write a letter of support to Newsday's editor by clicking here.
Stop the cuts. Raise the wage. Fund the future.
That was the message people with intellectual and developmental disabilities, or I/DD, family members, elected officials and other advocates from Long Island had for the state government when they gathered for a rally in Commack last month to sound the alarm about the workforce emergency facing the I/DD services sector.
This crisis has been building for more than a decade, but it has worsened exponentially since the pandemic. A recent survey of nonprofit organizations providing these services found that nearly 25% of their staff positions across the state are vacant on average — an increase of almost 75% since before the COVID-19 pandemic. On Long Island, the average staff vacancy rate is 24.2%. And filling those positions will be difficult. Ninety-three percent of provider organizations statewide have seen their numbers of job applicants drop.
As Gov. Kathy Hochul focuses on the public health challenges facing New Yorkers, we hope she will consider the needs of the I/DD community and the essential workers who care for them — both of whom experienced outsized impacts from the pandemic.
Nonprofit provider organizations simply cannot continue to offer the same level of services with significantly reduced staff, and indeed nearly half of New York's provider organizations have had to close programs or reduce operations as a result, directly impacting the Long Islanders with I/DD who depend on them.
How did we get here?
Years of underinvestment by previous state leadership have left provider organizations without funding to pay direct support professionals — the skilled workers providing hands-on, day-to-day care — a wage that's competitive with other industries like retail and food service. Direct support professionals, or DSPs, allow more than 140,000 of our friends, loved ones, and neighbors with I/DD statewide to live the kind of lives the rest of us take for granted.
These professionals prepare meals and feed clients with I/DD. They help with bathing, toileting and dressing. They administer medication and give first aid. They help deliver physical and behavioral health services. They teach money management and other critical life skills that support independence for people with I/DD. And they go above and beyond for the people they care for every day because they love what they do.
DSPs used to earn significantly more than minimum wage. Now, most make no more than someone flipping burgers. Caring for vulnerable human beings is not minimum work. It deserves to be compensated at more than minimum wage.
And so, one after another, advocates stood up at the rally to say just that — and to plead with the state government to invest in these services.
We need robust investment in programs to support worker recruitment and retention, funding for a living wage, and a long-term funding reimbursement structure that keeps pace with rising costs. Without immediate action, programs will continue to close and our neighbors who need care will pay the price.
We ask that the new Hochul administration make a commitment to prioritize Long Islanders — and all New Yorkers — with I/DD. We stand ready to work with them to develop and implement solutions to remedy this workforce emergency and secure the future of the system of services for New Yorkers with I/DD.
Schools that serve students with special needs continue to fight to have our voices heard for parity in pay for our staff and our field. Join us and RISE UP!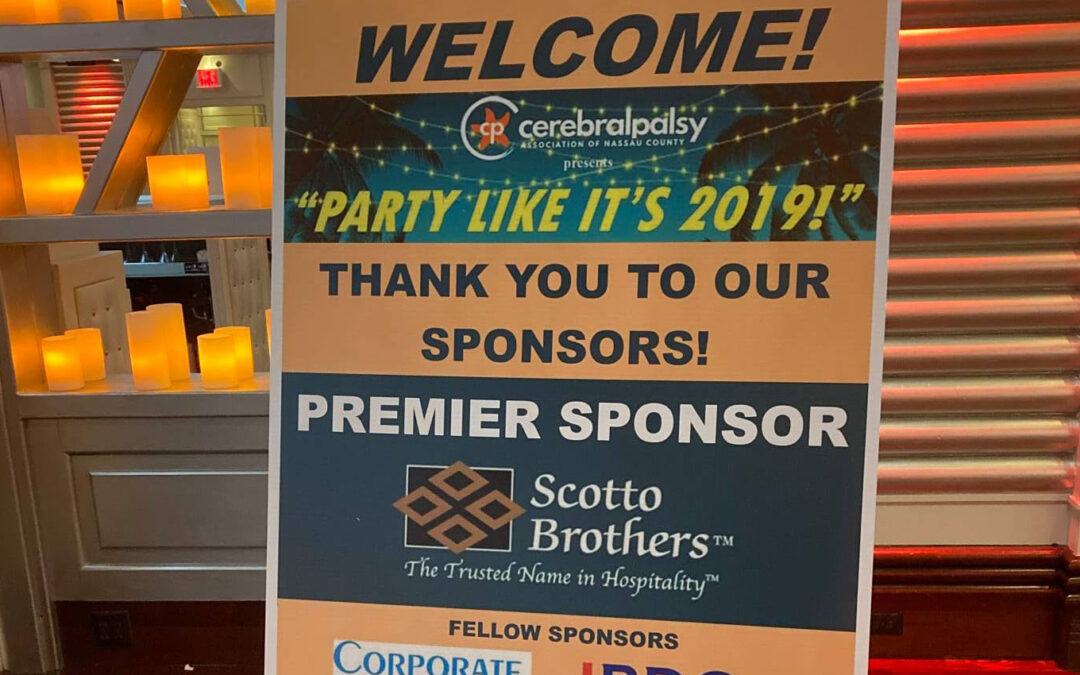 The CP Nassau "Party Like It's 2019" was held at the beautiful Chateau Briand. 150+ attendees enjoyed a wonderful evening!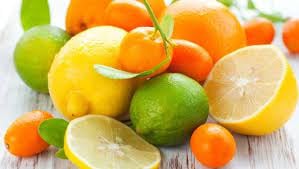 The CP Nassau Health and Wellness Committee continues to work hard to encourage at all the Agency to realize the importance of staying hydrated for optimum health! To add some fun and variety to these efforts, CITRUS DAY was recently held! Entrances to the main...